NEIMAN MARCUS CELEBRATES THE LATEST LOEWE X PAULA'S IBIZA COLLECTION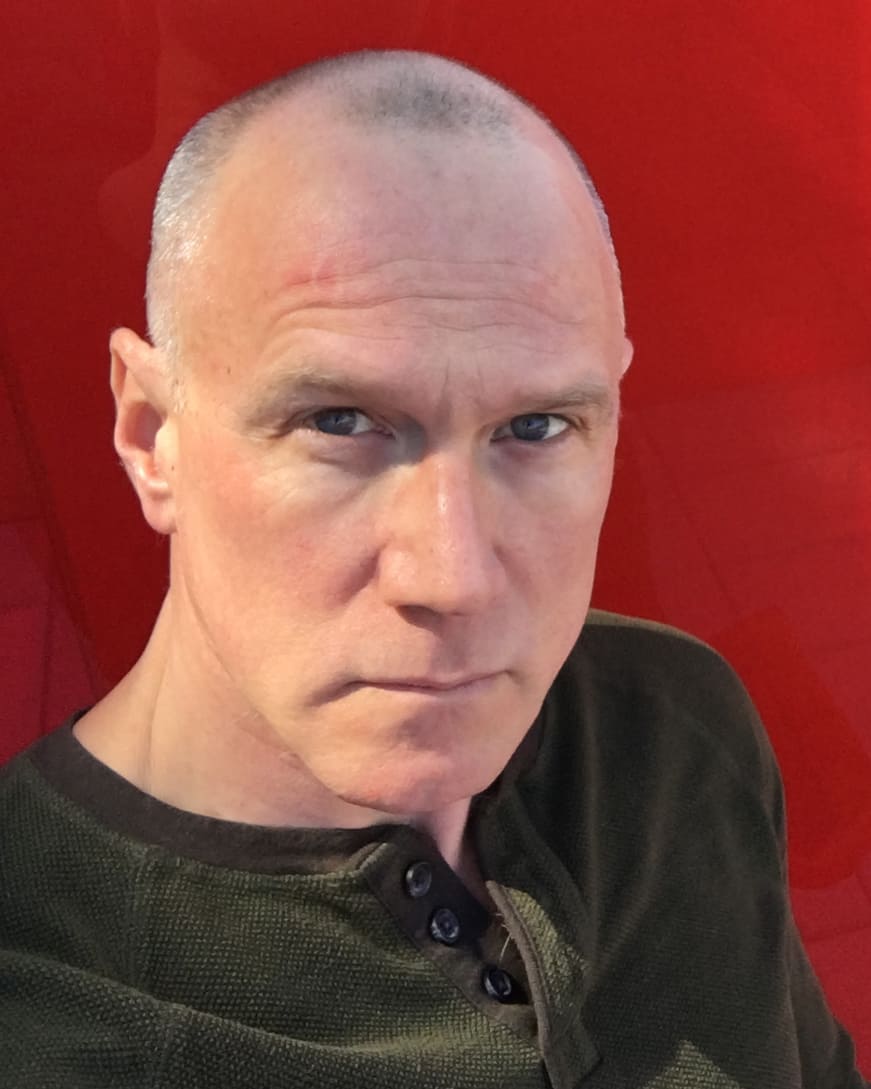 Neiman Marcus, in part of an ongoing collaboration with LOEWE, announces the second iteration of the LOEWE x Paula's Ibiza pop-up exclusively at Neiman Marcus Beverly Hills. The pop-up experience, aptly named La Playa, features the latest capsule collection of Balearic staples.
"Our customers are ready to travel again this summer, have fun with shopping experiences, and express joy in their personal style. As we continue our special partnership with LOEWE, we are creating an exciting, exclusive LOEWE x Paula's Ibiza immersive installation that gives them the opportunity to explore the carefree playfulness of summer in Ibiza," said Lana Todorovich, President and Chief Merchandising Officer, Neiman Marcus. "We always look to innovate the ways in which we engage with our customers, and the vibrant ready-to-wear and accessories from this collection transport our Beverly Hills store visitors all the way to Spain through the one-of-a-kind La Playa experience."
The La Playa experience at Neiman Marcus Beverly Hills nods to LOEWE x Paula's Ibiza's signature fun and lively culture by featuring a curated selection of vinyl records with 100% of the proceeds benefitting The Wallis Annenberg Center for the Performing Arts. Customers can also enjoy a complimentary manicure and nail station offering original artwork, custom cocktails at the Bar on 4, and opportunities for exclusive one-on-one shopping experiences with style advisors.
Inspired by the endless party that is associated with Ibiza's identity, the new LOEWE x Paula's Ibiza collection is full of vibrancy for a colorful take on easy-to-wear staples, with an emphasis on personal freedom, liberation, hedonism, and sensuality. The gender-neutral assortment features ready-to-wear and accessories with feisty and playful prints, made with artisanal fabrics crafted in Japan, featuring colorful overdying on faded denim and crocheted elements.
The experience at Neiman Marcus Beverly Hills runs May 5 – 23, and the pop-up runs at Neiman Marcus Atlanta from May 16 – 31. The collection is available now at Neiman Marcus Beverly Hills, select stores and on neimanmarcus.com.