NEIMAN MARCUS DEBUTS FIRST-EVER FANTASY GIFT PUBLIC INSTALLATION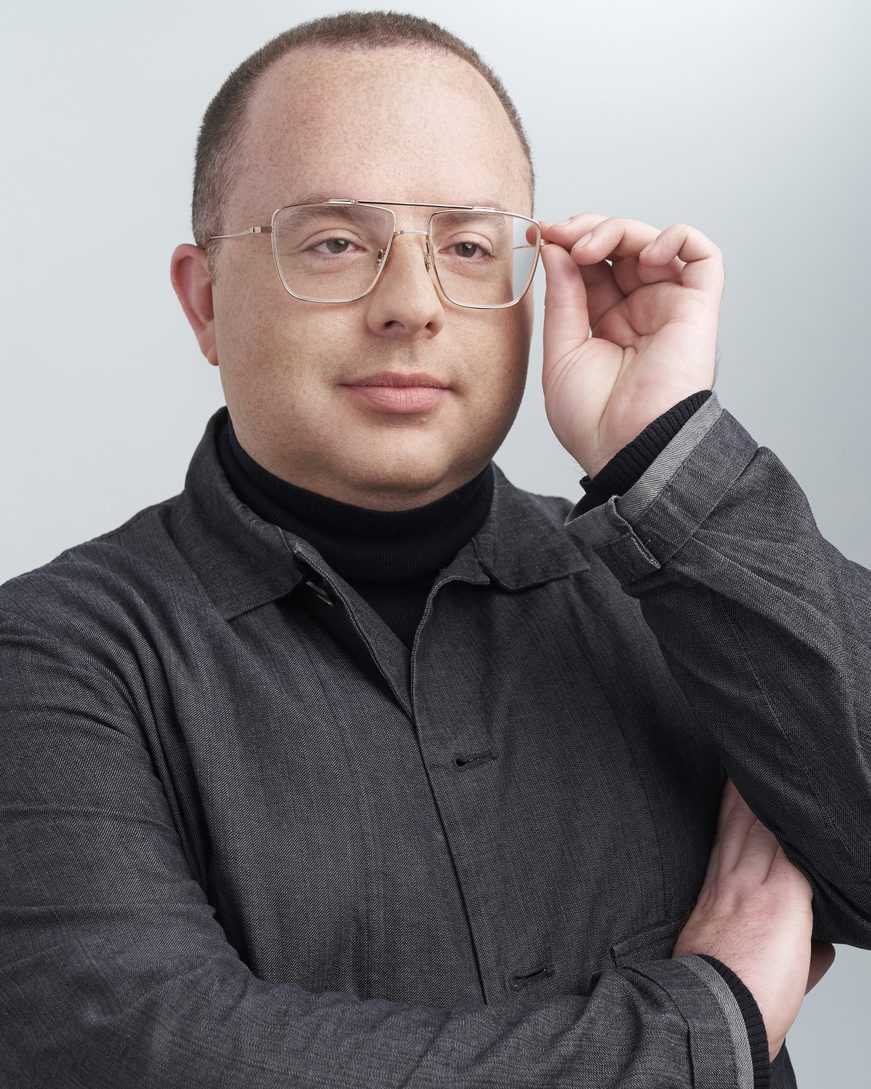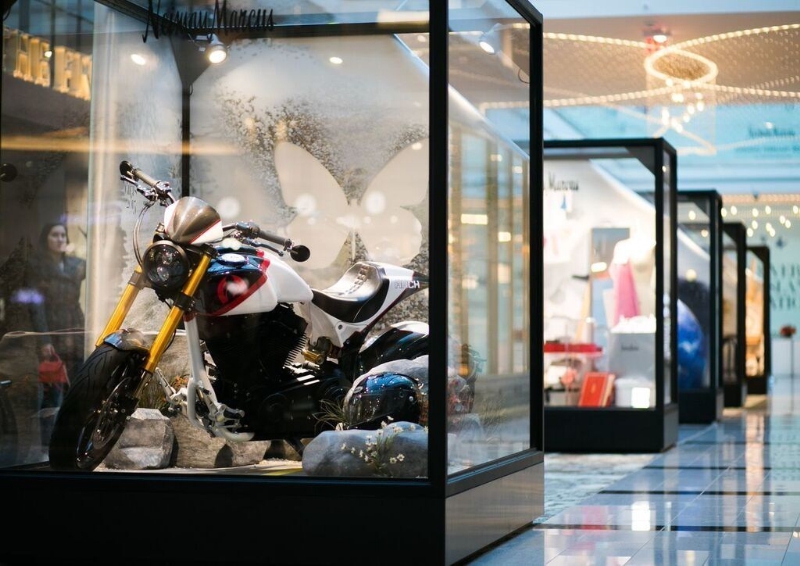 Simon Malls has revealed the first-ever Neiman Marcus' 2015 Fantasy Gifts public installation at Roosevelt Field's Neiman Marcus wing through January 3, 2016. The fantasy gifts, now in their 56th year, are individually curated and crafted by Hollywood celebrities, renowned artists and fashion designers from around the world. They are available through the retailer's annual holiday catalogue "The Book," and online.
The installation features the Arch motorcycle and ride experience with Keanu Reeves, the Orphan Barrel Project of rare whiskeys and exclusive trip to Kentucky, the World View space exploration voyage trip and luxury Arizona resort experience, a tour of Italy with acclaimed jewelry designer Ippolita Rostagno and Artemest craftsmen, and the Abigail and Paul Vogel one-of-a-kind Couture Diary.
"We are so honored to be working with Neiman Marcus to display their iconic Fantasy Gifts," said David Contis, president of Simon Malls. "Giving our Roosevelt Field shoppers a chance to view these gifts – beautifully presented in custom-designed cases – is something that has never been done before and is the perfect way to welcome in the holiday season. It's also a glimpse into all that Neiman Marcus will add to the Long Island shopping scene when they open their Roosevelt Field location early next year."
A portion of the proceeds from this year's purchased gifts will be donated to the Heart of Neiman Marcus Foundation, which brings enriching art experiences to youth in communities nationwide.