NEIMAN MARCUS GROUP CEO VAN RAEMDONCK HONORED BY FASHION SCHOLARSHIP FUND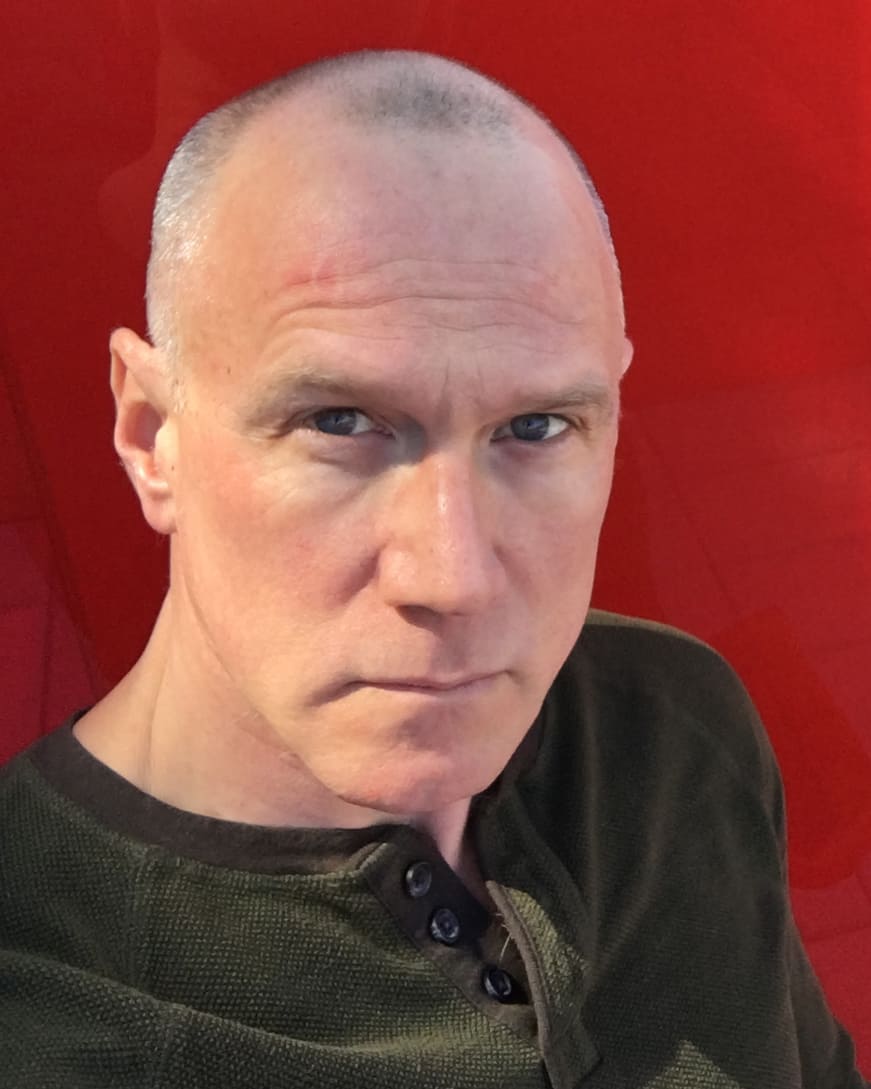 Neiman Marcus Group CEO, Geoffroy van Raemdonck, was honored alongside the late fashion industry luminary Virgil Abloh at the Fashion Scholarship Fund's (FSF) 85th Annual Awards Celebration: FSF LIVE for his support of The Heart of Neiman Marcus Foundation's partnership with the FSF. NMG donated over $550,000 to the organization with funds raised through the generosity of corporate giving, brand partners, technology and marketing partners, and customers. Additionally, NMG hosted this year's FSF Scholars for programming at the Bergdorf Goodman flagship in New York City.
Late designer, fashion industry leader, and global trailblazer, Virgil Abloh, was honored alongside van Raemdonck for his impact on fostering equity and inclusion across the fashion industry, including through the establishment of his "Post-Modern" Scholarship Fund benefiting Black students. FSF LIVE, the organization's annual fundraiser, took place at The Glasshouse in New York City on April 11, bringing together industry leaders, alumni, educators, mentors, and supporters, while also celebrating the 2022 class of 123 Scholars, including 23 recipients of the Virgil Abloh™ "Post-Modern" Scholarship Fund.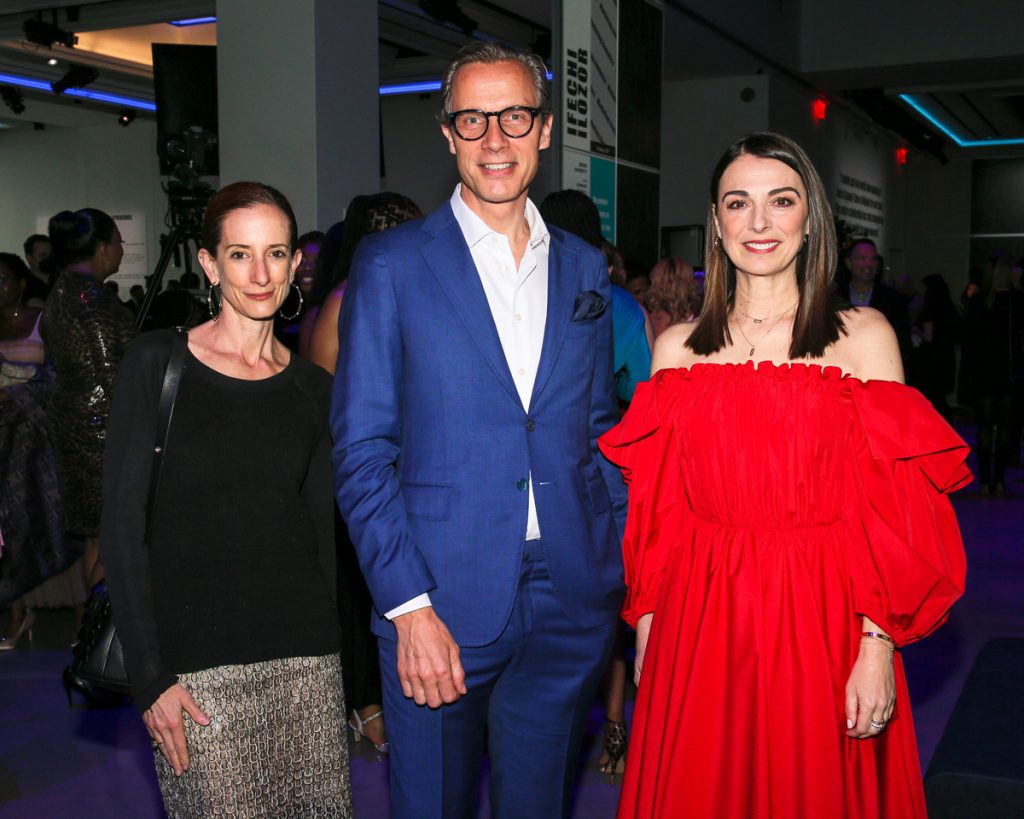 "I am humbled to be honored at FSF LIVE. I believe that passion, accompanied by showing up as your authentic self, leads to success. When you are passionate about what you do, you will undoubtedly devote your time, effort, and energy to going above and beyond in everything you do. As an openly gay CEO in the luxury fashion industry, I believe that when you show who you are, proudly and fearlessly, you have the freedom to dedicate your energy solely to creating a positive impact. Your honesty and transparency will help foster trusted relationships and pave the path to success. I hope to share these values with the next generation of fashion industry leaders," says CEO Geoffroy van Raemdonck.