NEIMAN MARCUS GROUP TAPS KATIE MULLEN AS CHIEF TRANSFORMATION OFFICER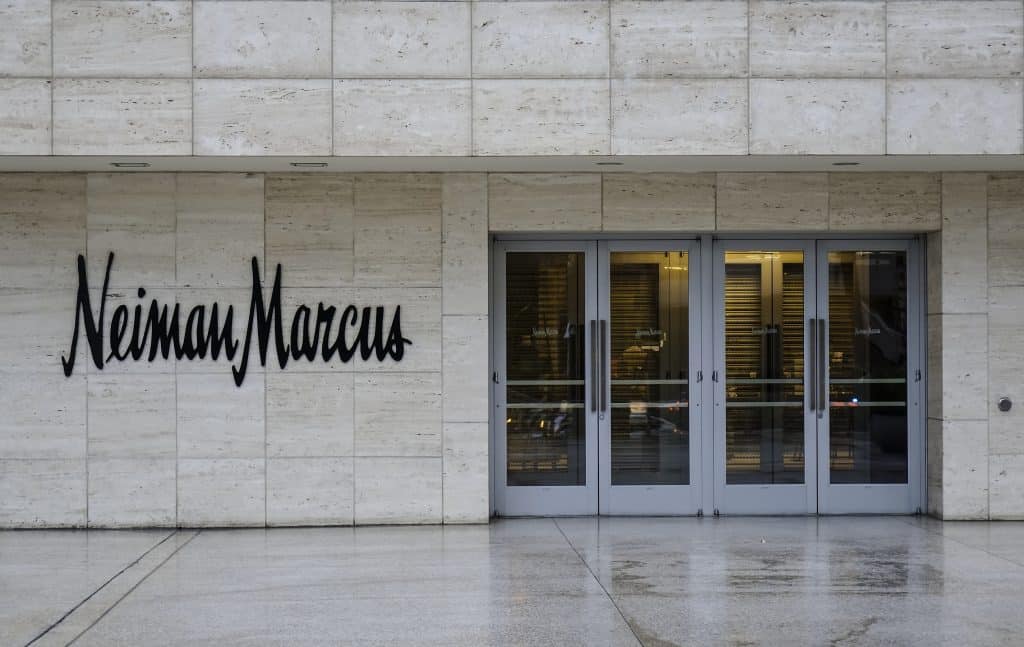 Neiman Marcus Group has announced the appointment of Katie Mullen to chief transformation officer, effective November 1.
In this newly created role, Mullen is responsible for shepherding chief executive officer Geoffroy van Raemdonck's transformation agenda as well as for the commercialization of new ideas, driving critical growth initiatives, program and change management, and corporate communications. This is another key strategic senior appointment for van Raemdonck as he leads the storied luxury retailer into a new era.
Mullen joins Neiman Marcus Group from Boston Consulting Group where she was a partner and managing director until October. In her more than nine years with BCG, she was responsible for designing and implementing growth, business model innovation and transformation programs with global retailers, apparel brands, and private equity owners of companies in these sectors.
"I am thrilled for the opportunity to join this dynamic team focused on the future of retail and luxury and to help re-ignite some of the most important brands in the retail space," Mullen said about her appointment.
"Katie has been a critical partner to our organization over several years and specifically very recently in co-authoring our growth roadmap." added van Raemdonck. "Her track record of leadership and insight in our sector makes her the clear choice to oversee the strategic deployment of our company's evolutionary initiatives. I am confident that she will challenge us with a fresh, external perspective, but will also take care to protect what is special about Neiman Marcus Group as we drive change throughout the organization."