NEIMAN MARCUS ROLLS OUT "IDEA FACTORY" EXPERIENTIAL EVENTS AROUND THE COUNTRY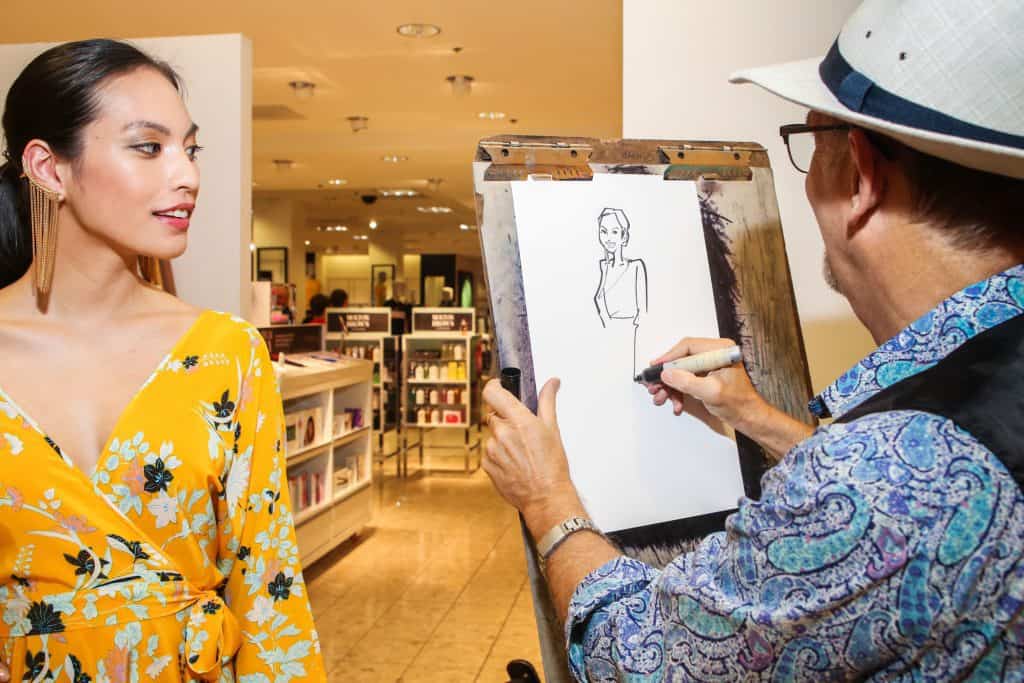 Dallas-based luxury retailer Neiman Marcus continues to evolve its retail experiences with the creation of the Neiman Marcus Idea Factory, a think tank that identifies and creates unique and exceptional in-store activations for shoppers.
Ed Burstell, senior vice president of product innovation at Neiman Marcus Group, works closely with Jim Gold, president and chief merchandising officer, and leads the company's effort and a team comprised of product innovation, merchandising, and marketing experts from across the organization. The first product of the Neiman Marcus Idea Factory comes to shoppers in the form of a series of exclusive happenings and product experiences held at Neiman Marcus stores across the country.
"Our Neiman Marcus Idea Factory revisits Neiman Marcus' rich history of delivering our customers culturally relevant curated experiences from around the globe," said Burstell. "It is essentially an incubator for introducing fresh ideas that will broaden our narrative beyond fashion and reimagine how our customers experience our stores and discover brands that inspire them."
The Neiman Marcus Idea Factory launched with an event series earlier this month beginning at Neiman Marcus NorthPark Center in Dallas with graffiti artist Kris Ammon and was followed by several other activations across the country that included personalized and customized experiences like piercing events, 24k gold ear seeds for acupuncture, and street artist customization. Additional experiences were held in four other Neiman Marcus locations in Houston, Beverly Hills, Atlanta, and Chicago.
These activations were aimed to engage the customer in a more memorable in-store experience. Neiman Marcus has prioritized the overall customer journey which is now enhanced by these types of personalized moments, each touch point created to take the customer from inspiration and consideration to purchase.
The conceptions have begun in the Neiman Marcus Idea Factory and will continue as the retailer plan to introduce additional in-store experiences later this fall that touch on an array of customer passion points, including epicure, travel, personal and family wellness, and social consciousness.