NEIMAN MARCUS UNVEILS THIS YEAR'S CHRISTMAS BOOK, FANTASY GIFTS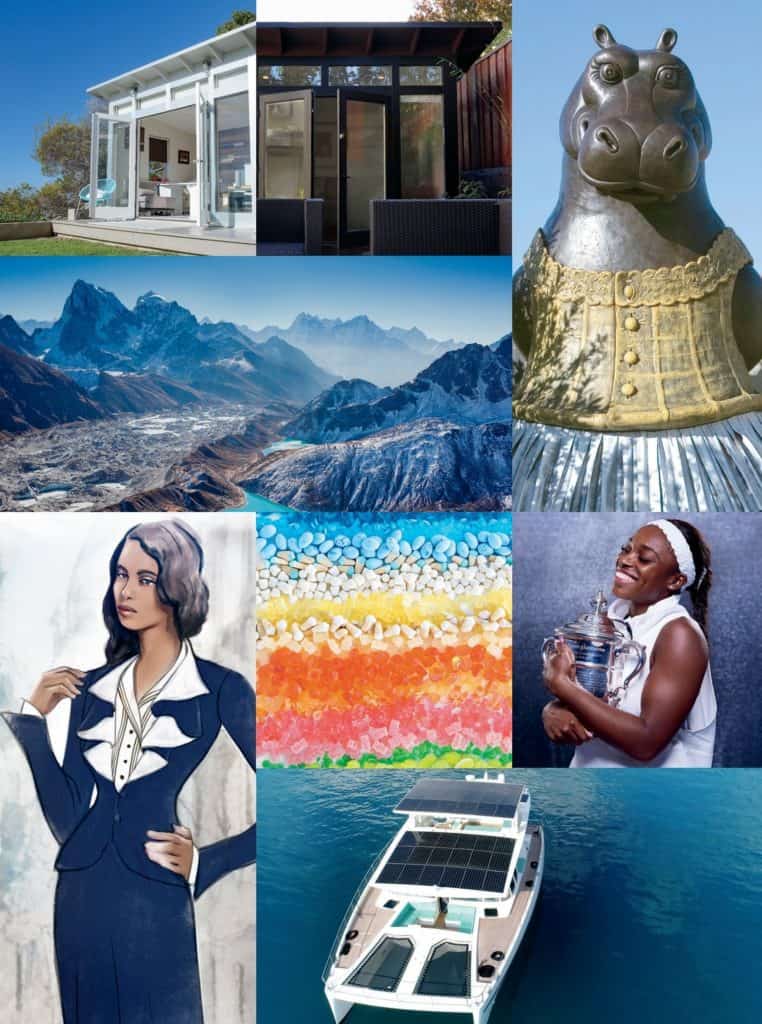 Neiman Marcus unveiled the 2018 Christmas Book, curating a thoughtful selection of timeless holiday gifts. Included in the Christmas Book are the legendary Neiman Marcus Fantasy Gifts, which were unveiled today in Manhattan, kicking off the highly-anticipated six-month countdown to the upcoming Neiman Marcus flagship in Hudson Yards, debuting in March 2019.
The 2018 Christmas Book features over 823 holiday gifts across 275 pages. Nearly half of the gifts are under $250, with several items under $20. The most expensive item this year is priced at $7.1 million (74-Foot Neiman Marcus Edition Serenity Solar Yacht, page 124). First published in 1926 as a 16-page booklet, the Neiman Marcus Christmas Book was initially intended as a Christmas card to the store's best customers. Through the years, the book has maintained its personal touch while evolving into a legendary source for alluring and spectacular gifts.
In addition to the 74-foot solar yacht, some of the other 2018 Christmas Book Fantasy Gifts include a wonders and wellness experience in the Indian subcontinent (India, Nepal, Bhutan, and Maldives) for $630,000; yours and mine custom-designed clubhouses for $250,000 each; and a custom in-home candy bar with one million pieces of Sugarfina candy for $325,000.
"We are thrilled to debut this season's Fantasy Gifts just blocks from our future Neiman Marcus store at Hudson Yards," said Jim Gold, president and chief merchandising officer of Neiman Marcus Group. "It is a joy for us to continue this time-honored holiday tradition of offering gifts and experiences that capture the imagination of our wonderful customers."
This year's Christmas Book also presents a selection of holiday gifts across a broad range of categories and price points for everyone. Neiman Marcus' "Crazy Good Gifts" are a thoughtful collection of gifts featuring unique finds with a built-in fun factor. A few notable gifts include an exclusive Chiara Ferragni Skateboard ($658, page 23), an exclusive Locomocean Neon Sign ($60, page 25), an exclusive TRNDlabs Razor Drone ($129, page 26), and a Frosted Art Bakery Exclusive Gold-Bar Cake ($260, page 32), to name a few.
A portion of every Fantasy Gift is donated to The Heart of Neiman Marcus Foundation, bringing art-enriching experiences to youth nationwide. In 2017, the efforts of The Heart of Neiman Marcus Foundation impacted more than 2.3 million children.