New jersey sneaker institution packer unveils new flagship store redesign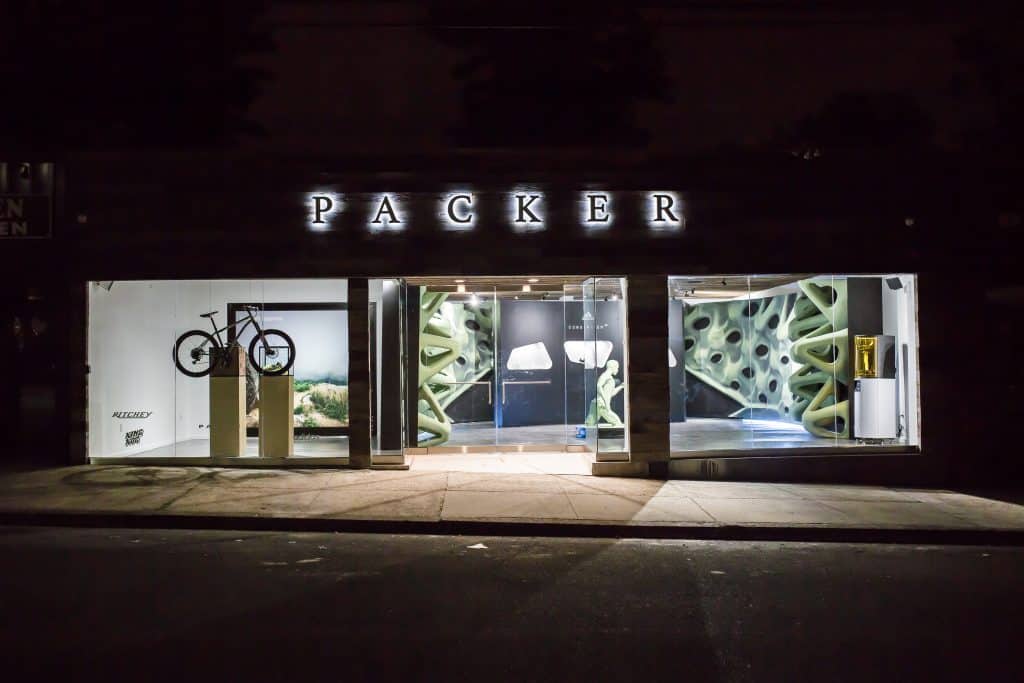 New Jersey sneaker institution Packer continues to propel its legacy forward with the grand reopening of its highly-anticipated flagship location on Friday, September 21. In conjunction with the brick-and-mortar re-design, the retailer will also be launching a new website in the coming weeks.
Located at 941 Teaneck Road, the modernized space boasts 2,800 square-feet (three times its original size) of curated collections of leading footwear, apparel, and accessories against a classic yet modern backdrop. The shop will also serve as a multi-functional space for distinctive installations, exclusive launches and special events.
"We are excited for this next chapter and all that's on the horizon for Packer," said owner Mike Packer. "Our strong foundation and the growth that we've established over these past 15 years at Teaneck have all led to what's come to fruition in our new store. The community here and the surrounding areas have shown continuous support for us since day one. Elevating our platform here holds such sincere value to me, both personally and professionally. Our history, heritage, storytelling ability, brand partnerships and product curation are what have deemed us successful. We look forward to continuing this, while championing our future and executing our creative visions and ideas at our re-designed flagship and beyond."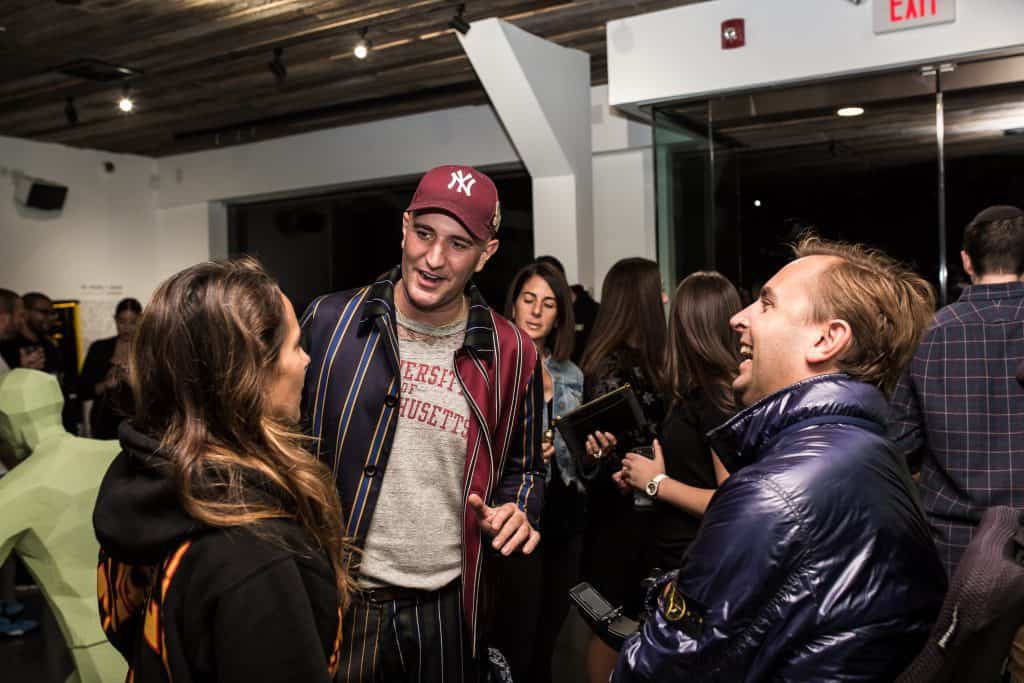 The Packer Teaneck flagship relaunch also showcased "The Consortium4D Experience" in partnership with Adidas and Carbon, the first of many interactive experiences the store plans to host. The large installation space celebrates the future of footwear with an immersive up-close look at Carbon's incredible 4-D printing technology. Customers can expect to enter the expansive build-out through colossal 4-D pattern walls leading into a showcase of unreleased samples of various Adidas 4-D models.
Throughout the space, there will be an informational component to the experience, with an ongoing in-store demonstration of the Carbon printers at work and various touchpoints explaining the technology, how it works and its future with Adidas.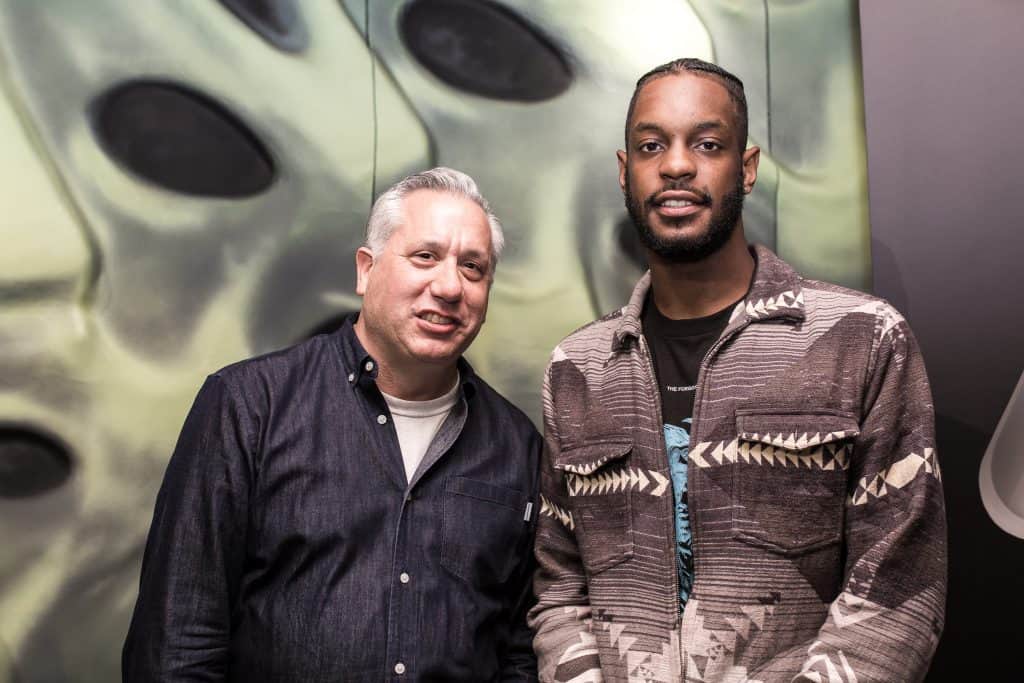 In addition, Packer will be launching its latest collaboration with Adidas: Packer x Adidas Consortium EQT Cushion 91 "Adventure Equipment." The design celebrates the classic EQT Adventure palettes by taking color cues from archive models to create an homage to this seminal era of Adidas footwear. The shoe features a combination of premium suedes and leather complemented by heavy duty mesh and technical synthetics. Limited to only 250 pairs and available exclusively at Packer.
Founded in 1907, the original Packer Shoes store, located in Yonkers, NY was a cornerstone institution of Ashburton Avenue for decades. Those roots ultimately became the foundation for the introduction of a next generation store in Teaneck, New Jersey in 2003. What began as an expansion of a local family business has grown into a globally recognized destination, rich in knowledge and passion for the culture and the product it carries. As one of the pioneering boutique sneaker shops in the U.S., Packer has been building lasting relationships with brands and its customers since its doors first opened, eventually expanding to a second location in Jersey City.