NEW LABEL ALERT: YY NATION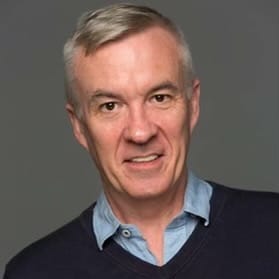 YY Nation, a sustainable footwear brand based in Wellington, New Zealand has just made its official launch in the USA.
The company claims to have "the world's lowest carbon footprint sneaker" with its Nimbo model, which is made from bamboo and algae and has a carbon footprint of 5.45kg CO2e (ISO 14067 Certified) – three times fewer carbon emissions than conventional sneakers.
The brand's Legacy Footwear Collection is launching exclusively on yynation.com today with four styles for men and women available in 12 colors. The shoes retail for $98 to $128 and are available in whole and half sizes.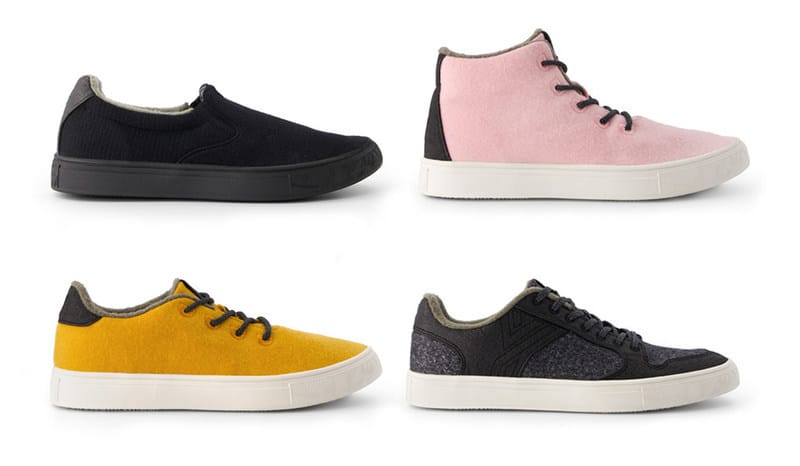 The entire Legacy Footwear Collection has a carbon footprint ranging from 5.45kg CO2 emissions to 8.15kg CO2 emissions per shoe, which is 42 percent to 61 percent lower than conventional sneaker emissions of 14kg CO2. YY Nation shoes are Zero Carbon Certifiedand are projected to be 100 percent carbon negative by 2022.
"We are on a journey to make the world's most sustainable shoes," said YY Nation Founding Director Jeremy Bank. "While we're off to a good start, good is not enough. These are the worst shoes we'll ever make in terms of carbon footprint but are a leading sustainable option. It feels great to be making a difference, we just want to keep doing better. With today's launch, YY Nation is committing to a carbon negative future that combines rigorous sustainability standards with incredible design and comfort."
The brand's various models also employ sustainable materials such as wool, bamboo, pineapple husk, recycled post-consumer plastic, algae and sugarcane.