NEW MENSWEAR BRAND CV22 – RUGBY – ENGLAND DEBUTS AT LFWM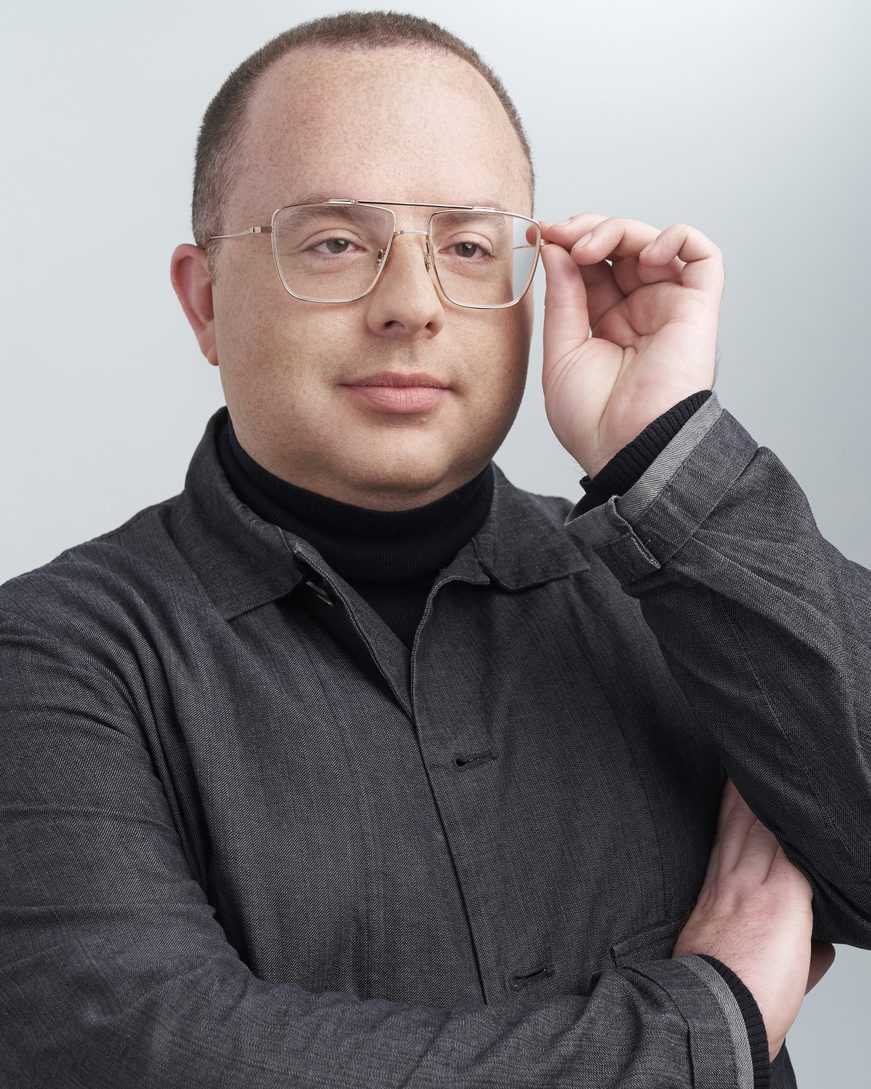 Photos by Ben Broomfield
CV22 – Rugby – England celebrated its London Fashion Week Men's debut with a multimedia showcase incorporating analogue, digital, and polaroid photography, print, video, projection, and digital mapping into an immersive installation featuring an open cast of actual Rugby players as models.
Reflecting the imposition of the narrative of "classic masculine identity" through the superimposition of alternative contemporary perspectives via various media and performance, CV22 – Rugby – England aims to collide the tropes of classic masculinity and traditional menswear with an unapologetically contemporary attitude.
This new men's fashion label is named for, and based in, the small market town in central England of Rugby with a rich cultural, athletic, literary, and scientific heritage. A town that in the 1800s gave the world not only the eponymous sport of Rugby Football, but also was instrumental in forming the codes of conduct of the modern gentleman.
Drawing on these historical concepts and themes, CV22 – Rugby – England updates classic menswear items like the polo, knit short, suit, and overcoat, and updates them for the modern man.