NEW MENSWEAR MOBILE SHOPPING APP TAKES AIM AT MILLENNIALS THROUGH STORYTELLING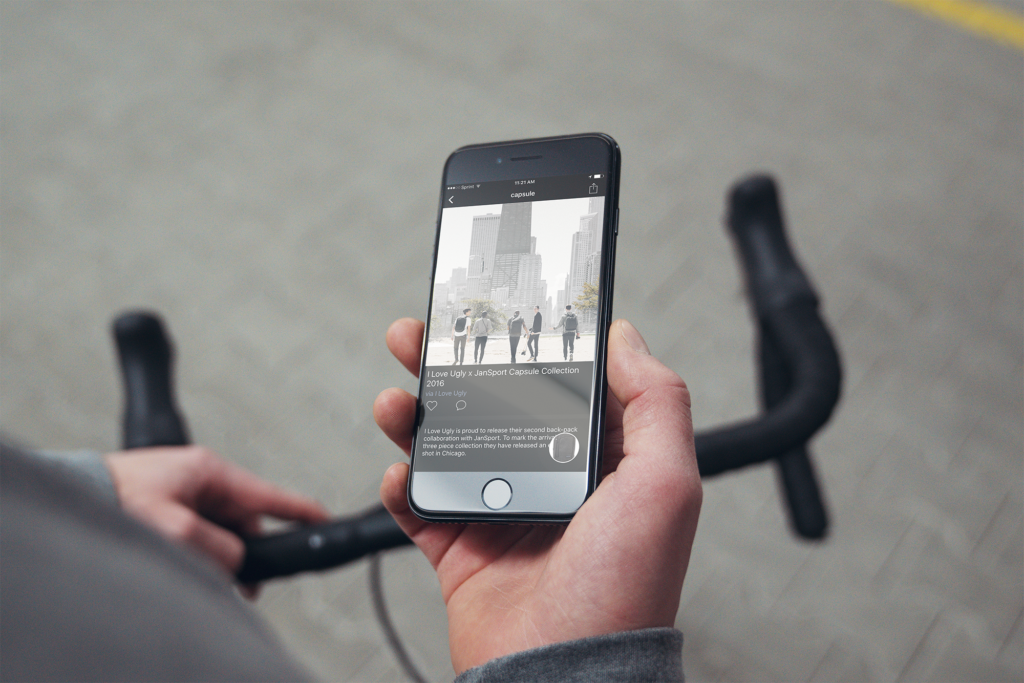 Revel, a curated mobile shopping experience which showcases an exclusive selection of men's fashion and lifestyle products, alongside editorial stories created by emerging brands and creators launches this month. On Revel, shoppers get to know up-and-coming designers through authentic storytelling, in the form of short, culture-driven videos and editorials.
Whether consuming content, clothing, or culture, young men are spending more time than ever before on their mobile devices seeking out new experiences, brands, people, and products to support. Revel is designed to facilitate these encounters by offering a content-focused shopping experience that emphasizes discovery and education about the brands and products available on the app. Shopable editorials, called capsules, often behind-the-scenes documentaries that bring a brand's story to life, are added daily and delivered straight to a user's phone.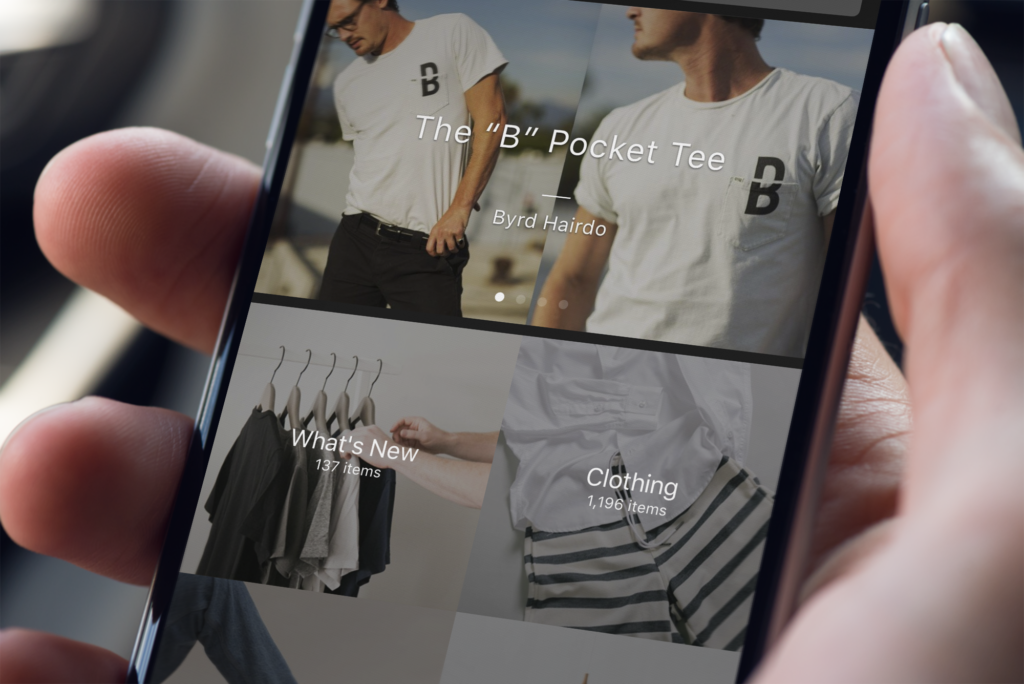 Among the first brands to be featured on Revel are emerging menswear label The CXX, New Zealand streetwear stars I Love Ugly, Venice Beach-based Solé Bicycles, menswear designers Delikt, and LA-based optical brand Crap Eyewear.
"Our vision is simple – create a new shopping experience built on storytelling, empowering everyone to build greater purpose in their lives through style and culture," says founder David La Melza. "Revel is a home for the brands, the ideas, and the people leading culture. Through radical transparency, we hope to build bridges and forge authentic relationships between brands and customers; because, when it comes down to it, it's about more than just products and price tags. It's about the people behind the process, the substance between the seams, and everyone across the world who is on a personal journey to create their own story."
The app is now available for download on iTunes here.