NEW RETAIL GROUP LAUNCHES WITH FRANK AND OAK ACQUISITION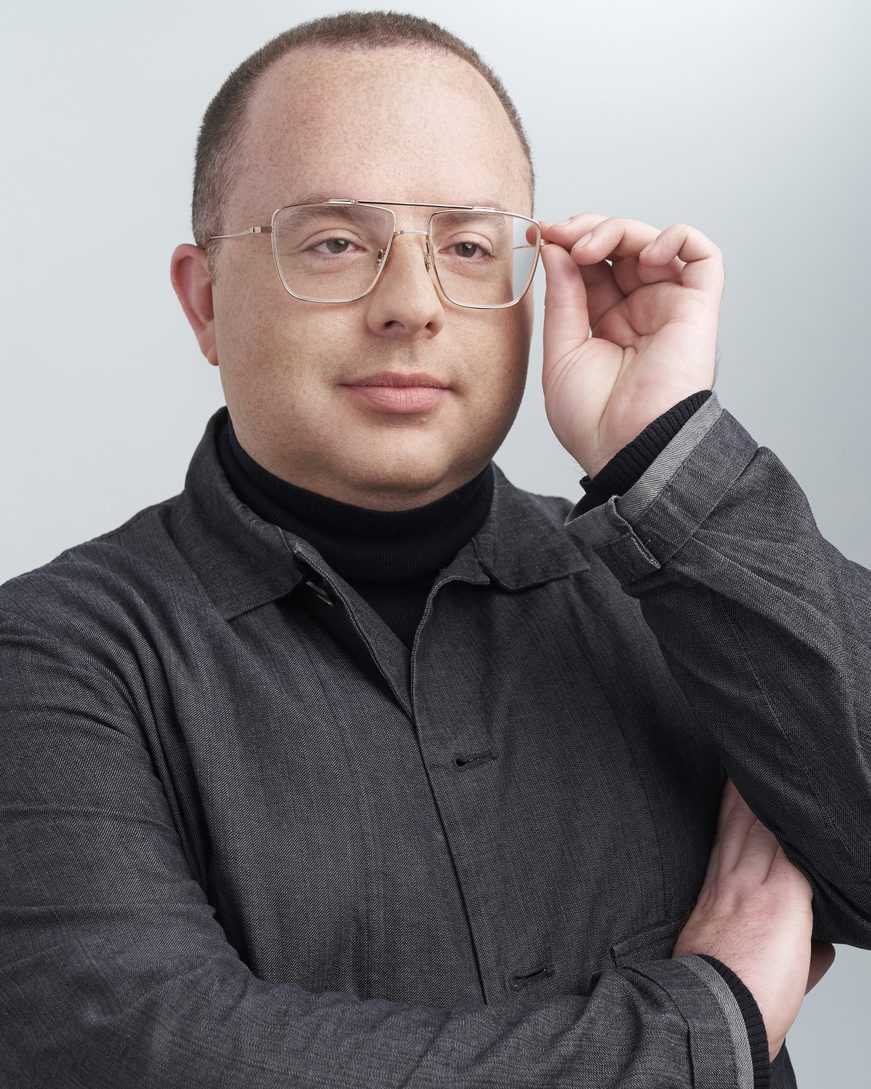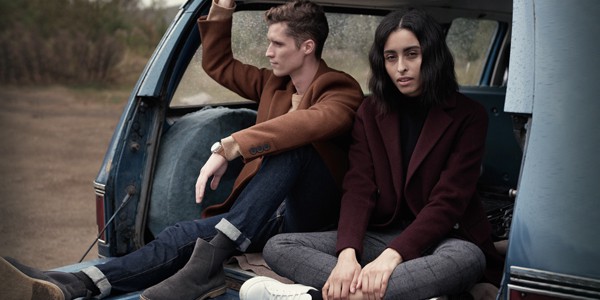 Former managing director of Fung Retailing Group and executive vice president at Macy's, Dustin Jones, and Wall Street veteran Greg Freihofner have teamed up to form a new retail acquisition and advisory group.
Called Unified Commerce Group (UCG), the group is designed to drive innovation in the retail industry by acquiring purpose-driven brands and scaling them in the world's largest retail economies. UCG will focus on three core areas for identifying brands to partner with, including being purpose-driven, having global appeal, and being advanced in digitization.
UCG is finalizing its first acquisition of Montreal-based fashion and lifestyle brand Frank And Oak and intends to provide it with the necessary resources to expand into new, profitable markets while offering access to its multi-disciplinary retail experts and vast industry network.
"We're very excited to announce the launch of Unified Commerce Group and share our innovative approach to brand acquisition and expansion," said Jones, co-founder and chief executive officer of Unified Commerce Group. "While the pandemic has accelerated the disruption the retail industry has been facing, UCG will bring a fresh approach that leads into the future of retail, leveraging our unique platform and deep industry insights to partner with brands that we believe in, and grow and operate those brands on a global scale."
"At UCG, we're interested in acquiring and advising brands that are data-driven, appeal to global consumers, and are poised to scale," added Freihofner, co-founder and chief financial officer of Unified Commerce Group. "We're taking a symbiotic approach to brand acquisition by acquiring and investing in brands that have strengths in different areas. By taking this approach, in combination with our extensive network and multi-faceted industry experts, UCG's platform is looking to ensure the long-term growth and profitability of our brands."
"We're very excited to partner with Unified Commerce Group during the next step of the Frank And Oak journey," said Jeremy Brown, chief executive officer of Frank And Oak. "Unified Commerce Group shares the same values and principles as our team does and I have every confidence in the UCG team to take our business to new heights, allowing us to enter the global retail market and reach a new range of consumers while maintaining our Montreal roots."
UCG's advisory board members include Terry Lundgren, former chairman and CEO of Macy's Inc.; Gary Boss, partner at Clifford Chance; Bonnie Chen, global Chinese influencer and top Chinese supermodel; Lale Kesebi, CEO of Human-at-Work and former chief communications officer at Li & Fung Ltd.; Stanley Szeto, executive chairman at Lever Style Inc.; Nicole Richie, global celebrity; Joel Madden, CEO of MDDN and lead singer of Good Charlotte; and, Tim Adams, former chairman of Macy's China.
"The retail landscape is changing in unprecedented ways; from the pandemic to new digital and direct-to-consumer players, as well as changing lifestyles and fashion choices," said Lundgren. "Since his days at Macy's, I've witnessed Dustin become a pioneer in digital retail and innovation, and forge important partnerships with global players like the Alibaba Group and the Fung Group. Dustin and the UCG team have the skills, the innovative thinking, and the global network to bring a new model to the market when it is most needed."