FEBRUARY'S NEW YORK MEN'S DAY LINEUP ANNOUNCED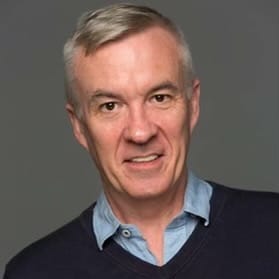 New York Men's Day (NYMD) will be back next month with both familiar and fresh faces.
The 17th edition of the group showcase of eight returning and emerging brands will also host the relaunch of Perry Ellis America this time. NYMD returns to Canoe Studios on Friday, February 11 and will again have two showings to see fall/winter 2022 collections. The first – presenting the first four brands – will run from 10:30 am to pm while the second – showcasing the other four – will run from 4:30 pm to 6:00 pm.
The event, which is produced by Agentry PR, is being presented this season by lead sponsor Perry Ellis America, which will relaunch Perry Ellis America at it during both sessions, making a total of five brands to see in both the morning and afternoon. In addition, Perry Ellis will host a competition with the eight other participating New York Men's Day designers. The designers will showcase their collections to be judged by Thomas Harvey, Vice President of Design for Perry Ellis, Perry Ellis America and Original Penguin, and the selected winner will create a special capsule collection on behalf of the brand for an upcoming season. The Perry Ellis design competition aims to support and welcome emerging talent and be an example of a legacy American heritage brand fostering and uniting with the new generation of designers.
"We are thrilled to be the lead sponsor for New York Men's Day this year and be able to share the relaunch of Perry Ellis America," said Harvey in a statement. "We are excited for the chance to support and spotlight a new generation of designers and honored to take part in celebrating the future of American fashion."
In addition to Perry Ellis America the participating NYMD brands are:
Atelier Cillian (menswear)
A.Potts (genderless)
Clara Son (menswear)
Nicholas Raefski (menswear)
Stan (genderless)
Teddy Vonranson (menswear)
The Academy New York (womenswear & menswear)
William Frederick (genderless)
A.Potts, Stan, Teddy Vonranson and William Frederick have all shown at NYMD in prior seasons. The other five brands are first-time participants.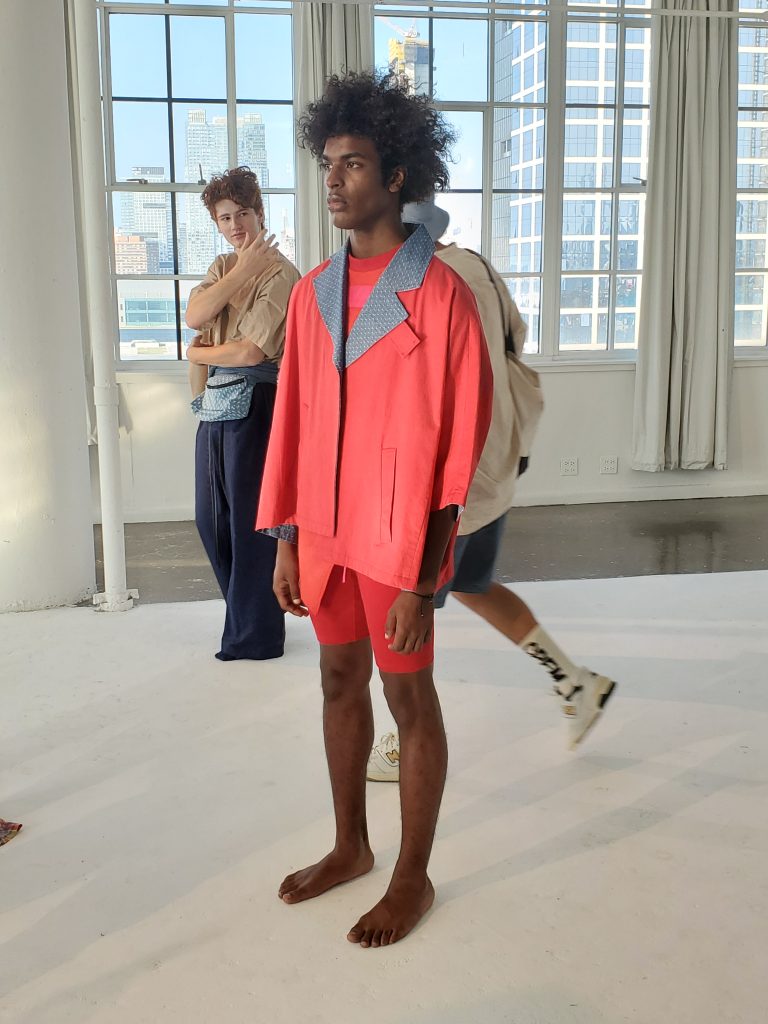 Sperry, the heritage footwear brand, will be returning to NYMD as a sponsor showcasing new collaborations with Los Angeles based streetwear brand Pleasures, and Warm & Wonderful, the British knitwear label known for its iconic red sheep sweater. Sperry will also unveil the AW22 Cloud collection – new styles and Vibram lug soles on Sperry's iconic silhouettes. Sperry footwear will also be featured in the A. Potts and Perry Ellis America presentations.
Other sponsors of NYMD include luxury hair care brand, Oribe, which will furnish hair care products and hair teams, and AOFM Pro, which will provide make-up teams and products for designers to use on the models.
In addition to the physical event, all nine brands will also feature their fall/winter 2022 collection lookbook images and/or videos on the CFDA's RUNWAY360 digital platform.
"After the success of NYMD this past September, we have solidified the importance and need for live, in-person events and how to conduct them safely. With the support of our sponsors and partners who also value our mission of fostering new and emerging talent, New York Men's Day continues to be a platform for creatives to be discovered. We aim to inspire the fashion community, bring innovation and design into reality, and be an outlet for individuals to voice their point of views," said Hawker in a statement to the press.