NEW YORK'S FREEMANS SPORTING CLUB OPENS THIRD TOKYO STORE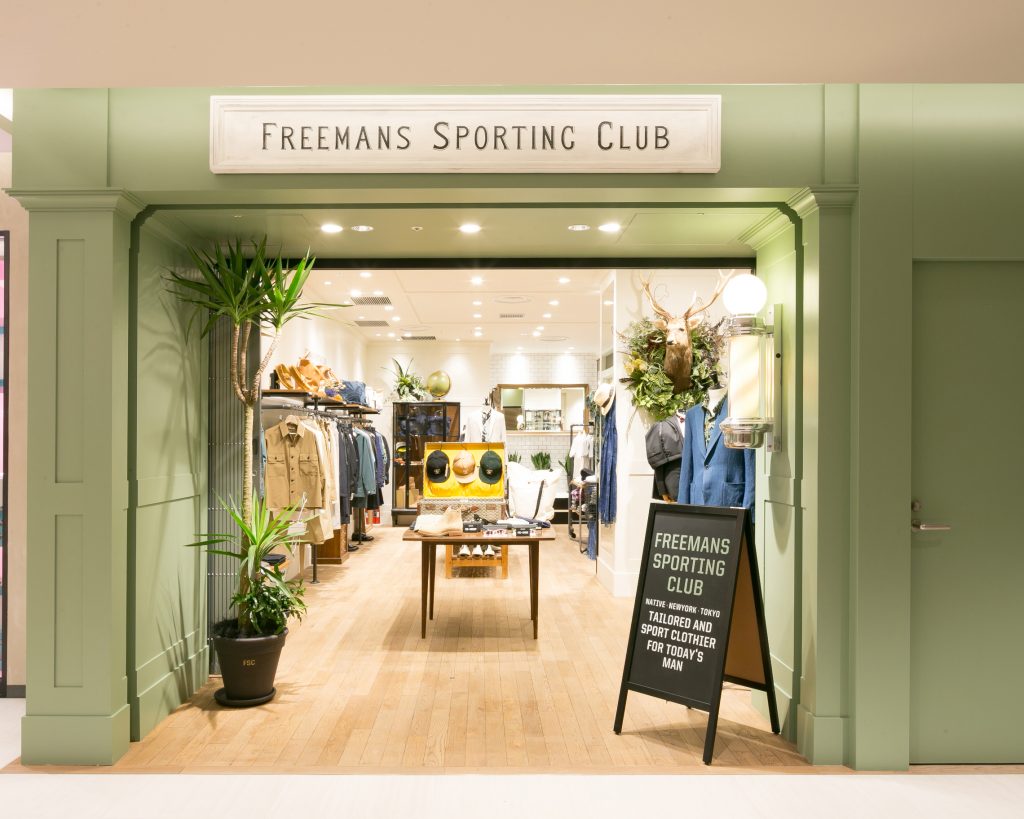 New York's Lower East Side menswear mecca, Freemans Sporting Club (FSC), is expanding. The retailer has announced the opening of its third Tokyo store, opening at Ginza Six –the largest commercial shopping destination in Ginza, which includes brands such as Rolex, Saint Laurent, and Dior.
The new 1,800 square-foot store is the retailer's first location that encompasses its sportswear, tailoring and its barbershop are all under the same roof.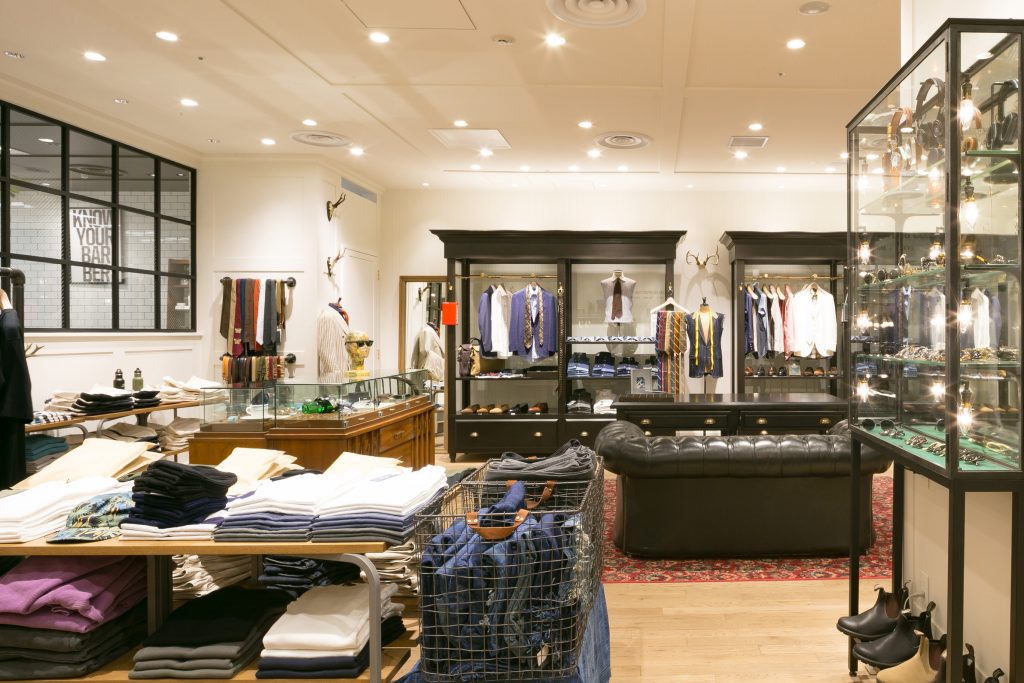 In the sportswear section, in addition to the FSC brand, the shop is carrying a selection of curated brands including: Viberg, vintage Rolex, Moscot, Ayame Blundstone, Loopwheeler, Sanders, Danner, Velva Sheet and Bags In Progress.
The new tailor shop will have the same Made In America made-to-measure program that's used in the retailer's New York Store, which boasts a turnaround time of 3 to 4 weeks from measurement to delivery.
The experience is rounded out with a new barber shop that is reminiscent of FSC's Aoyama and Futakotamagawa shop's that feature subway tiling and vintage Belmont barber chairs.