NICE HATS! A RENAISSANCE IN AMERICAN HEADWEAR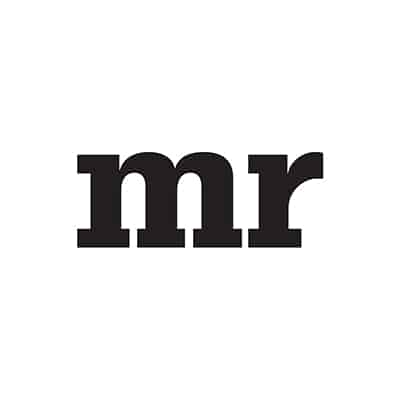 The entire MR team is proud to present our August 2023 issue. Haven't gotten your copy, yet? Feel free to page through a digital copy at Issuu, and we'll continue to post individual stories on MR-mag.com. If you haven't been getting MR in print, be sure that you are on our mailing list for future issues by completing this form.
"Per capita hat sales peaked around 1914 in the United States," according to Optimo's exquisite new book The Art of the Hatmaker. So, when I recently received back-to-back invitations from two American hatmakers, California-based Wellema Hat Company and Chicago-based Optimo, to their upcoming trunk shows in New York, I was intrigued. Something was happening in the hat world and I knew the perfect place to discover more.
The Headwear Association (THA)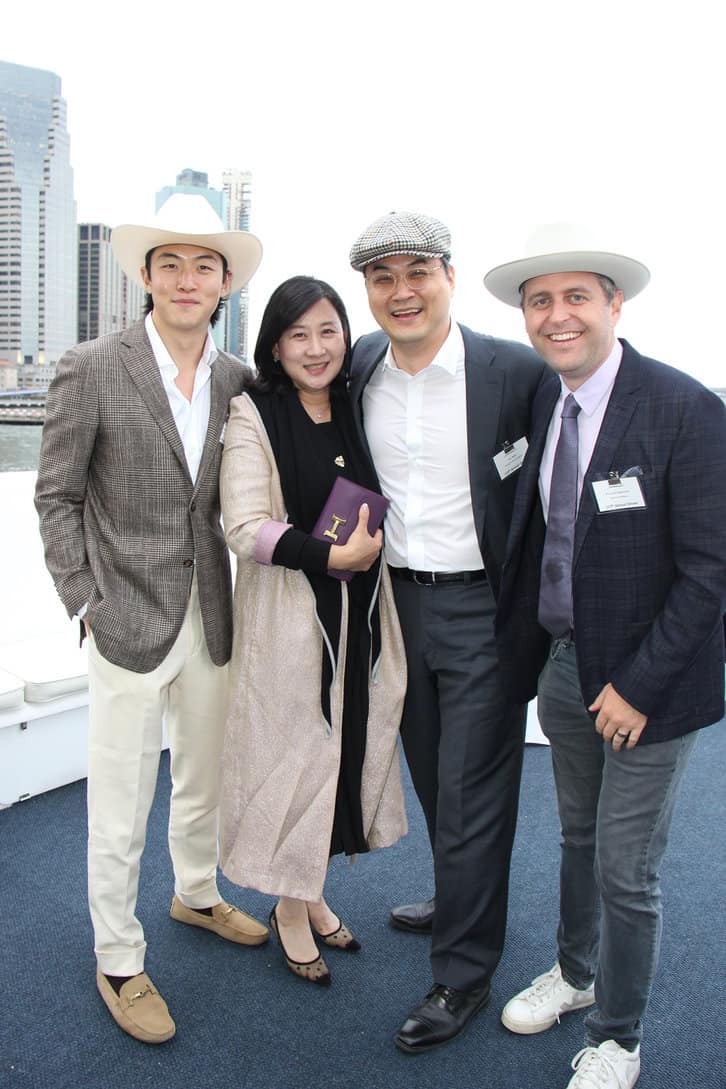 Founded at New York's Waldorf Astoria hotel in 1908 as the Traveling Hat Salesmen's Association, now The Headwear Association's (THA) mission is "to promote hats and the headwear industry throughout the world and to foster goodwill and fellowship in the industry." THA members are leaders in manufacturing, wholesaling, design, and retail. These are their insights into key trends, influences, lifestyle changes, and innovations driving headwear sales today.
Book Report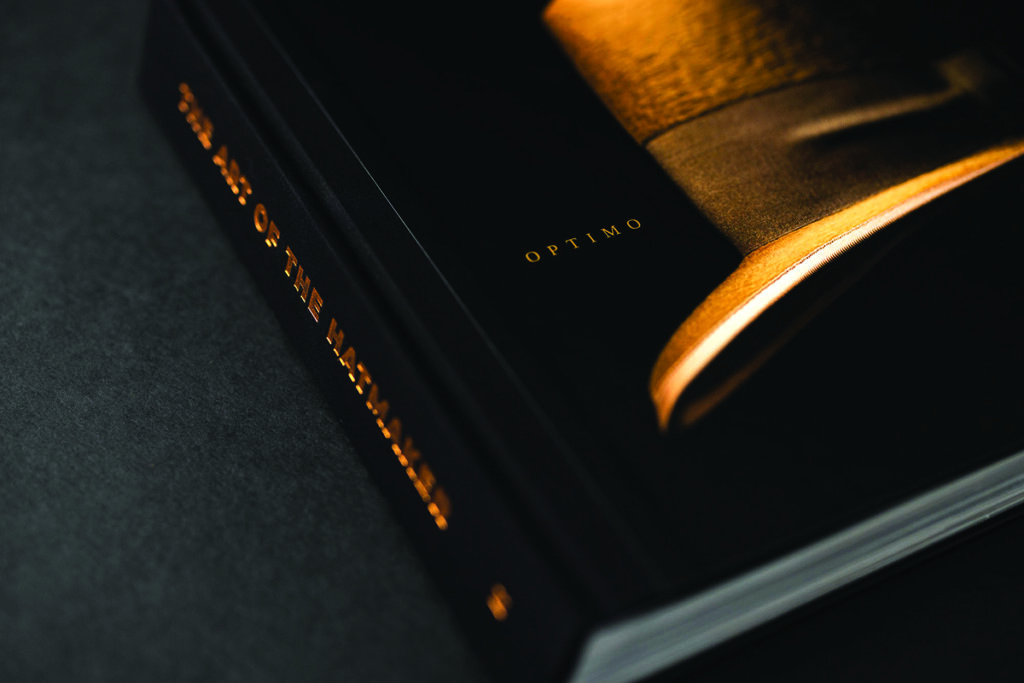 "Optimo focuses on the best hats made. That's all we do," says Optimo founder Graham Thompson. His magnificent obsession is superbly documented in this exquisite 328-page book. Essential reading for hat fans everywhere, it's available at Optimo.com.
Health Benefits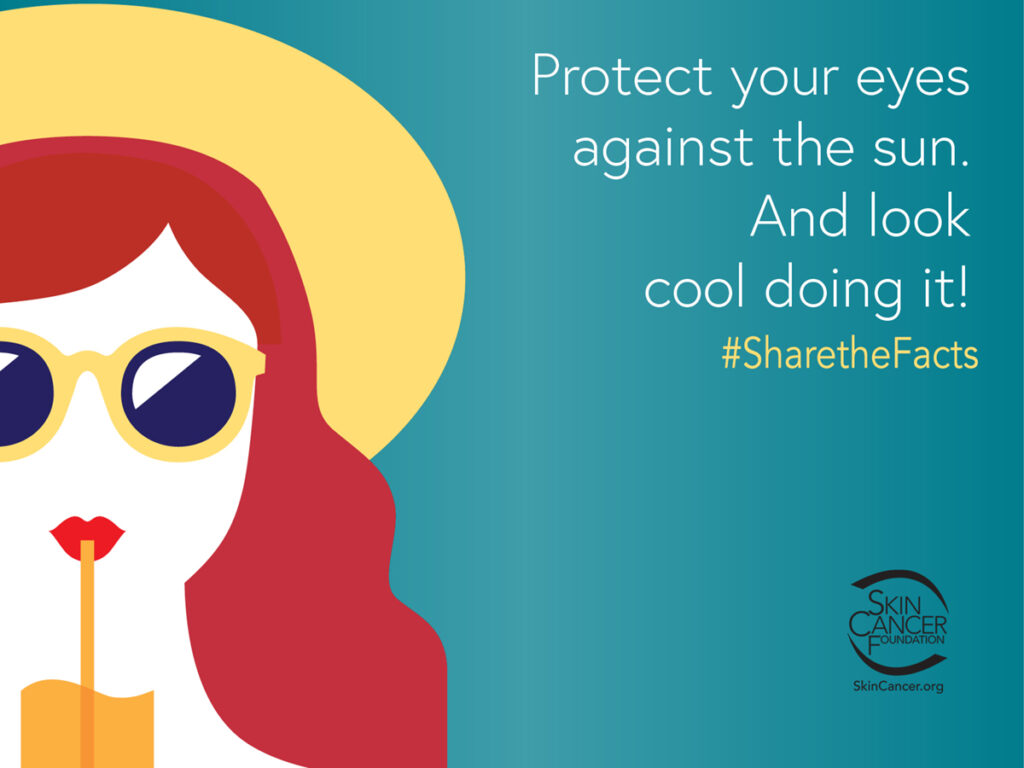 This time of year, we're often reminded that wearing a hat can both make a statement and keep us healthy: The Skin Cancer Foundation recommends a three-inch brim, so be sure to stock hat inventory that goes well beyond caps and beanies.
"We've seen an increase in customers looking for stylish sun protection hats and seeking out brands that provide styles with UPF50+ sun protection," points out Jack Kellogg, founder and hatter, Hatman Jack's.
"THA's Hat Day in the Sun is our annual public awareness campaign where we educate people that the proper sun protection hat can help protect them from mel- anoma and prevent aging. We give away sun protection hats in different U.S. cities. This year we gave away hats in Harlem; Boulder, Colorado; and Stockton, California. This is our 14th year distributing sun protection information and free hats. We also gave away 300 hats last week in Harlem, donated by Magid, Wallaroo Hats, Broner Hats, and Dorfman Milano," reports Jill Hammer of HammerINK.
Western—Giddy Up!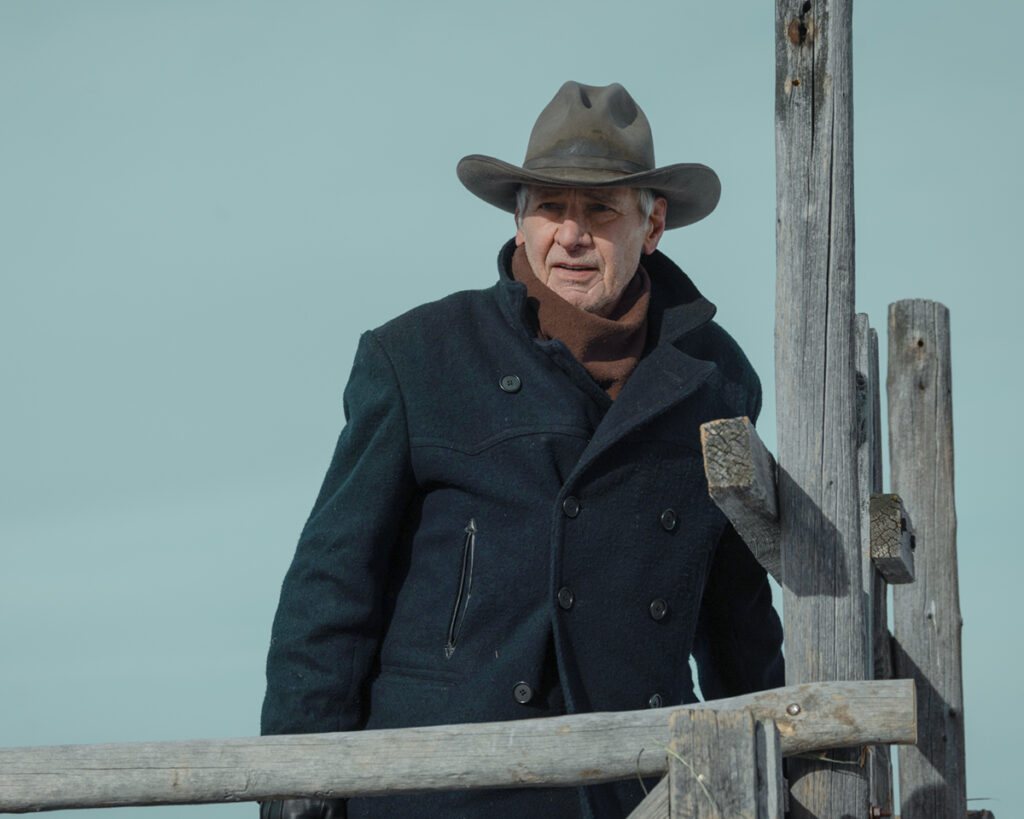 All our experts agree—the American West is the number one trend. "The 'Yellowstone effect,' as well as series like Longmire and Justified, video games like Red Dead Redemption, and hit songs like Old Town Road have created a desire for rugged Western hats. Crossover styles that bridge the gap between town and country, like Stetson's Open Road, have found a whole new audience," says Tate Strasner-Martin, hatter at Hatman Jack's of Wichita, Kansas. "Western is galloping! Bailey's business in this category has tripled since 2019," adds Don Rongione, CEO of Bollman Hat Company, manufacturers of Bailey, Kangol, and Helen Kaminski hats. "Western sales have also been fueled by the surge in popularity of country music among Gen Z fans," points out Tyler Thoresen, of Stetson.
Travel And The Great Outdoors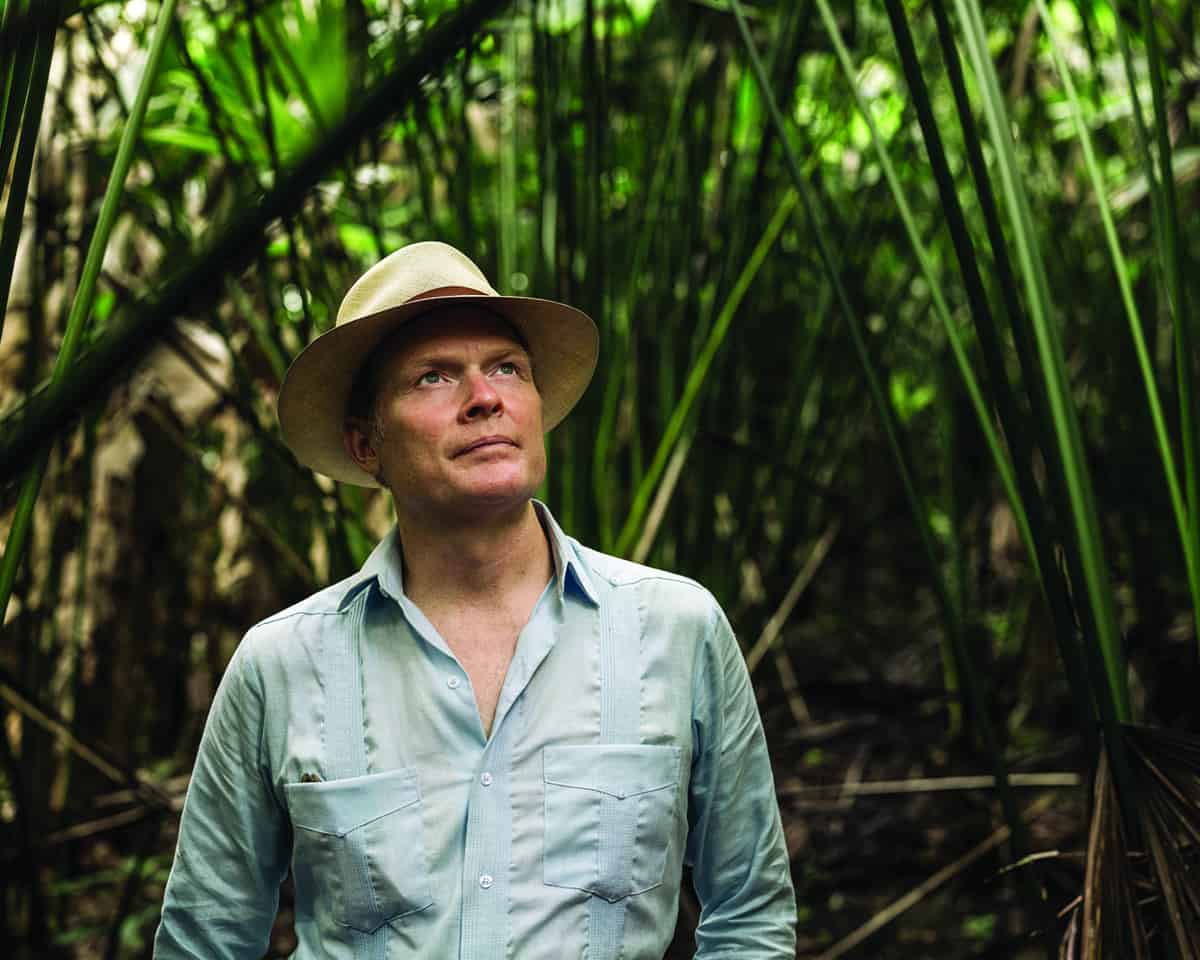 Recent consumer lifestyle changes have also had a major effect on demand. "Remote working during and post-pandemic has led to an appreciation for the great outdoors, fueling demand for all kinds of headwear," says Thoresen at Stetson.
"We developed Bailey 1922: Outdoors for the new lifestyle post-Covid. The Raindura Straw retains its shape after being drenched, and for travel, our ever-popular packable LiteFelts trimmed with fine leather and grosgrain are selling well," says Rongione at Bollman.
"The customer is looking for out- door, easy-to-pack hats. The surge in post Covid global travel makes a packable hat a must," concurs John Callanan, VP Design, at Dorfman Milano.
OTHER HEADWEAR TRENDS TO KEEP IN MIND FOR THIS SEASON
Gender Neutral
"Yellowstone and 1883 have had a huge effect on hats. The trend is totally gender neutral. The barriers between what is considered a man's or a woman's hat are being thrown down, especially when it comes to the current western trend." — Thoresen, Stetson
Pop Colors, Taller Crowns, Wider Brims
"For Bailey 1922, the fashion side of the brand, sales increased 23 percent in 2022 and they have continued in double digits in 2023. Classic fedoras updated with taller crowns and wider flat and snap brims lead the way. Pop colors in blues, greens, oranges, and pinks are creating excitement and reaching new consumers." —Rongione, Bollman
Quality And Craftsmanship
"Stetson's core styles are proudly lo-tech, and we feel that our business has benefited from a yearning for hand craftsmanship in an increasingly digital world. Today's consumer craves prod- ucts with authentic heritage, items that were built to last. The fact that our hats are made the same way they were made a generation ago is a big part of the appeal." —Thoresen, Stetson
Driving Caps Made In America
"We've just launched Kangol's new USA Woollux 504 Lim- ited Edition driving cap collection entirely made in the United States. Woollux superfine merino wool is bred in the Catskills, scoured in San Angelo, spun into yarn in Vermont, and knitted, felted, blocked, sewn, embroidered, and boxed in a recycled box in Pennsylvania. The fabric is incredible." —Rongione, Bollman
Vintage, Distressed, And Laser Branding
"Customers are looking for distressed, vintage looks. I'm also really liking hats with laser branding." —Callanan
"Well-worn, lived-in looks are hot right now." —Thoresen, Stetson
---
Wishing a huge "Thank you" to Jill Hammer of HammerINK, Graham Thompson at Optimo, and all of the industry experts who contributed their insight and images for this report.
Justin MacInerney is a freelance writer whose articles have been published in the Financial Times and British GQ. He can often be found at New & Lingwood, 970 Lexington Avenue, New York.