NICK GRAHAM LAUNCHES HATS AND SCARVES FOR HOLIDAY 2016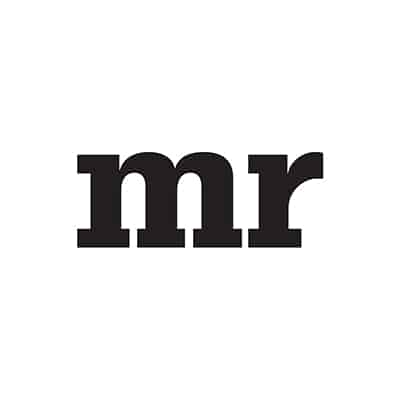 The Nick Graham men's hats and scarf collection, manufactured under license to Paramount Apparel International will be available at department stores for holiday 2016. Retail prices will range from $24.99 to $44.99 for hats and $29.99 for scarves.
The collection features the dobby fabric Pork Pie hat, Trilby hat with layered ban and bowtie, sophisticated Bowler hat with dobby print band, Mountie hat with leather chin strap, striped edged beanie and Trapper hats with plaid accents and faux fur among other selections
"Adding the hat and scarf categories to the brand is a terrific addition to the collection," said Graham. "It extends the brand even further, and adding it to the dress shirt, outerwear and tailored clothing collections brings us one step closer to dressing up America in style."
"Nick Graham's sense of style is gaining wide acceptance in the market and we are thrilled to be a partnering with his growing brand," commented Mike Jaques, Paramount's VP Sales and Marketing.