Nick graham presents new collection in nyc nightclub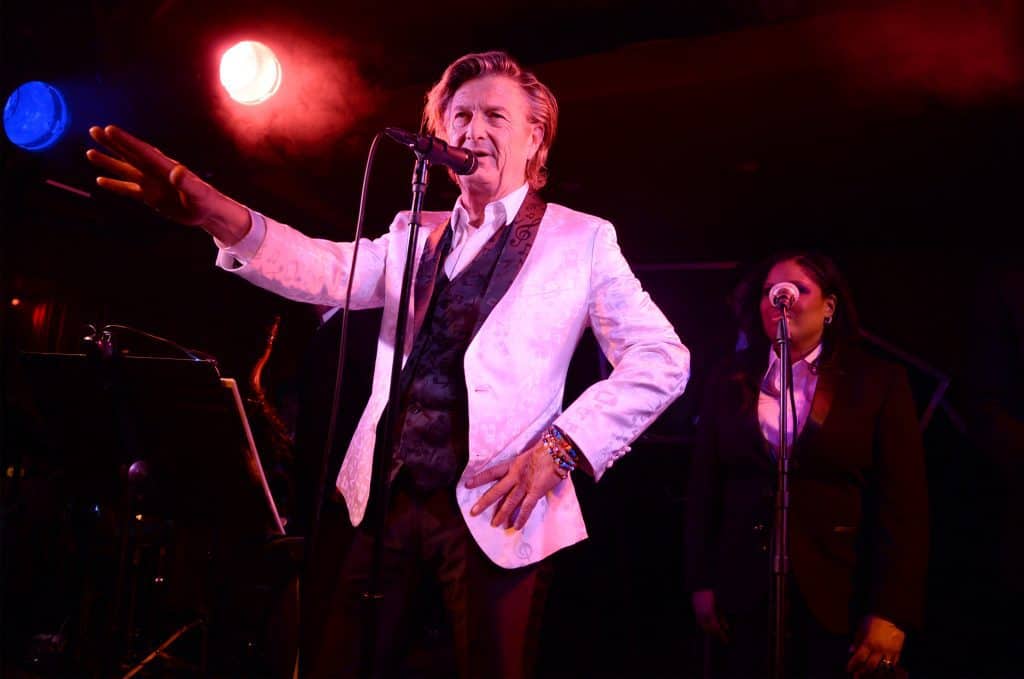 Whimsical American menswear designer Nick Graham showed his new collection during NYFW: Men's on Tuesday, February 6 at The Manderley, a small nightclub at the McKittrick Hotel in New York.
"The 'Metropolis' collection is really about another time and place: elegant, sophisticated and refined," said Graham. "The Manderley is the perfect backdrop for the concept and a larger venue wouldn't have worked."
As part of the show, Graham performed songs from "Soundtracks From Films Never Made", a recording project he has been writing and developing. "Soundtracks" is based on scenes from fictitious films that create cinematic overviews of diverse relationships and situations. The band will be wearing tuxedos from the collection.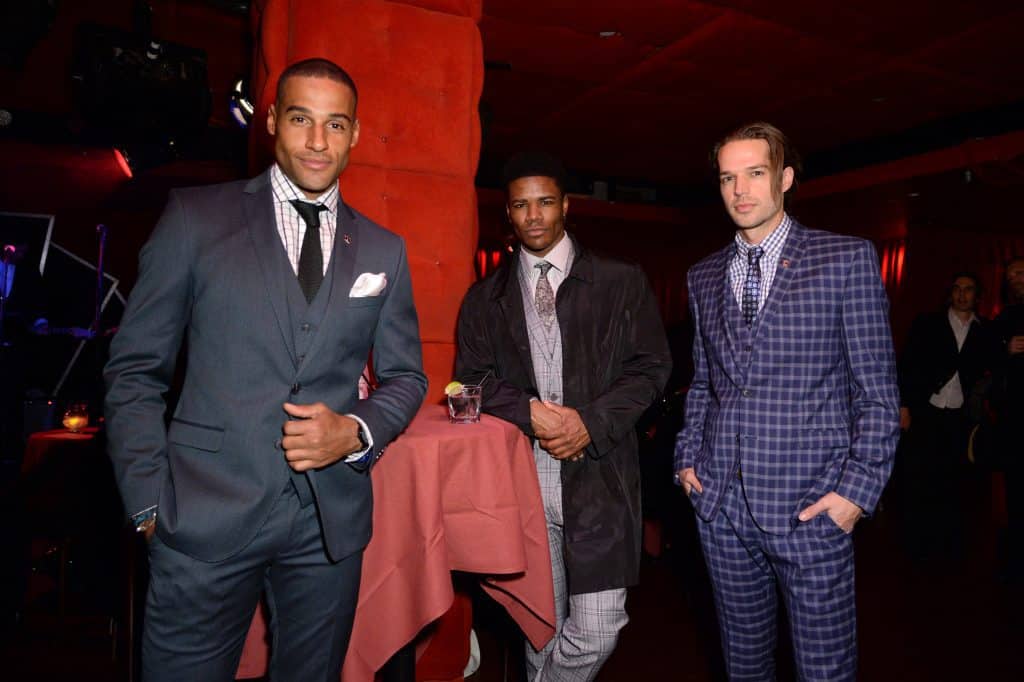 Graham also enlisted some of New York's best musicians for the event; Henry Hey/Keyboards (Seal, Rod Stewart, David Bowie), Doug Yowell/ Drums (Elton John, Joe Jackson, Suzanne Vega), Nir Felder/Guitar (Diana Krall, John Mayer), Andy Snitzer/Saxophone (Rolling Stones,Elton John, Billy Joel), Nicki Richards/Backing Vocals (Madonna, Whitney Houston, Stevie Wonder), Everett Bradley/Backing Vocals (Bruce Springsteen, Bon Jovi, U2), and Mark Plati/Bass (David Bowie, Prince, The Cure). Plati also serves as musical director for the band, a role he played for 7 years with Bowie.
"It's really about combining my two passions: music and fashion," Graham added. "I'm not quitting my day job, but this show is probably the most ambitious yet."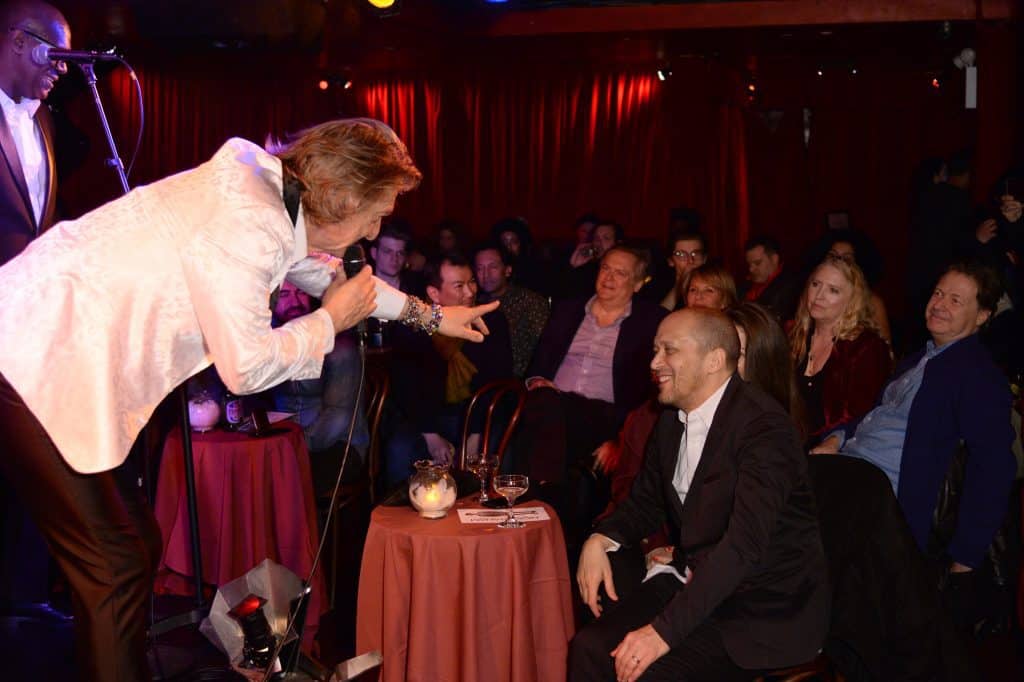 Photos by Andrew Toth / Getty Images for Nick Graham