NICK GRAHAM TO LAUNCH HOSIERY COLLECTION FOR FALL 2018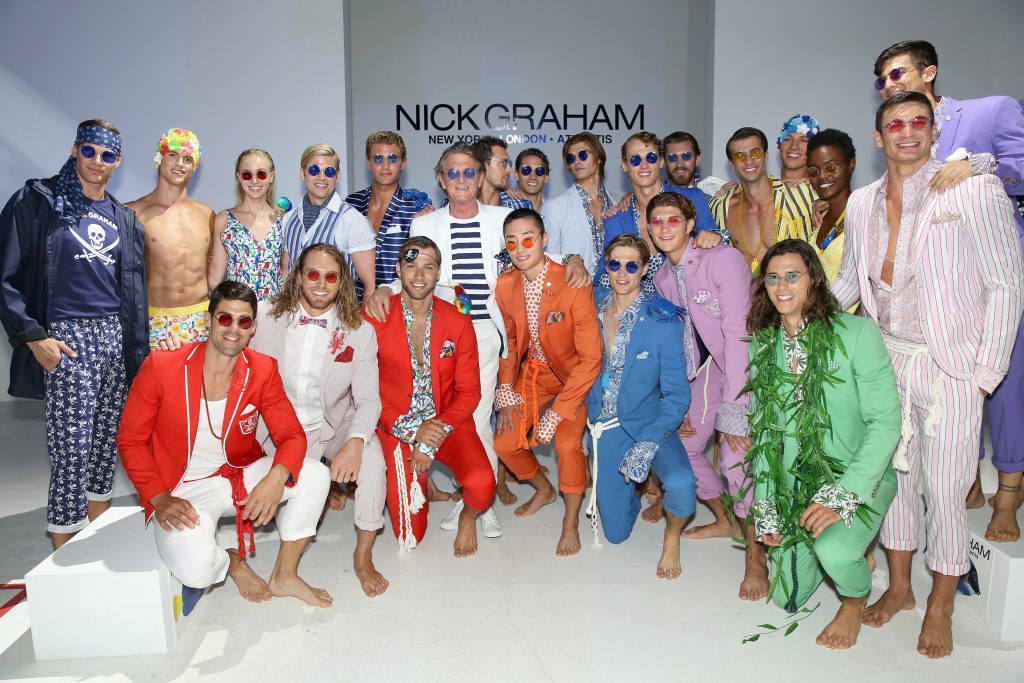 Nick Graham and McGregor Industries Inc., the Toronto-based hosiery company known in the United States and internationally as American Essentials Inc., has announced that they will launch the Nick Graham Hosiery Collection for fall 2018.
"I'm excited about the opportunity to expand into hosiery as we simultaneously roll out our underwear collection. I believe e can get dominant placement in the men's furnishings departments in the U.S. and Canadian markets," said Graham. "In addition, given McGregor/American Essentials global reach, this will also open new markets for us. I couldn't be happier to partner with such an amazing team that totally gets my brand and has such a dominant position in the market. My goal when I started this brand has always been to create a new global American menswear brand and to deliver a fresh perspective to the market that wasn't being addressed. With the addition of hosiery, we are getting there, one step at a time"

Added Jordan Lipson, president and CEO of American Essentials: "Nick's sensibility of color, pattern and irony are perfect for the men's hosiery market and we know that this will be "sock-sessful" out of the gate. The market is gravitating towards 'personality' socks and Nick's brand is right on for guys looking to make fresh, unique and fun fashion statements."
Besides manufacturing dress shirts, neckwear and underwear, Nick Graham also licenses tailored clothing, outerwear, and cold-weather accessories and will be expanding into other categories and internationally in 2018.