NICK WOOSTER NAMED MEN'S FASHION DIRECTOR AT FORTY FIVE TEN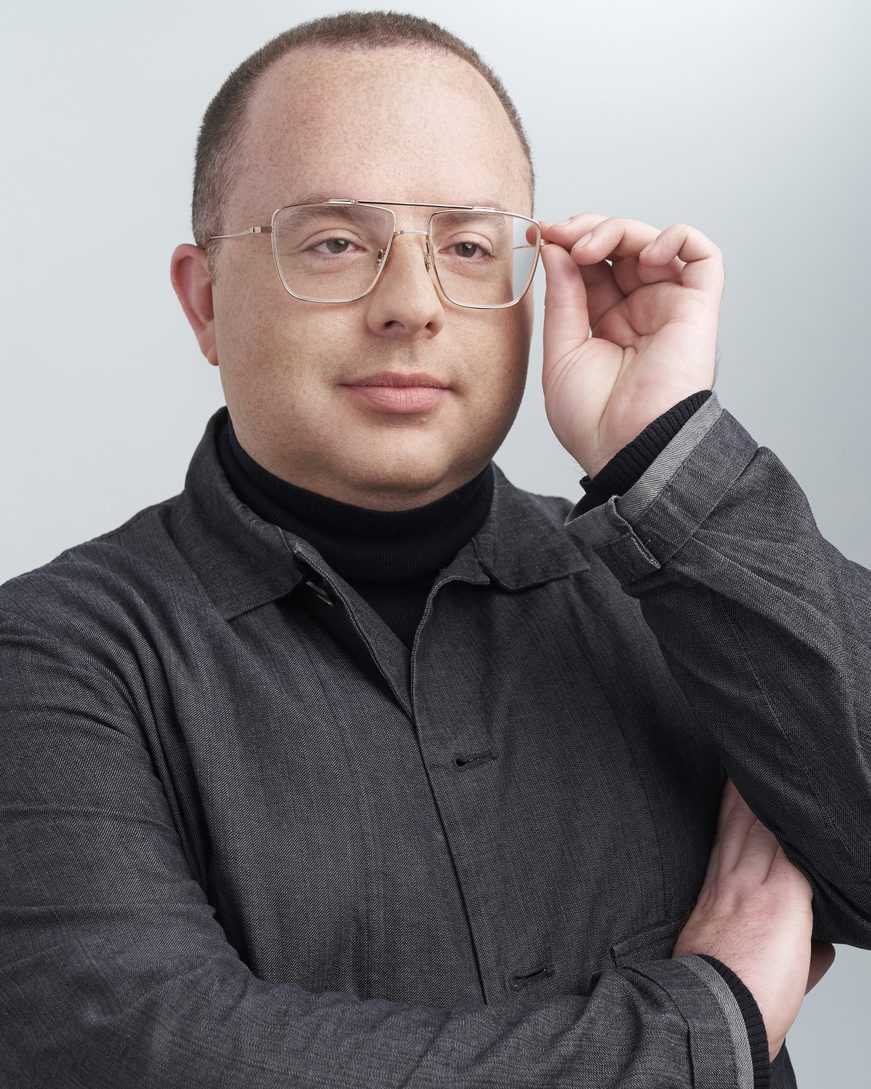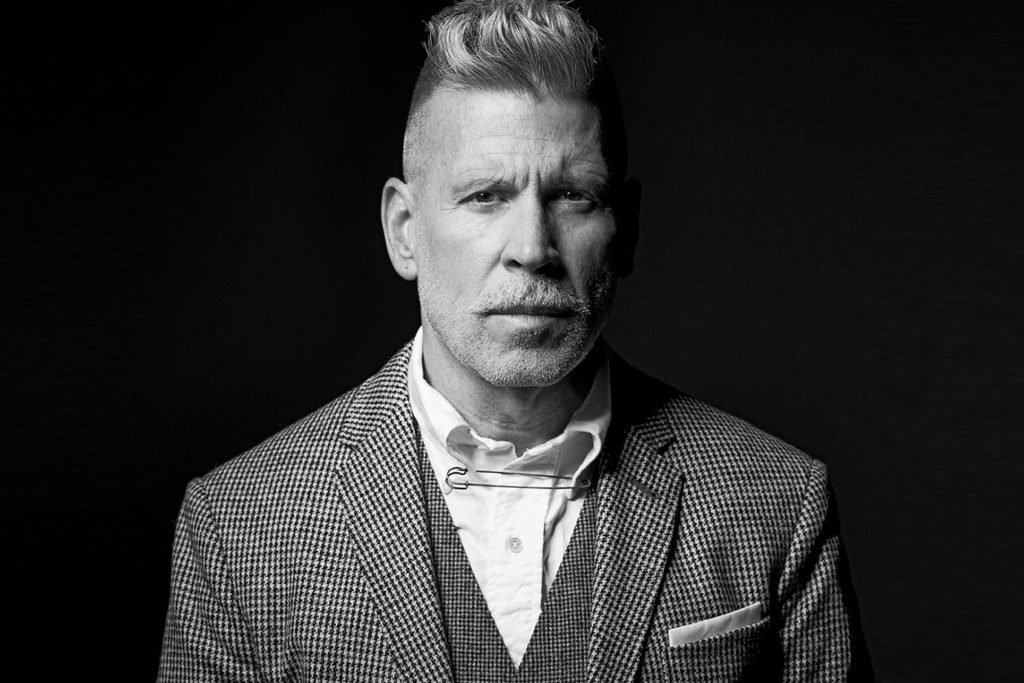 Dallas, Texas-based luxury retailer Forty Five Ten has tapped menswear style icon Nick Wooster as its men's fashion and creative director. The announcement coincides with the retailer's new 37,000-square-foot lifestyle emporium, Forty Five Ten on Main, set to open later this year.
With over 30 years in the menswear space, Wooster has worked among the likes of Calvin Klein, Barneys New York, Ralph Lauren, Bergdorf Goodman and Neiman Marcus. Most recently, he has been consulting for numerous global fashion brands, while focusing on collaborative projects with Cadillac, Kiehl's, Pringle of Scotland, Lardini, Greats, and Grenson.
"Forty Five Ten is thrilled to have Nick Wooster join our team. He is the definition of authentic personal style, and with our Fall 2016 men's buy, as well as our upcoming marketing campaigns, he has shown us what a true visionary he is as well," said Brian Bolke, president, partner and co-founder of Forty Five Ten. "When we open our doors in our Downtown Dallas flagship late this fall, you will see his signature mark on our new men's floor."
"I am honored to work with Brian in this new chapter of Forty Five Ten," said Wooster. "As a longtime fan of what Brian has built, it's tremendously exciting to take part in the massive change happening in downtown Dallas and the landscape of luxury retail around the world."
Earlier this year, Bolke made another high-profile announcement when he named fashion innovator and muse Taylor Tomasi Hill to VP, fashion and creative director.