NIKE, LEVI'S AND UNDER ARMOUR LEAD MBLM BRAND INTIMACY SURVEY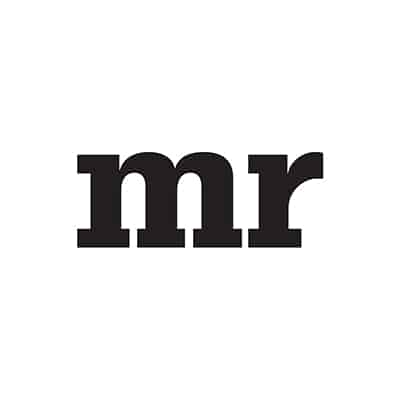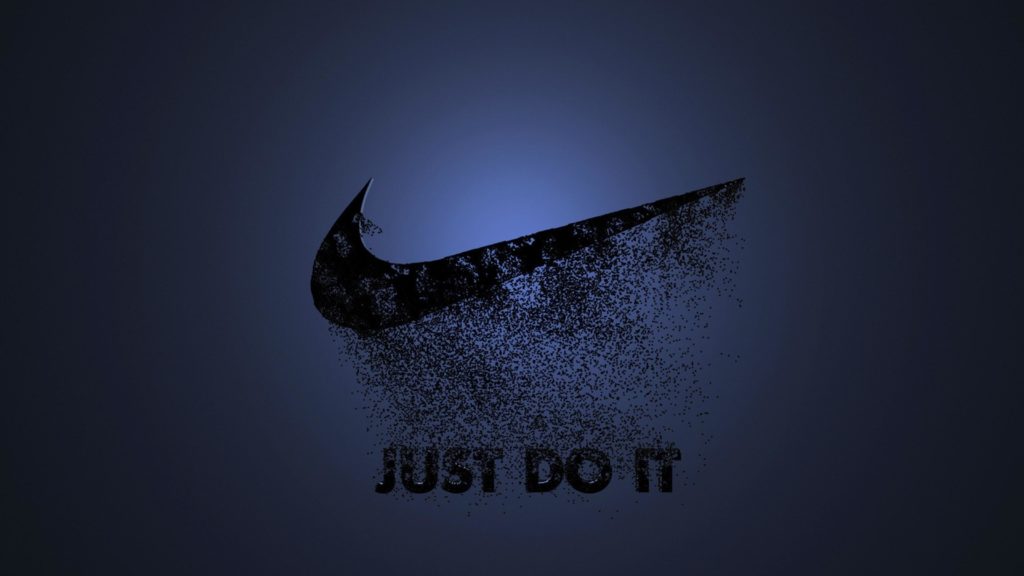 Global agency MBLM has released its results for its 2015 report on brand intimacy, which is described "an essential relationship between a person and brand that transcends usage, purchase and loyalty." According to the report, intimate brands create enhanced business performance.
Overall, footwear and outdoor lifestyle giant Nike was named the most intimate brand in the apparel industry. Levi's came in second place and first for men, as well as first for consumers who are 55-65-years old. Under Armour was named third overall, and tied with Nike for first place as the most intimate apparel brand for the 18-34-year old market.  The remaining brands that are part of the top 10 are Adidas, Louis Vuitton, H&M, Puma, Express, The North Face and Banana Republic.
While the global apparel market is expected to have a double-digit increase between now and 2020, with the market value in the U.S. currently at $331 billion, it ranked second lowest of all industry surveyed by MBLM. Said Mario Natarelli, MBLM's managing partner: "This is surprising, given the emotional connection people typically have with fashion brands. It appears these brands have a powerful opportunity to build stronger bonds with customers."
MBLM's 2015 report analyzed the responses of 6,000 consumers and 52,000 brand evaluations across nine industries in the U.S., Mexico and UAE.