NIKE MIAMI OPENS ITS DOORS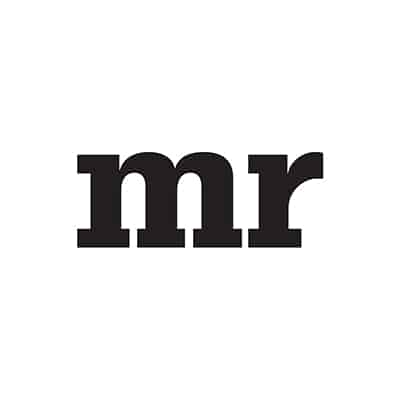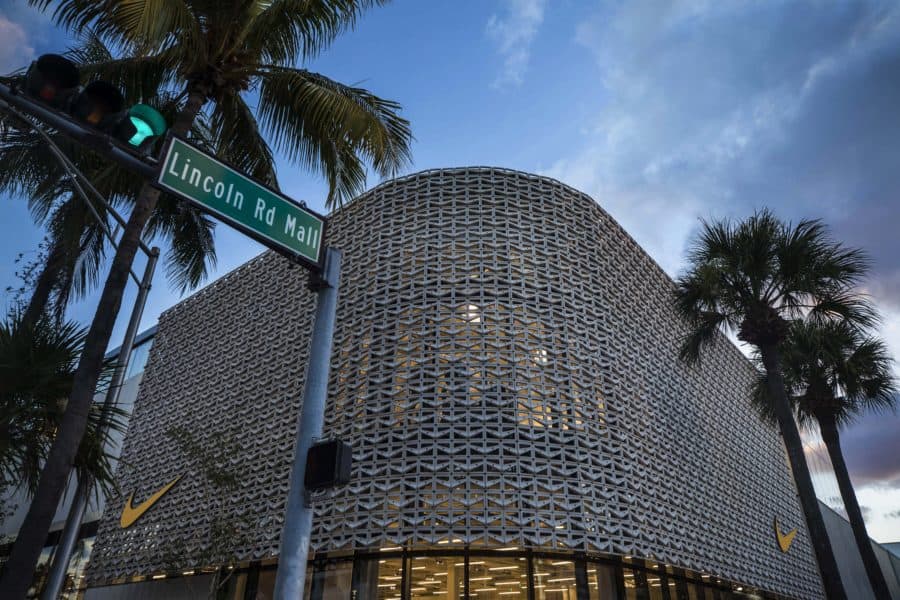 Athletic performance brand Nike Inc. has opened Nike Miami, a 31,000-square-foot store located at 1035 Lincoln Road in Miami Beach today, January 19.
Nike Miami's service destinations include an interactive digital Nike+ Running Trial Zone; immersive Nike+ Soccer and Nike+ Basketball Trial Zones, where consumers can try out the Brand's latest products; The Lounge, a women's boutique within the store featuring a treadmill, greatly expanded and enhanced fitting rooms and personal styling service; the Nike+ Service Station, a dedicated service space to consult with Nike certified store experts; and The Stands, an in-store space where consumers can connect with one another and experience live in-store programming, including Nike+ Member Sessions. (Nike+ members will also be eligible for a variety of benefits.)
The store will feature a wide array of products, including the recently released HyperAdapt 1.0, currently offered by appointment only, exclusively at Nike Miami. Other offerings will include the company's Kobe Fade to Black Pack, Kyrie 3 "What The," Air Force 1 Ultraforce Mid, Zonal Strength Tights and the Apple Watch Nike+.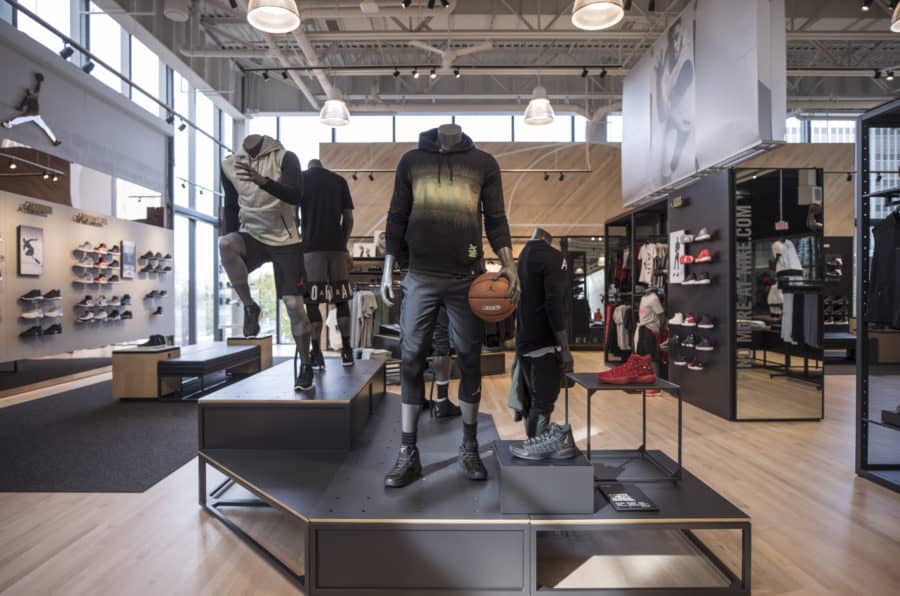 The store design is inspired by the lifestyle of modern sport and features a unique installation from Miami artist Jessy Nite. The artwork—a multimedia combination of painting, custom typography and sculpture—takes inspiration from the vibrant colors of Miami and the power of sport. The exterior of the building showcases a brise-soleil, a common architectural feature in South America and South Florida used to mitigate the warm afternoon sun. The pattern of the brise-soleil is comprised of two Nike icons: the waffle iron and the Windrunner
"Once again, we're demonstrating how we are leading the future of sport retail," said Heidi O'Neill, Nike's president of Global Direct to Consumer. "Nike Miami offers some of the best products, services and experiences under one roof. Whether you're gearing up for your first yoga class, committing to a New Year's resolution, or kicking the soccer ball around on our in-store pitch, Nike Miami will help you raise your game."
"The level and depth of service the new Nike Miami store offers is game-changing," said Nike athlete and Miami Dolphins lineman Ndamukong Suh. "As professional athletes, we have access to the coaching and tools that help us achieve our goals; Nike Miami offers a personal sport experience that will help athletes of all levels achieve their best."