NIKE LAB TO INTRODUCE MEN'S HOLIDAY OUTDOOR ACG STYLES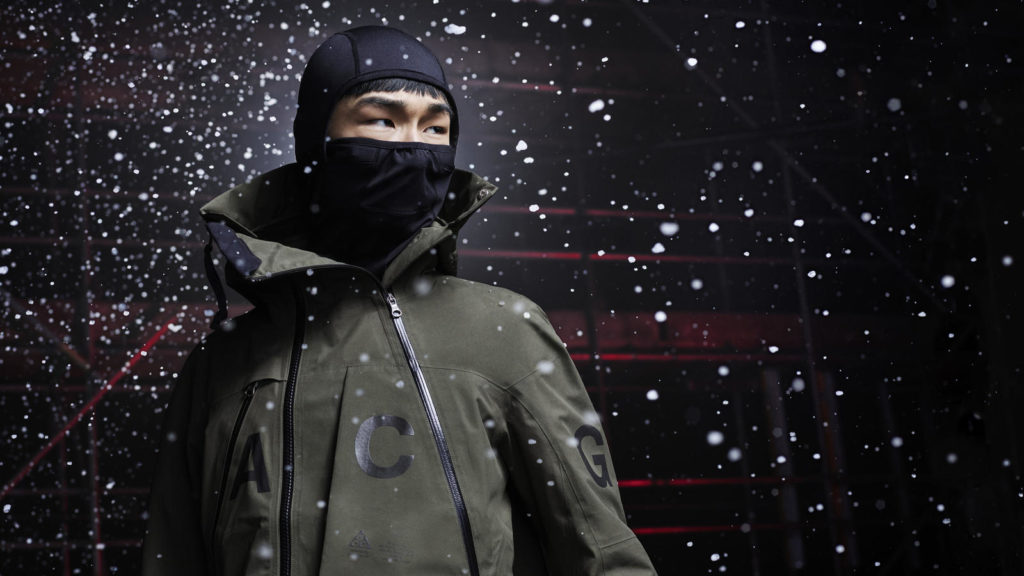 Nike has announced details for its 2016 Holiday NikeLab ACG men's collection, which launches on December 1.
In creating the line, Nike's designers have prioritized three key characteristics — comfort, versatility and weather protection — and considered seamless integration with past and future ACG apparel.
Sport style innovations in outerwear include higher collars and adjustable hoods on the NikeLab ACG Alpine jacket and NikeLab ACG funnel hoody. The NikeLab ACG Scaiter, a new piece for the collection, introduces an innovative "wrap and tuck" closing system for adjusting to different temperatures. The NikeLab ACG Metamorphis Jacket offers zip-in/zip-out technology to hook onto several other ACG pieces.
The NikeLab ACG Woven Pant offers deep storage through curved pockets. Finally, the NikeLab ACG Zoom Tallac Flyknit delivers the durability of a hiking boot, paired with the traction and buoyancy of a lightweight trail-running shoe.
"Apparel with adaptability and articulation is essential when navigating the city," explains NikeLab senior design director Jarrett Reynolds. "Garments with features like removable hoods and strap systems help you adapt and transform to your environment. Everything we design for ACG has a reason and has to perform."