NIXON TO RELEASE STAR-STUDDED ROCK LTD COLLECTION FOR HOLIDAY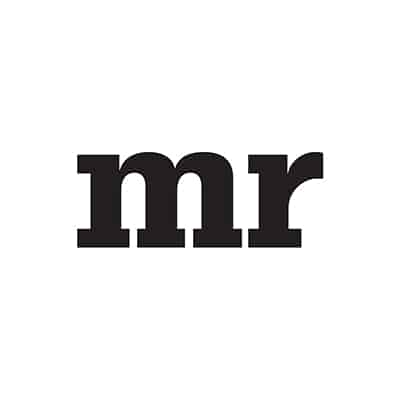 Nixon has announced the release of the Rock LTD Collection, a limited edition of custom one-of-a-kind timepieces featuring watch straps created with donated leather jackets, pants and guitar straps from rock greats Ozzy Osbourne, Keith Richards, Pete Townshend, Tom Waits, Eddie Van Halen, Steven Tyler and Ringo Starr.
The watches will retail from $1,000 to $1,500. Proceeds from the sale of these timepieces will benefit the MusiCares MAP Fund, a charity that provides members of the music community access to addiction recovery treatment.
"I believe so strongly in the assistance MusiCares MAP Fund provides to folks who are struggling with addiction recovery that I now walk around with one boot on, having donated my other boot to this Rock LTD Collection. I will continue to wear just one boot until everyone is clean and sober just like me," Tom Waits said in a statement.
Each watch will be individually, hand-numbered to denote the highly limited nature and will feature an etched custom caseback with the name of the artist and a certificate of authenticity from Nixon and MusiCares. The first delivery will be available this November in such stores as Barney's, Fred Segal, and Rob Robinson in the U.S., as well as Colette in Paris and Selfridge's in London.
Nixon, which was founded in California in 1998, is also opening its first New York City store at 122 Prince Street in late November, where the watches will also be available.