NO SWEAT: 'SUPER NATURAL' FABRICS AND A BRAND'S LATEST INNOVATION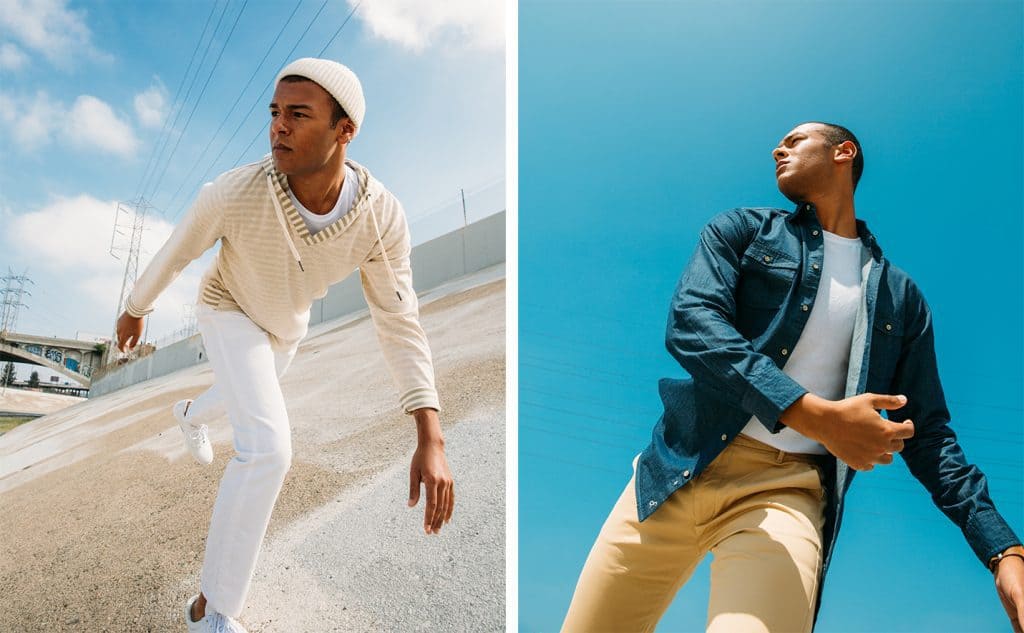 No one who knows Raj Shah from his 40+ years in the menswear industry will be surprised to learn of his latest innovation. A visionary behind the young men's boom in the 1990s with revolutionary wholesale and retail concepts (Shah Safari, International News, Mecca and others) has come up with a textile technology that adds incredible performance features to natural fabrics so that brands no longer need synthetics to repel moisture and stains.
"Apparel has been part of the second most polluting industry on this earth, wreaking havoc on our oceans, rivers and lakes," Shah reminds us. "When any synthetics are washed, there is residue; not even modern sewage plants can handle it. But because synthetics are cheaper than natural fabrics (polyester at 0.30 to 0.60 cents a yard vs. cotton at $1.50-$2.50), they are deemed preferable."
What Shah has done with his new technology (called Filium) is to make natural fabrics (cotton, wool, silk, linen) moisture repellent and sustainable. But before licensing the technology to major brands, he decided to introduce it with his own brand, called Ably. He launched a Kickstarter campaign in 2016 (the second most popular campaign out of 4,900 at the time, supported by 5,100 contributors) and in two years, has shipped 60,000 units of men's and women's "everyday lifestyle" apparel via the brand's website. He's now taking the brand wholesale. A few key stores (Ron Robinson, MartinPatrick3, Wingtips) have already done Ably pop-up shops.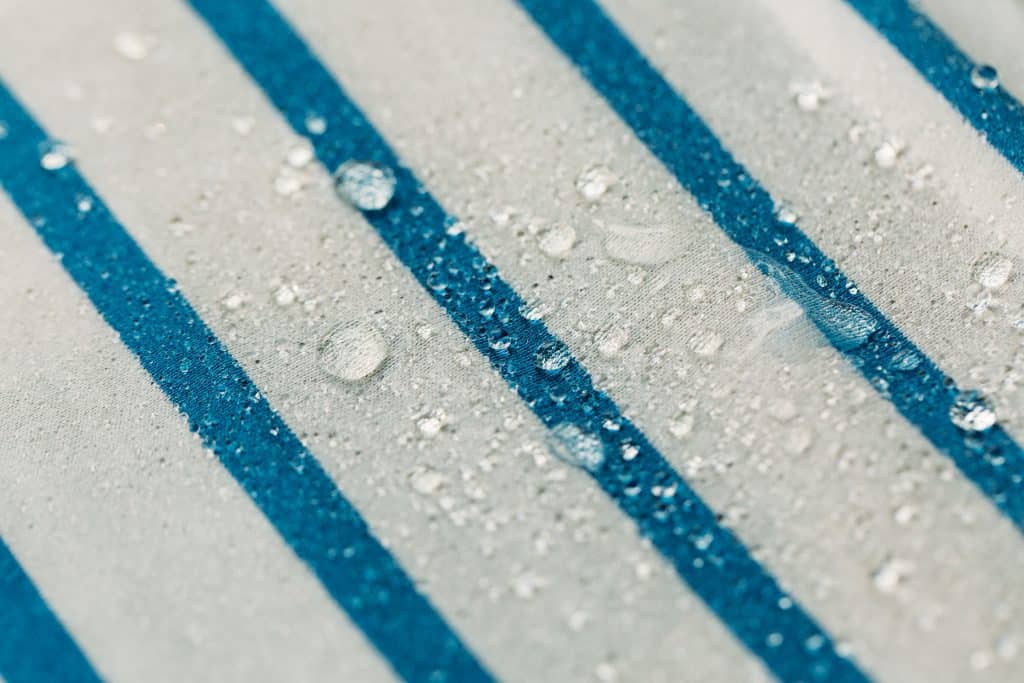 "Imagine wearing the same tee shirt to the gym for a whole week without needing to wash it? Or traveling for ten days with just five pieces of clothing? Don't tell anyone but I've worn an Ably hooded sweatshirt for the past two years that I've never laundered," Shah adds. "We use the highest performing textiles in the world so while these fabrics are naturally breathable, all moisture (coffee, wine, sweat) is totally repelled."
Shah loves to demonstrate Ably's repellent qualities by pouring liquids on the fabric to the delight of incredulous observers. "People buy me drinks at the bar when I do that trick," he confides.
For more info: amit@ablyapparel.com or check their website.