NOBIS TAPS 'SHANG CHI' STAR SIMU LIU AS GLOBAL BRAND AMBASSADOR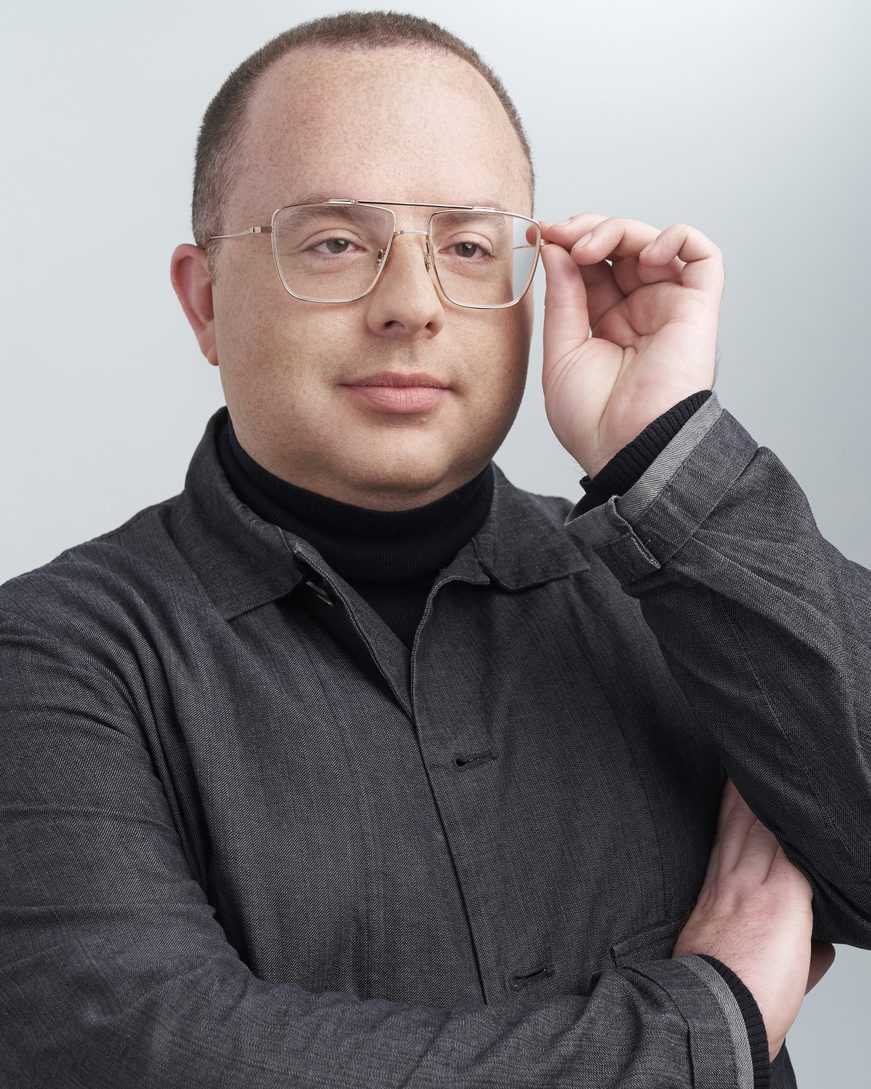 In celebration of its 15-year anniversary, Canadian outerwear brand Nobis has tapped Simu Liu as its new global brand ambassador.
Liu, the Canadian actor best known for his history-making lead role in Marvel Studios Shang Chi and The Legend of the Ten Rings, will now star in the brand's latest campaign. Additional elements of the partnership will be announced by Nobis in early 2022.
For this project, Nobis worked with Liu to create a series of vignettes that showcase his personal and professional journey. These facets of his life include strength in music, sports, and writing to highlight the star's full breadth of talent.
"This adventure with Nobis is very personal to me – it's provided me with the chance to do my part in paving the way for those denied opportunities based on their ethnicity, and help inspire them to tell their stories and bring their voices to the forefront," said Liu. "I am proud to stand with Nobis and the notion of defying society's parameters through fashion." 
This news comes with the introduction of a new collection meant to "push boundaries, evoke a sense of purpose through timeless and functional silhouettes, and incorporate a modern twist that channels Simu's authentic style," according to the brand.
"Our goal is to challenge conventions and celebrate individuality proudly, which we believe aligns seamlessly with Simu Liu's vision to lead with excellence, passion, and inclusivity," added Nobis founders Kevin Au-Yeung and Robin Yates. "Bold, confident, and prepared, Simu Liu embodies our core values both as a brand and as Canadians and we are honored to welcome him into the Nobis family as we celebrate our 15-year anniversary."