Nordstrom is Buying Trunk Club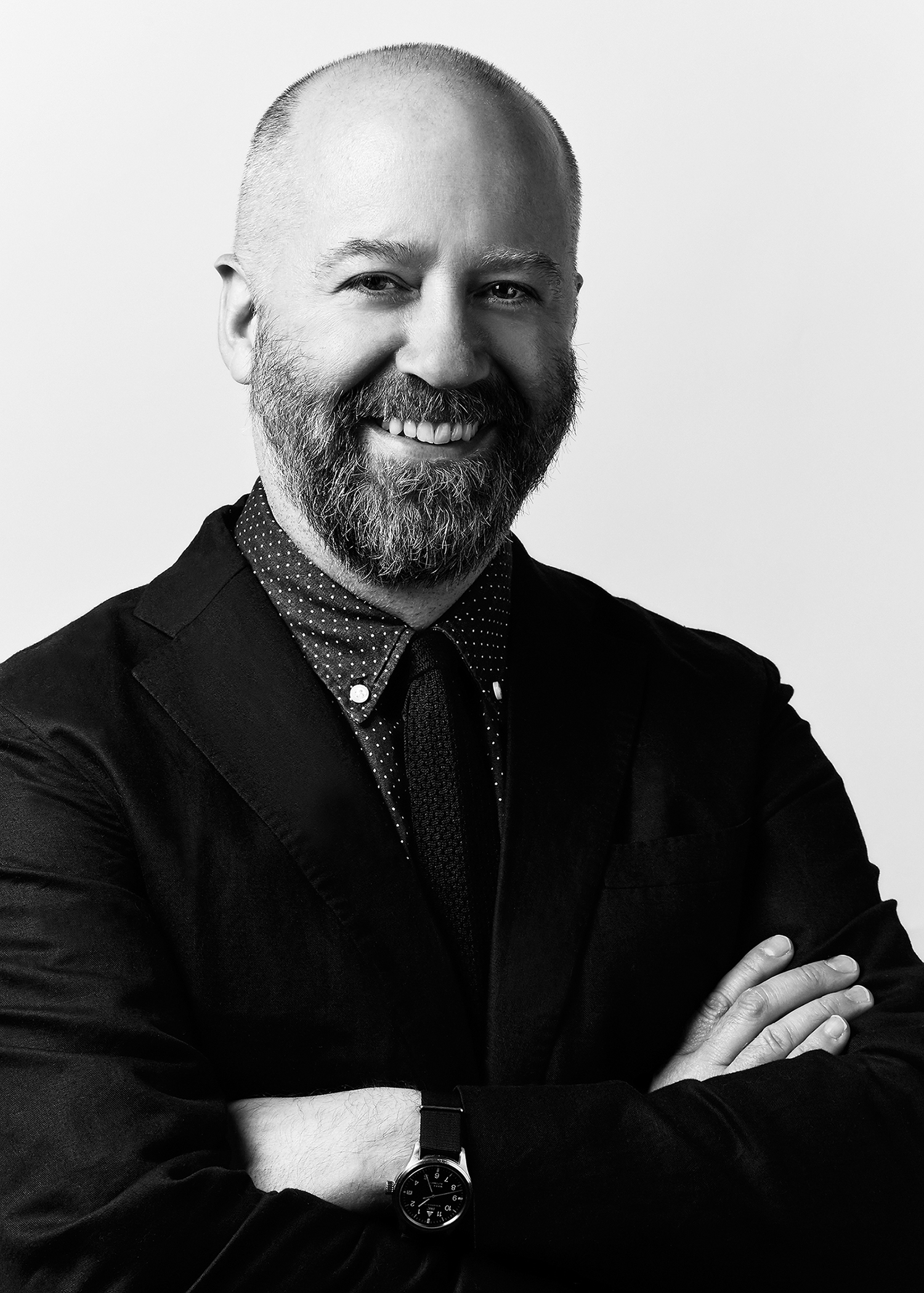 Nordstrom announced this morning that it will acquire Trunk Club, the online retailer that connects men with stylists to create personalized wardrobes. The terms of the deal were not disclosed. Nordstrom says Trunk Club will continue to operate independently out of its Chicago headquarters "while leveraging Nordstrom's capabilities and resources to scale its business."
The acquisition confirms a rumor reported a month ago by the tech news site Recode.
Trunk Club was founded by Brian Spaly five years ago after he left another innovative menswear business he helped start, Bonobos. Nordstrom led a $16.4 million investment in Bonobos in 2012 and now sells the brand in its stores and online. Spaly had already left the company by the time Nordstrom began its relationship with Bonobos.
Nordstrom acquired online retailer Haute Look in 2011 for $180 million in Nordstrom stock.
"What Trunk Club is doing in the personal styling space is a natural extension of our core business," said Nordstrom Direct president Erik Nordstrom. "This acquisition is reflective of how we want to move quickly to evolve with customers by finding more ways to deliver a great shopping experience. One of the pillars of our long-term growth strategy is to integrate the online and offline customer experience, and the personal styling space is a great example of how these two worlds are coming together. We view this investment as complementary to our own business and our efforts to better serve customers."
Spaly added, "Nordstrom is stellar at many of the things we aim to improve on to offer our members the best possible service: inventory management, planning and logistics are great examples. We knew that a partnership with the best-in-class retailer could significantly enhance our member experience and we are excited to have found a company that is such a natural fit with our culture and approach to customer experience."
Trunk Club employs 250 stylists and operates showrooms in Chicago, Dallas and Washington, D.C. Most of its customers interact with stylists by phone and internet. Trunk Club sends its clients boxes of apparel; they send back what they don't want and are charged for what they keep. Clients are not charged for shipping or stylist service, only the apparel.