NORDSTROM CHOOSES NUORDER TO STREAMLINE WHOLESALE BUYING PROCESSES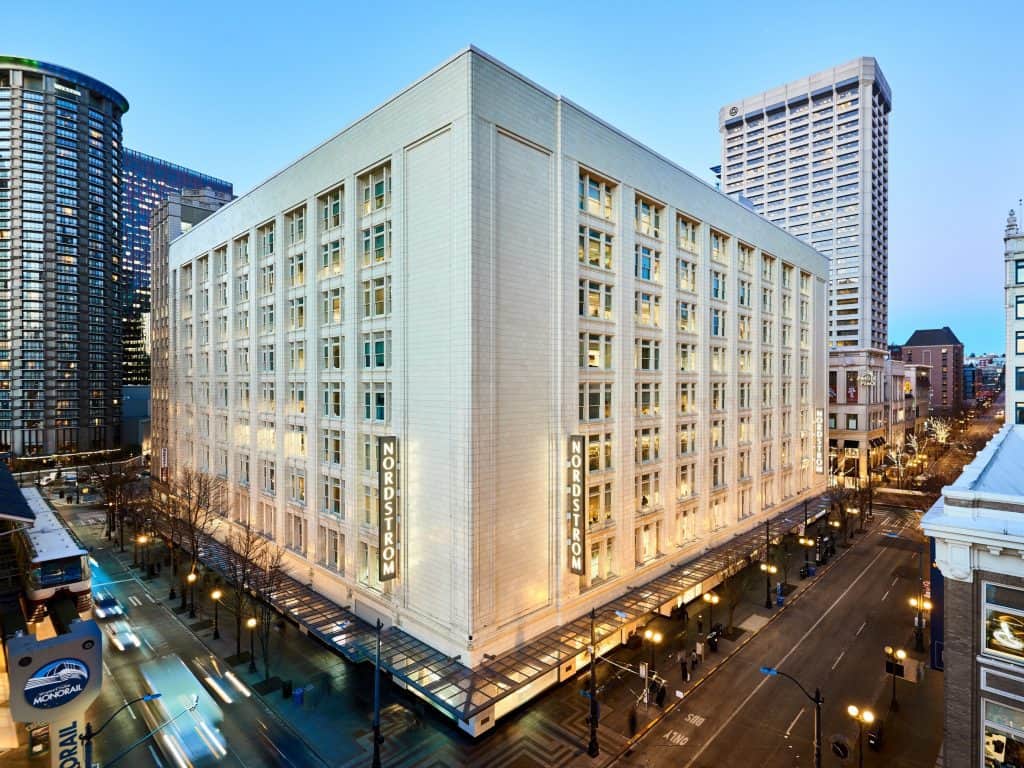 Nordstrom has tapped business-to-business wholesale e-commerce platform NuOrder as its platform for wholesale buying and assortment selection for its supplier brands. NuOrder's cloud-based wholesale lifecycle tool will streamline Nordstrom's buying process and help the retailer evolve its merchandising approach.
Through this partnership, NuOrder will provide Nordstrom and its supplier brands with a platform that will enable collaboration, assortment selection and enhanced visibility into product. The fashion retailer and its brand partners can upload product catalogs, take notes and capture purchase intent. Additionally, NuOrder will offer Nordstrom's buyers a complete view of the merchandise they plan to buy for the upcoming season, which will allow them to identify gaps or opportunities across their available spend, helping the company curate a wide range of products for its customers.
"We're excited to partner with NuOrder and leverage their capabilities such as a digital market tool," said Teri Bariquit, Executive vice president merchandise planning, inventory and solutions at Nordstrom. "Having a tool with shared visual information allows buyers and brands work much more effectively together."
NuOrder helps brands improve their market to order process, reduce manual efforts and expedite Nordstrom's commitments with them. It also enables the automation of intaking product data into the downstream Nordstrom systems, and move buyers to use digital whiteboards. The visual merchandising tool will enable brands to digitally showcase their products and personalize their presentations to Nordstrom buyers to better market themselves and promote themes, products and collections.
NuOrder has experienced rapid growth on its platform, adding 900 brands and driving $15 billion retail gross merchandise volume. Many of the brands that currently work with NuOrder, including Coach, Asics, Lacoste, Levi's, Shiseido and Theory, which are also customers of Nordstrom.
"Partnering with Nordstrom is a natural fit for us and for the brands on our platform," added Olivia Skuza, co-founder and co-CEO, NuOrder. "Nordstrom shares similar values to NuOrder. Both companies lead with an innovation first mindset, care deeply about our customers and leverage technology to help advance the industry. It's been incredibly exciting to see the impact we have made in such a short amount of time and we're looking forward to delivering value to the entire Nordstrom brand ecosystem."