NORDSTROM ENDS BUYOUT TALKS WITH FOUNDING FAMILY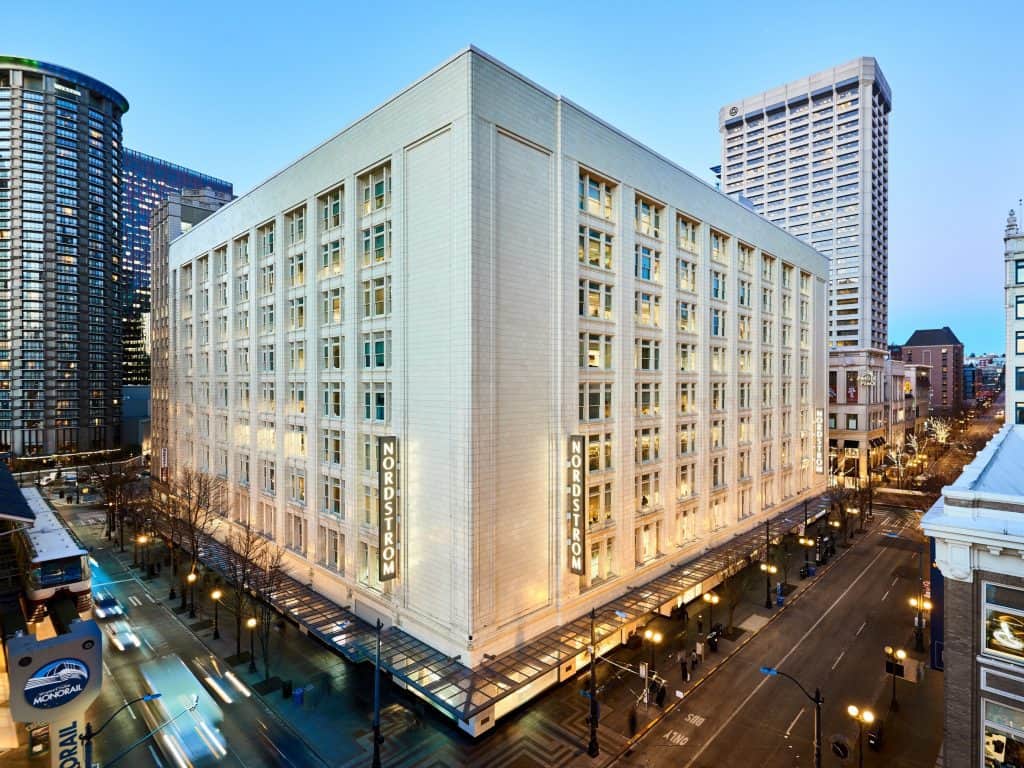 Nordstrom Inc.'s board is ending talks with the company's founding family over a proposal to take the department-store chain private, saying the two sides couldn't agree on a price.
The move follows a rejected proposal earlier this month that would have valued Nordstrom at about $8.4 billion, or $50 a share. The board, which formed a special committee to evaluate a possible transaction, warned the would-be buyers to quickly increase their offer or move on.
With the buyout discussions now over, the company is focusing on gaining market share by refining its product selection, improving service and capitalizing on its brand, the board said on Tuesday. That suggests the Seattle-based retailer will push ahead as a publicly held company.
"Nordstrom is well positioned to capitalize on future opportunities to gain market share through its customer strategy," the board committee said in a statement. "The company is uniquely positioned in the industry and has generated market share gains and industry-leading e-commerce penetration fueled by investments in digital capabilities to expand customer reach and engagement. The special committee is confident that the company's ability to leverage its digital capabilities and its local market assets of people, product and place will support growth across both its full-price and off-price businesses."
The group representing the founding family included the retailer's co-presidents, Blake Nordstrom, Peter Nordstrom and Erik Nordstrom, a trio that operates in place of a traditional chief executive officer. On the other side of the table was Nordstrom's independent directors, such as JPMorgan Chase & Co. executive Gordon Smith and TaskRabbit Inc. CEO Stacy Brown-Philpot.
The family had been working since June to take the 117-year-old retailer private. The idea was to remove Nordstrom from the glare of public markets and complete a turnaround of the business, which has been hurt by an industrywide slump.
But members of the group struggled to get a deal done. They suspended the effort in October after failing to get favorable financing terms, then they picked up the campaign again after the holiday season was over.