NORDSTROM HOSTS GOLDEN GOOSE POP-UP AT NYC FLAGSHIP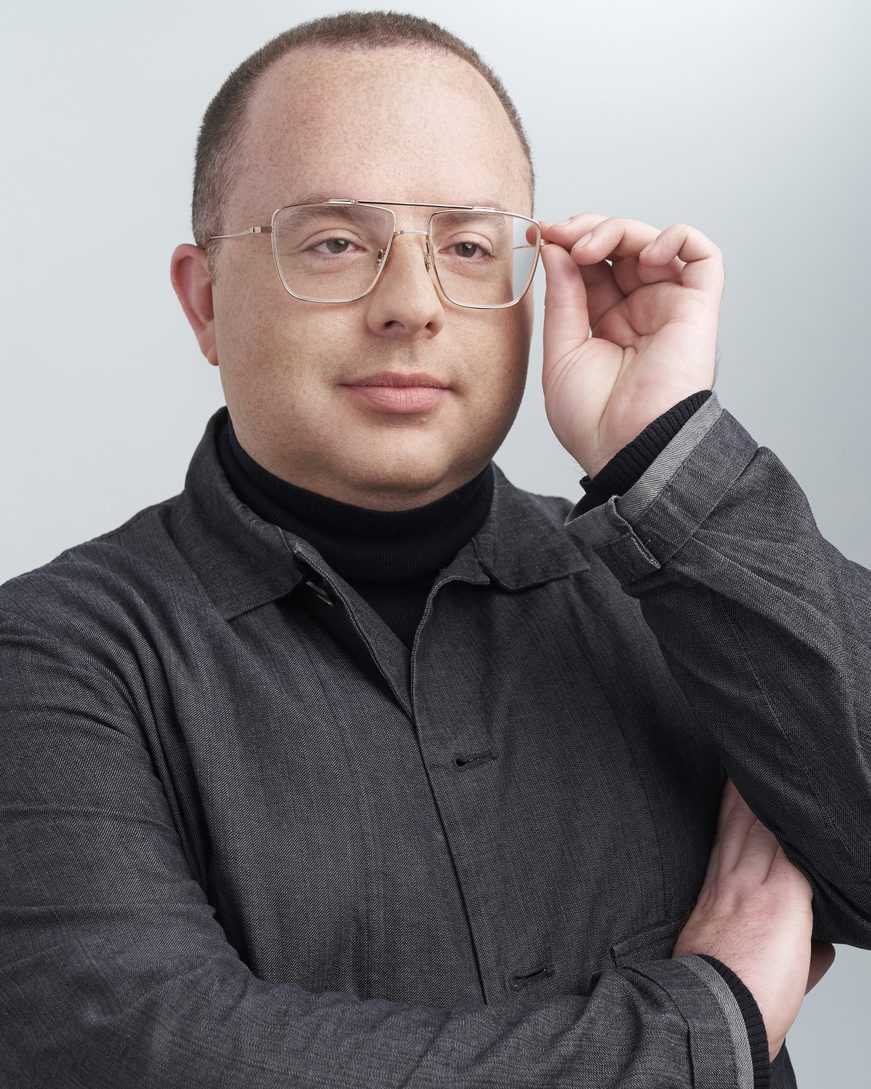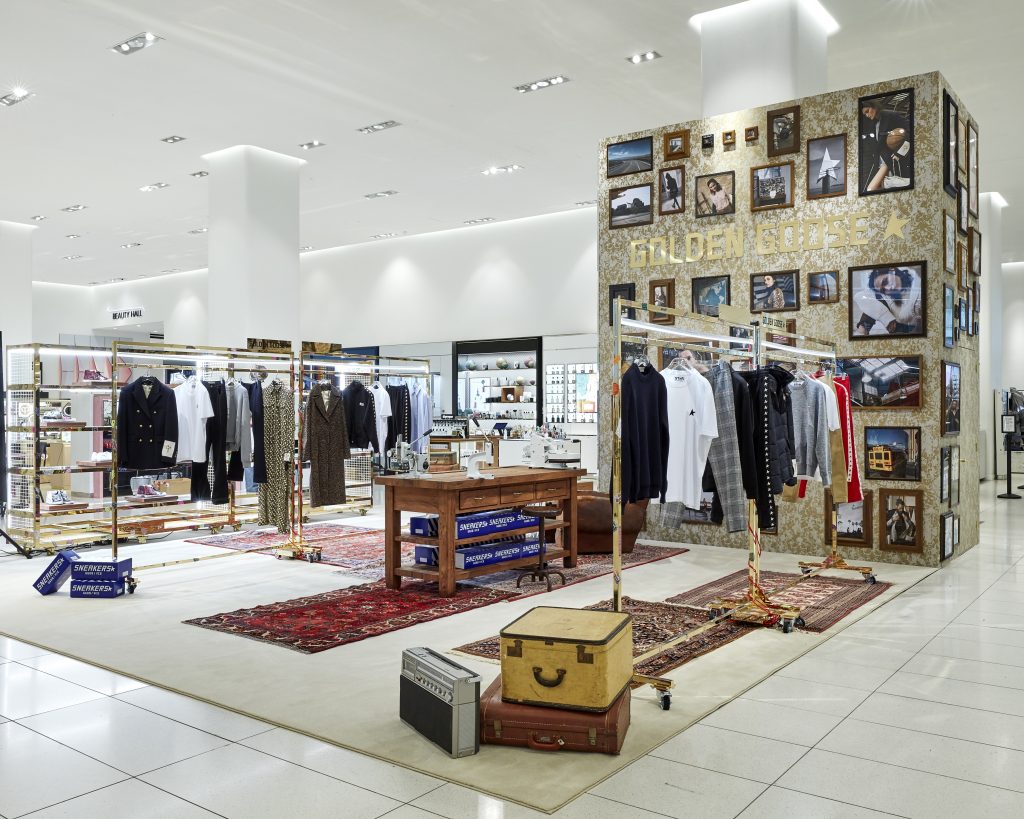 Nordstrom has teamed up with Golden Goose to open an exclusive pop-up shop at its NYC Flagship as part of the Italian brand's 20th anniversary. The pop-up, which runs from now through September 19th, features a global preview of the brand's newly-launched Golden Collection of ready-to-wear and accessories and its Archive Collection.
The pop-up installation, located on the store's first floor, features vintage furniture, carpets, and handcrafted items highlighting the brand's collective memories and inspiration from places around the world.
The shop offers the exclusive preview of the Golden Collection, a mix of dressed-up and casual ready-to-wear and accessories for men and women, including jackets, blazers, dresses, sweaters, denim, track jackets, joggers, shorts, t-shirts, hats, and more. The collection epitomizes Golden Goose's values and the deepest essence of its DNA: Timeless, Uniqueness, Craftsmanship, and Lived-In.
Also available exclusively at the pop-up, Golden Goose selected some of its most-cherished styles from its archive and brought them back to life, creating an exclusive capsule collection that celebrates its heritage in sneakers. The Archive Collection consists of four reissues of the brand's icons, including the Super-Star, Francy, Mid Star, and Slide. These genderless sneaker styles are available in a limited quantity while supplies last and are only available in-store.
Customers can make their Golden Goose purchases truly unique with exclusive treatments and details through the Sneakers Maker co-creation experience. Golden Goose artisans will be on hand in-store to help personalize their special items through a selection of charms, crystals, studs, and handwritten messages. The Sneakers Maker shoe, bag and denim customization is $100 per item, and only a limited number of items can be personalized per day.
In addition to the NYC Flagship, elements of the pop-up and the Golden Collection will be available at Nordstrom Bellevue Square in Bellevue, WA; Michigan Avenue in Chicago, IL; South Coast Plaza in Costa Mesa, CA; Fashion Valley in San Diego, CA; Scottsdale in Scottsdale, AZ; The Mall of Green Hills in Nashville, TN; Aventura in Aventura, FL; and Pacific Place in Vancouver, B.C.