NORDSTROM MAKES INVENTORY ADJUSTMENTS AS IT REPORTS LOWER-THAN-EXPECTED FIRST QUARTER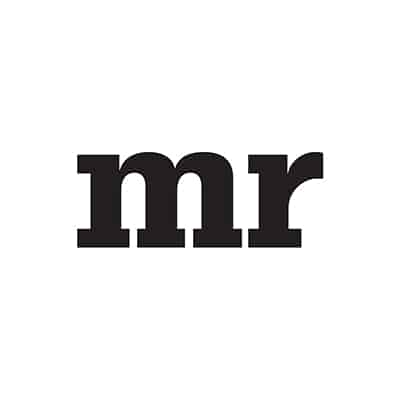 Nordstrom, Inc. reported lower-than-expected first quarter earnings of $0.26 per diluted share for the period ended April 30, 2016. Meanwhile, net sales increased 2.5 percent, while comparable store sales decreased 1.7 percent.
"Our first quarter results were impacted by lower than expected sales. In response we have made further adjustments to our inventory and expense plans," said Blake Nordstrom, co-president, Nordstrom, Inc. "As the pace of change in retail continues to accelerate, we remain committed to serving customers by taking steps that will continue to meet their expectations while driving profitable growth."
On the plus side, off-price net sales, which consist of Nordstrom Rack and HauteLook, increased 11.8 percent and comparable sales increased 4.6 percent. The East was the top-performing off-price geographic region.
The company also noted that is Nordstrom Rewards loyalty program continued to contribute to overall results, with members shopping more frequently and spending more on average than non-members. The company opened approximately 240,000 new accounts in the first quarter. To build on the success of its loyalty program, the company plans to expand its program with a tender-neutral offering in the second quarter.
Nordstrom's Anniversary Sale, which historically is the retailer's largest sale event of the year, is planned to start one week later in July relative to last year. This event shift is expected to result in a less favorable comparison in the second quarter, offset by a favorable comparison in the third quarter. Nonetheless, the company updated its guidance for Fiscal Year 2016, and now expects earnings in the $2.50-$2.70 range, as opposed to the previously forecast $3.10 to $3.35.