NORDSTROM PARTNERS WITH FASHION-SAVVY COMEDIANS ON ANNIVERSARY SALE CAMPAIGN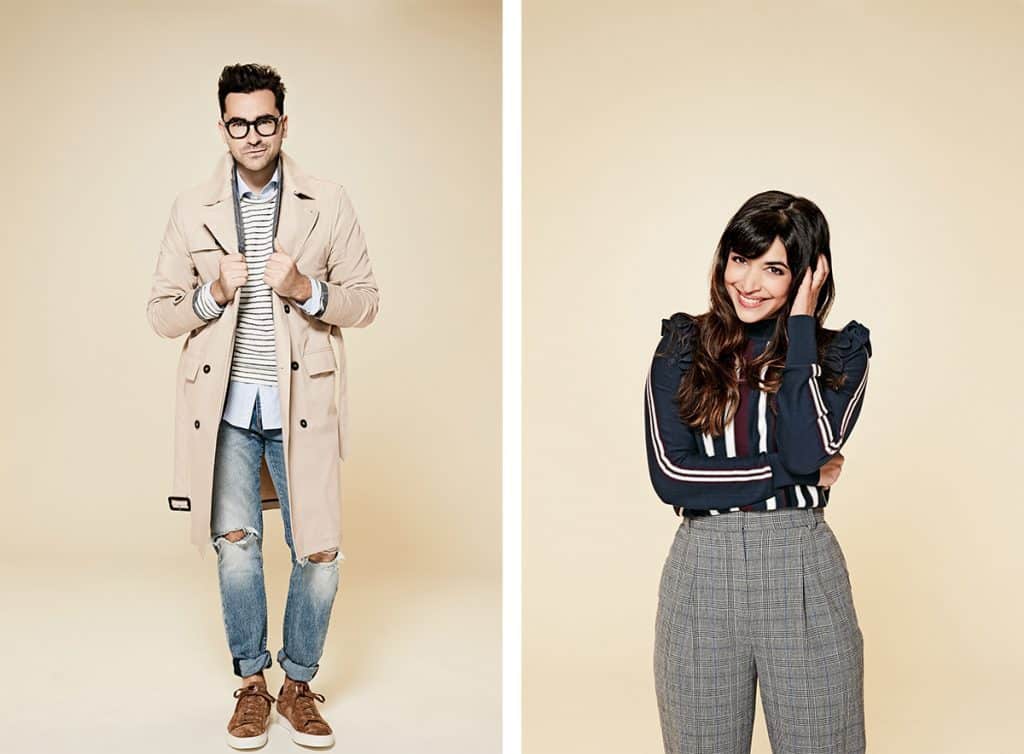 Seattle-based retailer Nordstrom has partnered with fashion-savvy comedians Daniel Levy, Liza Koshy, Phoebe Robinson, Hannah Simone and Mary Ellen Mathews for the marketing campaign for their 2018 Anniversary Sale, which takes place from July 20 through August 5.
The photo and video campaign will be featured on the retailer's website, social platforms and in the Anniversary Sale catalog. The comedians also filmed short videos promoting the retailer's "Show Us How You #NSALE" sweepstakes, where customers can submit an Anniversary Sale photo or video via social media or online to express their enthusiasm for the sale and win a $500 Nordstrom Gift Card.
"Fashion is about having fun and we think we've captured that with this campaign," said Scott Meden, Nordstrom Executive Vice President and Chief Marketing Officer. "We believe in the power of personal style and in making customers feel good. We hope customers enjoy the energy and wit our stylish comedian cast bring to the campaign."
Adds Levy: "I'm just going to be honest: I'm cheap and I love a good sale. I buy all of my favorite clothes on sale – the special pieces I want but just can't bring myself to buy at full price. The Anniversary Sale is great because these are brand-new arrivals – but at super sale prices."
Sale items include brand-new clothing, shoes, accessories, home items and beauty/grooming for men, women and kids, including limited-distribution brands like Topshop, J.Crew and more.