NORDSTROM SEES EARNINGS INCREASE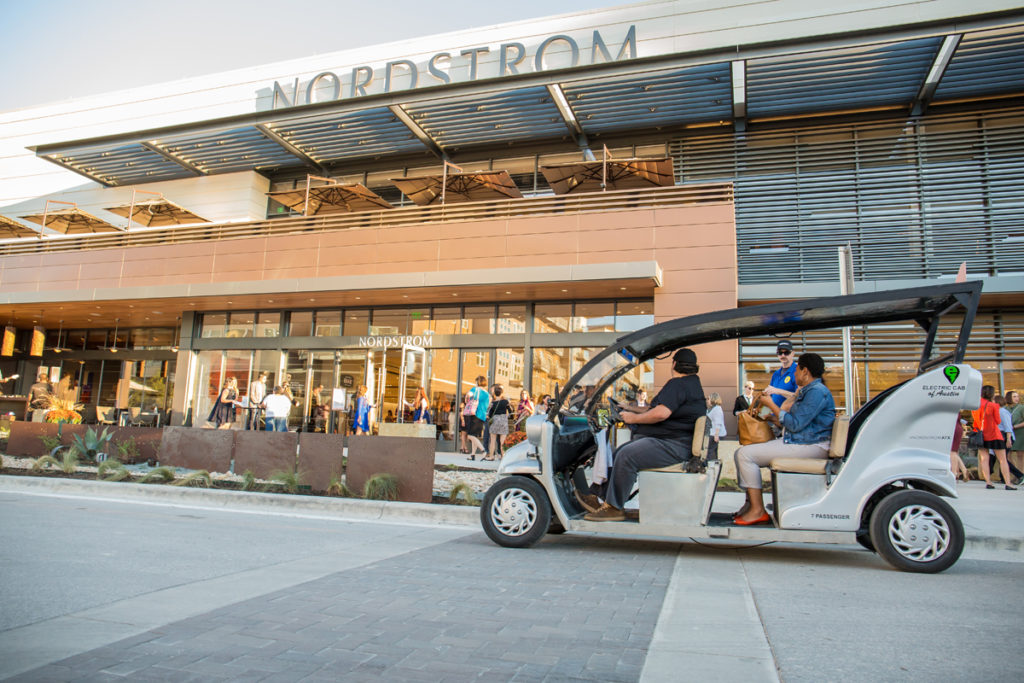 Seattle-based retailer Nordstrom, Inc. reported its financials for the first quarter, ending April 29. Earnings per diluted share were $0.37, compared to earnings per diluted share of $0.26 for the first quarter ended April 30, 2016. The company said that earnings were in-line with its expectations.
Total net sales were $3.3 billion, an increase of 2.7 percent over last year. Meanwhile comparable sales decreased 0.8 percent, compared with the same quarter last year. Online sales were 24 percent of total net sales, driven by 11 percent growth at Nordstrom.com and 19 percent at Nordstromrack.com/HauteLook. However, sales decreased 1.7 percent for the Nordstrom brand, although men's and women's apparel were the top-performing merchandise categories.
Looking ahead, the company reiterated its annual outlook for earnings per diluted share of $2.75 to $3.00, a net sales increase of 3 to 4 percent and approximately flat comparable sales.