NORDSTROM REPORTS MIXED THIRD QUARTER RESULTS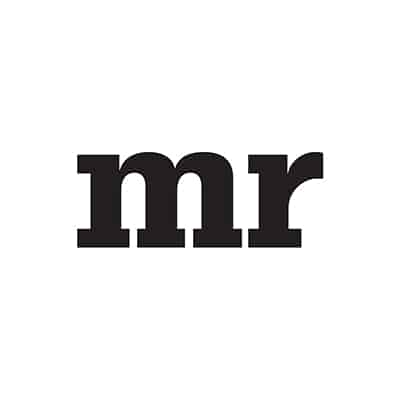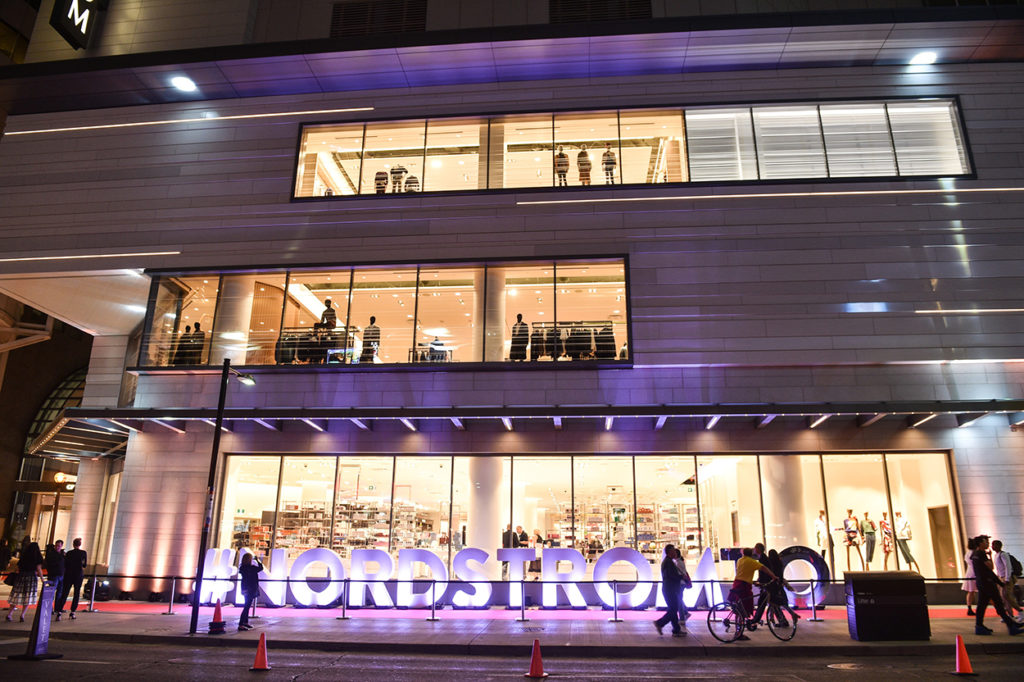 Seattle-based retailer Nordstrom, Inc. has reported third quarter results, ending October 29, 2016.
The company reported adjusted earnings per diluted share of $0.84. Net loss was $10 million and earnings before interest and taxes (EBIT) was $55 million, or 1.6 percent of net sales, compared with net earnings of $81 million and EBIT of $155 million, or 4.8 percent of net sales, during the same period in fiscal 2015.
On the plus side, net sales for the third quarter increased 7.2 percent and comparable sales increased 2.4 percent, compared with the same period last year, in part because the company shifted its Anniversary Sale, historically the Company's largest event of the year, into the third quarter.
In the Nordstrom brand, including U.S. and Canada full-line stores and Nordstrom.com, net sales when combined with Trunk Club, increased 2.4 percent and comparable sales increased 0.9 percent. In the Nordstrom Rack brand, which consists of Nordstrom Rack stores and Nordstromrack.com/HauteLook, net sales increased 10.1 percent and comparable sales increased 3.9 percent.
Third quarter results included a non-cash goodwill impairment of $197 million related to Trunk Club, which the Company acquired in 2014. While this business continues to deliver outsized top-line growth, current expectations for future growth and profitability are lower than initial estimates. To further improve the customer experience and better position Trunk Club's business for profitable growth, the Company is making a number of operational changes.
Finally, the company revised its fiscal year 2016 outlook to $1.70 to $1.80.