NORTH FACE TO LAUNCH JAPAN UNLIMITED COLLECTION IN U.S.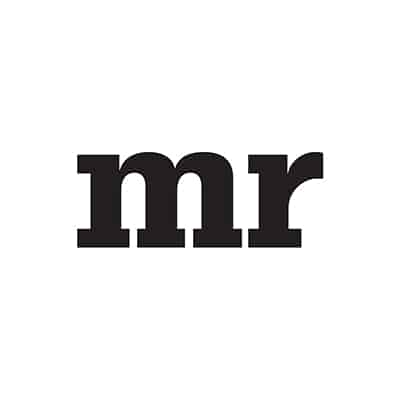 Global outdoor retailer The North Face will debut its Japan Unlimited collection in the U.S. on November 30.
More than 100 styles from Japan will be available in limited quantities at the brand's new Fifth Avenue flagship store and Jackson Square store in San Francisco. This is the first time The North Face Japan Unlimited collection will be available in the U.S.
This minimalist interpretation of The North Face heritage style features apparel using textiles from the advanced biomaterials company Spiber. Also on display will be the prototype for the Moon Parka, which was unveiled in Japan in October 2015, and uses Spiber's proprietary synthetic spider silk fibers entitled QMONOS.
The collection includes outerwear, pants, shirts, caps, sweaters and more.