NORTH FACE LAUNCHES APEX FLEX GTX JACKETS BACKED BY NEW MEDIA CAMPAIGN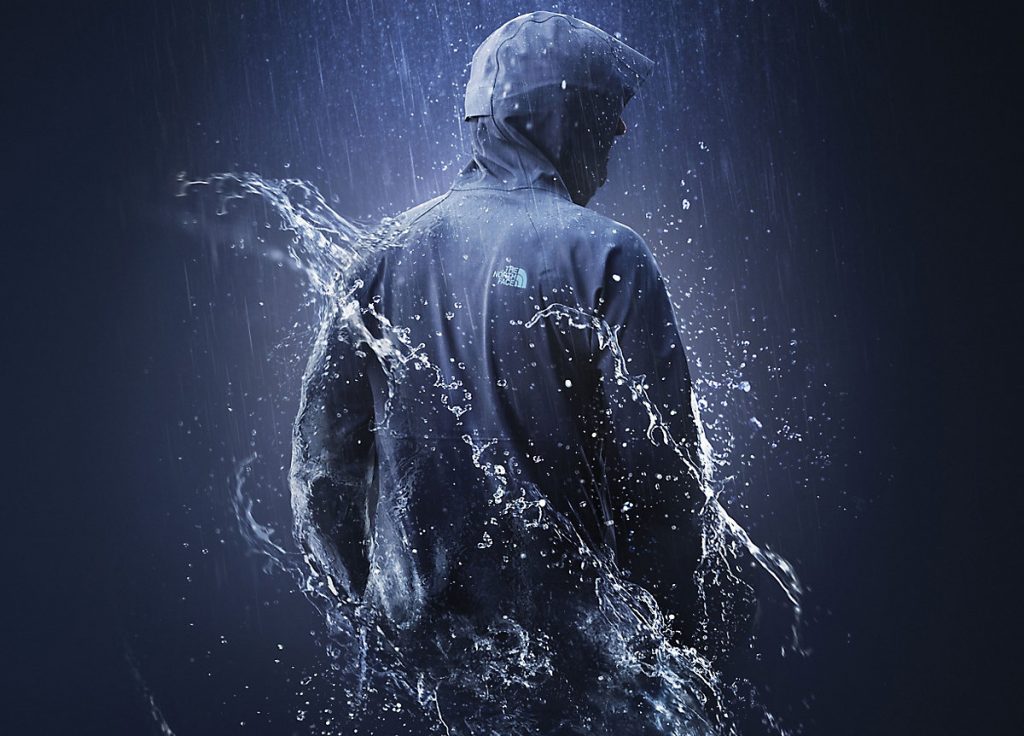 Outdoor apparel maker and retailer The North Face has officially launched Apex Flex GTX, a fully waterproof, soft rain jacket that is made for comfort. The jacket is available in two styles for men and women: The Apex Flex GTX Jacket ($199 MSRP) is designed for the active-fit lifestyle, while the Apex Flex GTX Disruptor Parka ($230 MSRP) features a longer fit ideal for streetwear. Both pieces have been designed for ultimate versatility in unpredictable conditions.
 In conjunction with the new line, The North Face is launching a new campaign, inviting customers to embrace the outdoor elements, entitled "Seek No Shelter." It is highlighted by "Rain Drop," the world's first weather-triggered song, celebrating rain, sung by White Denim, an American rock band from Austin, Texas.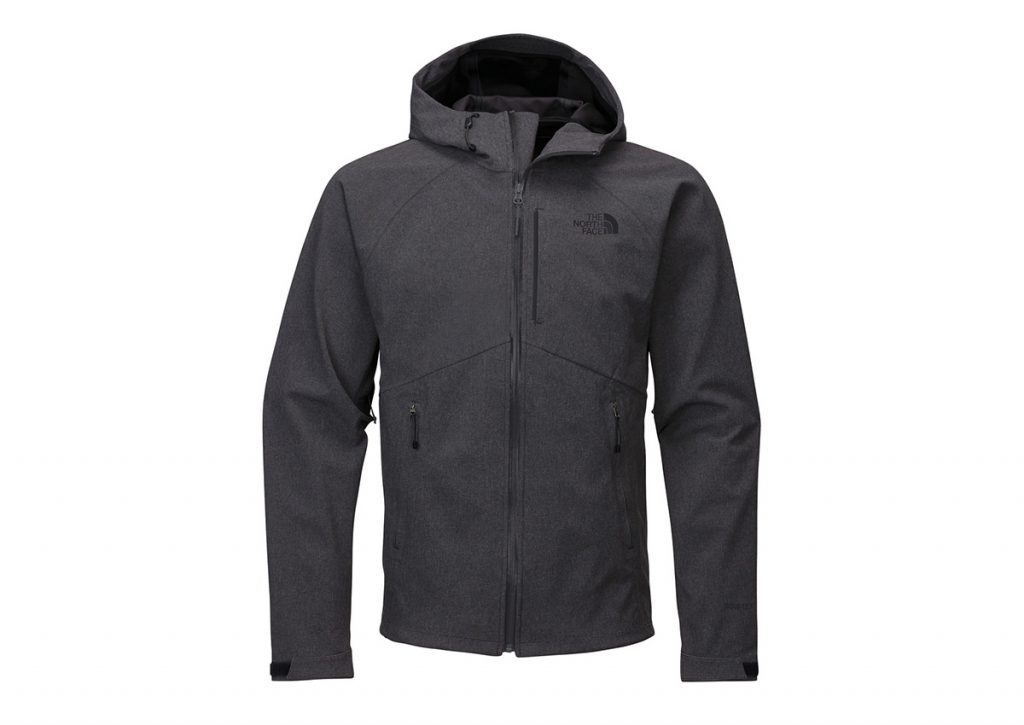 The song will be released today exclusively on Spotify only where and when it is raining.  In addition, White Denim will premiere the song at SXSW in Austin on Thursday, March 16 at The Fader Fort in an immersive experience. The stage will be transformed into the eye of a storm while the band performs. Fans will also be able to take part in a sensory experience recreating the look, feel and sound of a storm with cool air, mist and the smell of fresh rain.
"Our entire brand is based around the idea that adverse and changing conditions aren't just to be tolerated, they are what shapes a great life lived outdoors," said Tom Herbst, vice president of marketing at The North Face. "For this campaign, we want to change the way people think about rain – as not something to hide from, but something to be sought out and celebrated. Dropping a song only when it is raining is designed to delight, inspire and mimic the same sense of anticipation and excitement that you have when heading into the wild."
Fans can also visit SeekNoShelter.com to unlock the single and listen to the "Rainy Day Playlist" curated by The North Face. The new campaign will also be supported by advertising across a wide variety of print, digital and social media channels, and there will also be out-of-home activations nationwide.