THE NORTH FACE NAMES TIM HAMILTON AS HEAD OF GLOBAL CREATIVE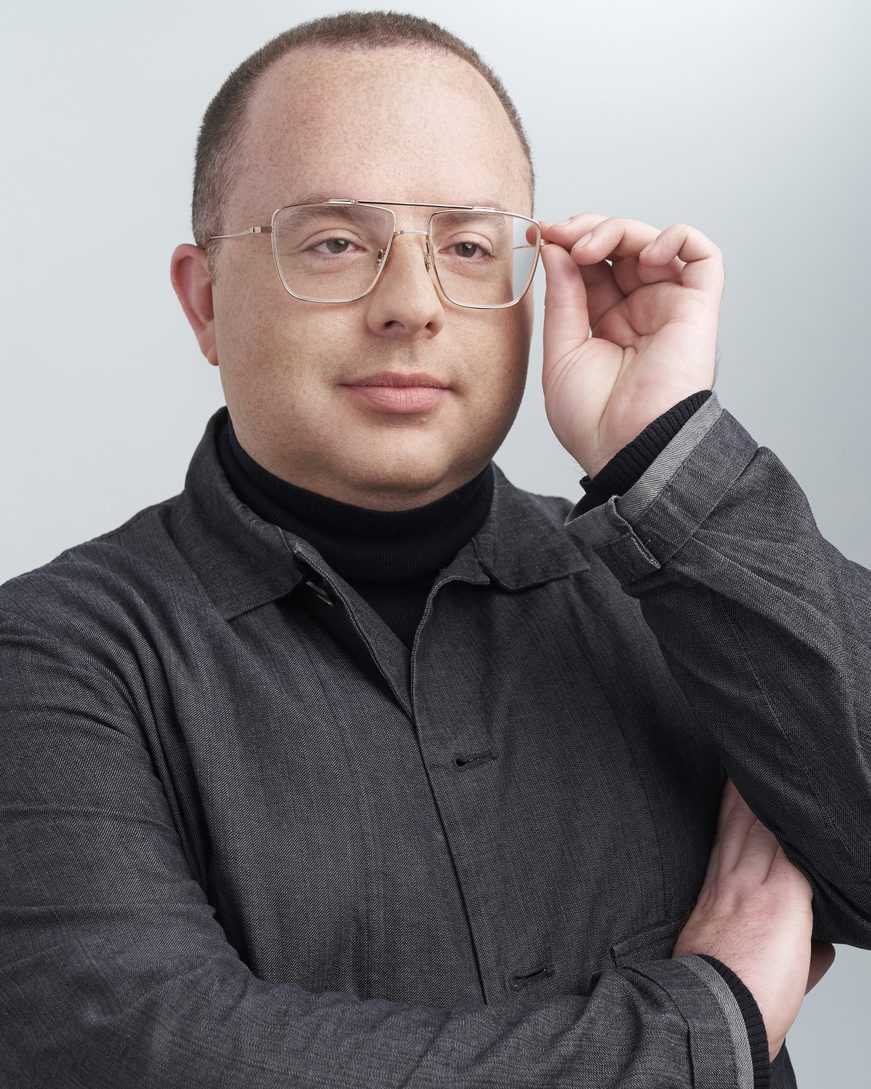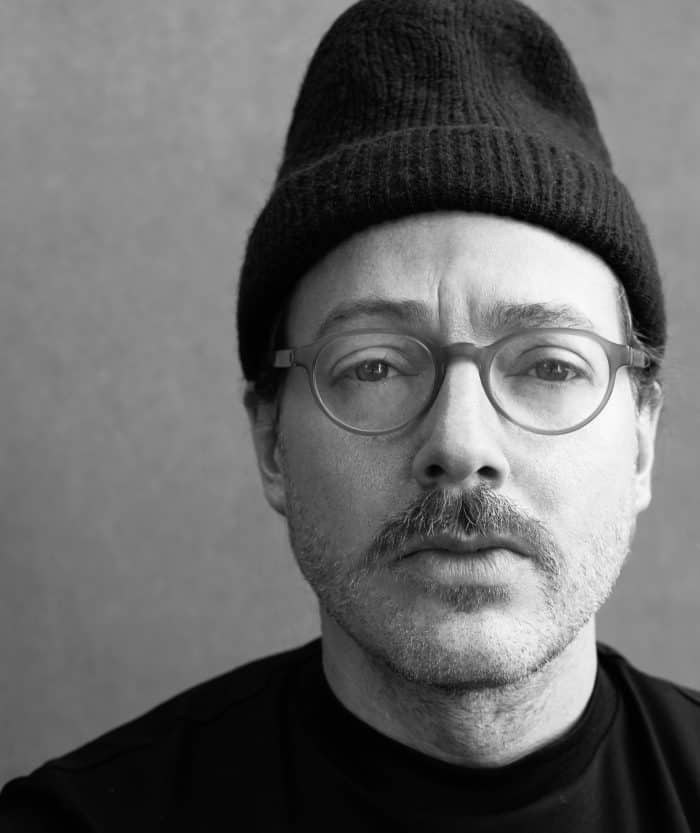 Outdoor lifestyle brand The North Face has announced the appointment of Tim Hamilton as Head of Global Creative for the brand, effective immediately.
Hamilton will be responsible for the creative direction of the brand and its products for all global markets. He will work across all of The North Face consumer territories, bringing his design inspiration, innovative partnerships, and perspective to the brand. He will report to Arne Arens, global brand president of The North Face.
Hamilton brings more than 20 years of experience in design and large-scale collaborations, and has built a reputation in the industry for technical craftsmanship and modern minimalism, while reflecting subtle shifts in youth culture.
Hamilton launched his eponymous label in 2007 establishing a new, modern sportswear expression in American fashion. It was received in NY, Paris, London, and Tokyo. He has designed capsule collections for Barney's and Bergdorf Goodman, and is known for innovative fashion and art collaborations with multi-disciplinary artist Seth Price, painter Ross Bleckner and artist photographer Collier Shorr. In his previous roles, Hamilton has designed for Madewell, J. Crew, Gap Inc., and Polo Ralph Lauren.
"For us, exploration is a mindset, and we look at the vibrancy and culture of our cities and our mountains to embrace the ways people push limits, create, and pursue their passion," said Arens. "Tim has pushed the boundaries of design and innovation by drawing inspiration from the unexpected. We see a lot potential in fusing our brand's heritage with Tim's fresh perspective."
"I've always been fascinated by outdoor culture and how its product sits at the forefront of design and innovation. I've drawn inspiration from it and have referenced it throughout my career," added Hamilton. "I'm thrilled to be joining The North Face, the originators of technical outdoor products and an iconic brand for exploration and want to continue to push the boundaries."