NORTON MOTORCYCLES OPENS FIRST NORTON ATELIER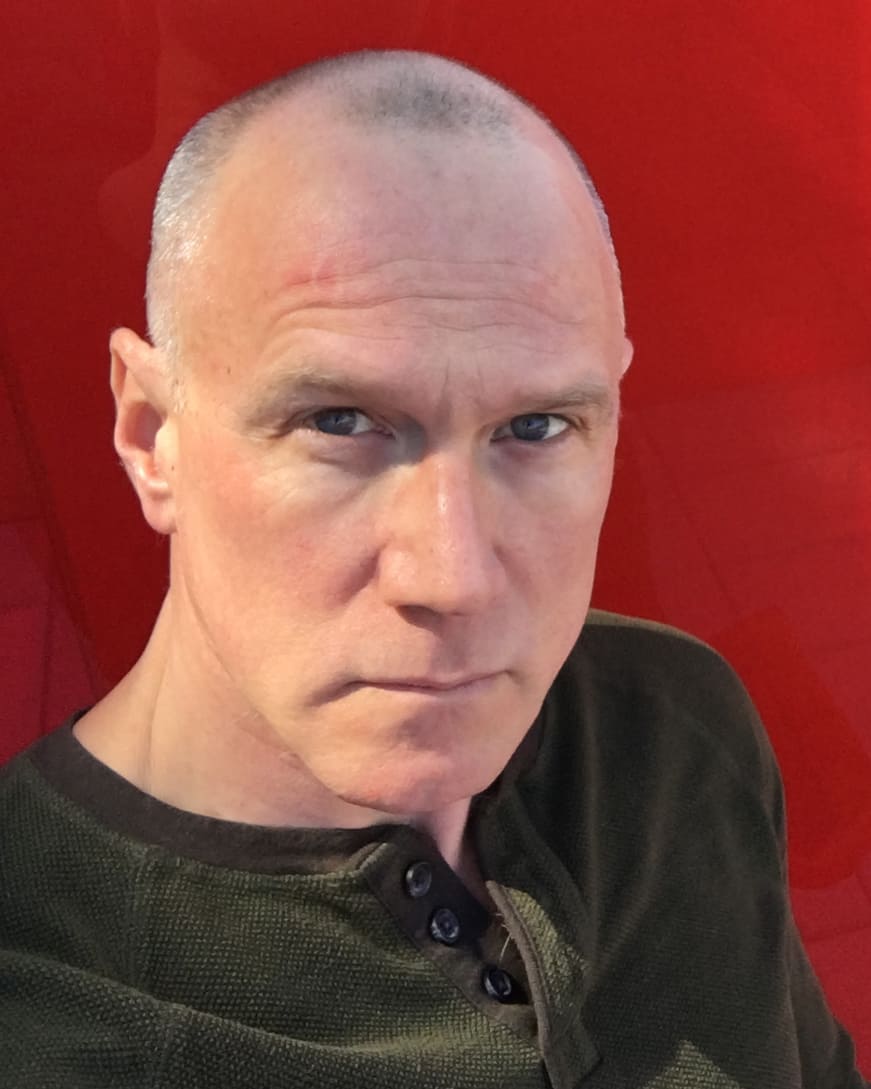 Iconic British motorcycle brand Norton Motorcycles has opened the doors to its first Norton Atelier to house an all-new designer capsule collection – bringing a touch of timeless Norton style to the UK capital.
The first of its kind for the brand, the Norton Atelier, located at Bike Shed Moto Co. Old Street, has been created in collaboration with Savile Row tailor Nick Tentis.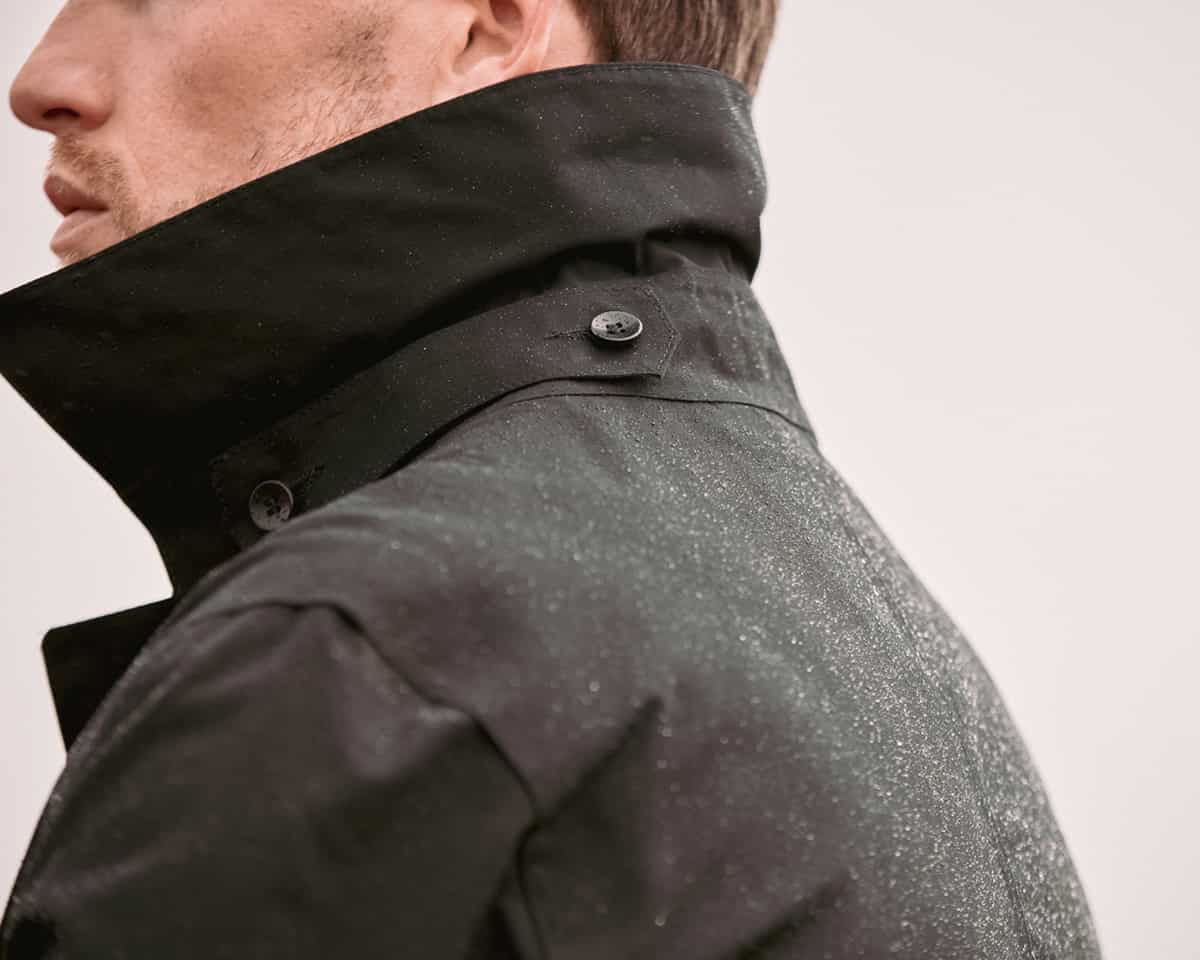 A contemporary design, the space houses the brand's newly launched capsule collection with the iconic Norton Commando 961 sitting pride of place and visible from the bustling streets outside.
White-walled and marble-floored, the interior presents a vision of things to come for the Norton brand, providing an environment that embodies the Norton DNA: timeless style and craftsmanship informed by 125 years of heritage and expertise, tailored to modern taste.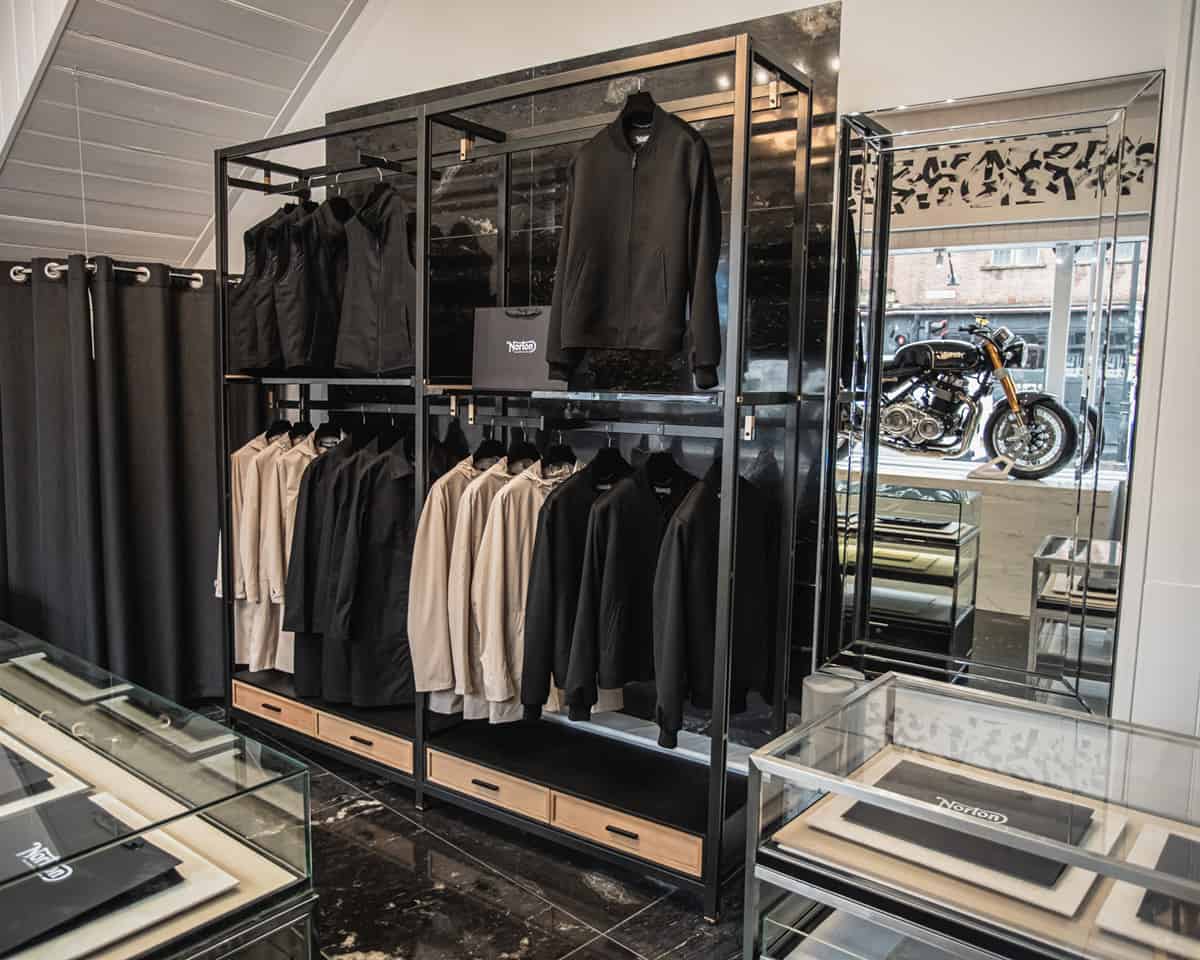 Exclusively available from the Norton Atelier to begin with, the capsule collection features 12 pieces, including Vulcanized raincoats and Harrington jackets, a cashmere bomber, gilets, and a technical Parker.
Working with Alexander Manufacturing of Scotland, fabrics have been chosen for their high-performance qualities, durability, and style, ensuring that the Norton DNA is threaded through every item.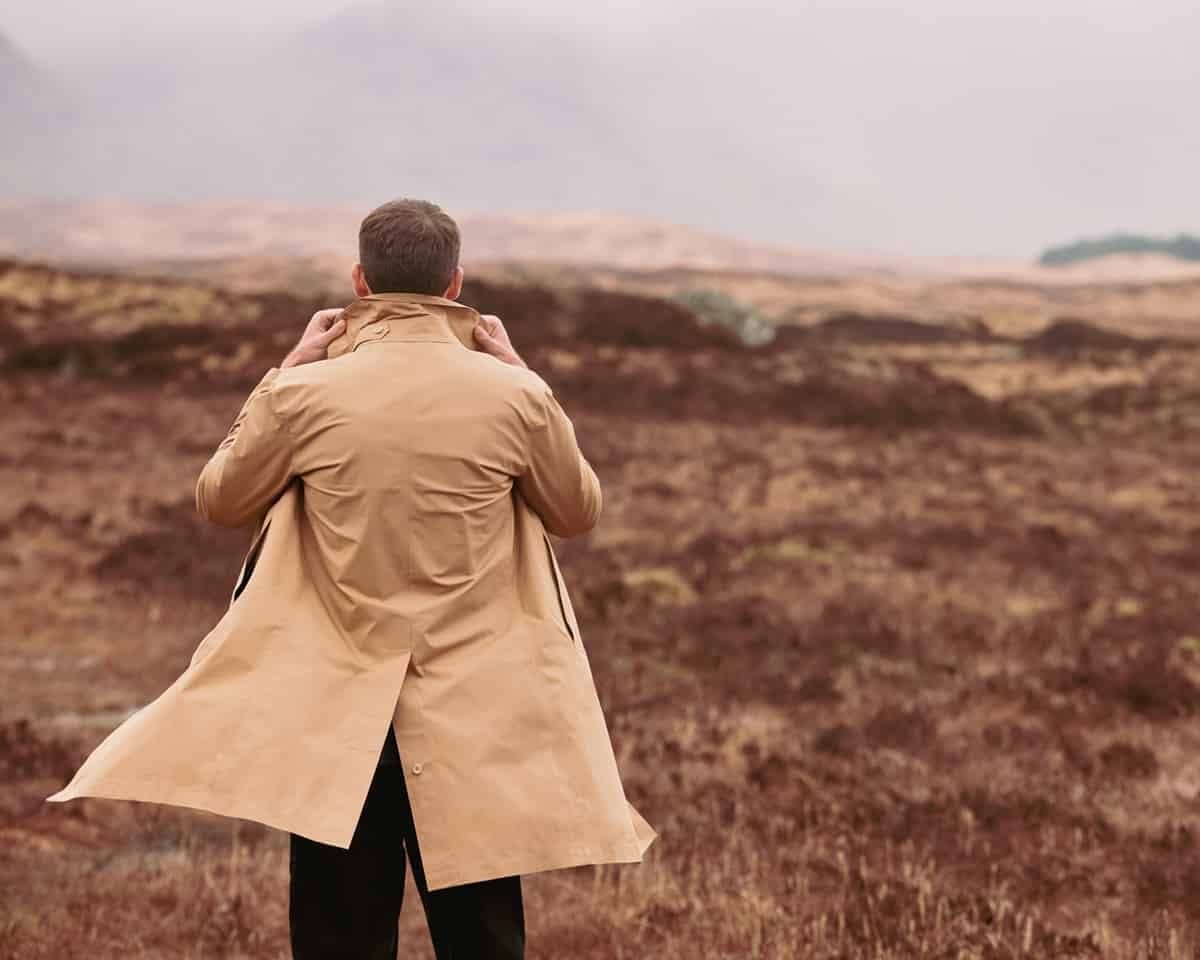 Within the collection, the bomber jackets are made from high-quality Yorkshire milled cashmere for superior wicking capabilities. The rainwear is hand-vulcanized with natural rubber and is handcrafted by third-generation artisans using manufacturing techniques that have been perfected over 175 years. Ventile is a key component throughout the designs and is known for its high-performance qualities, while also being 100% natural. A collection designed for use in all elements.
Designer Nick Tentis explained, "For this capsule collection, I wanted to create something modern and timeless – how I see the Norton brand. We chose black and sand as it creates an almost monochrome palette, which sits well with our quiet luxury theme.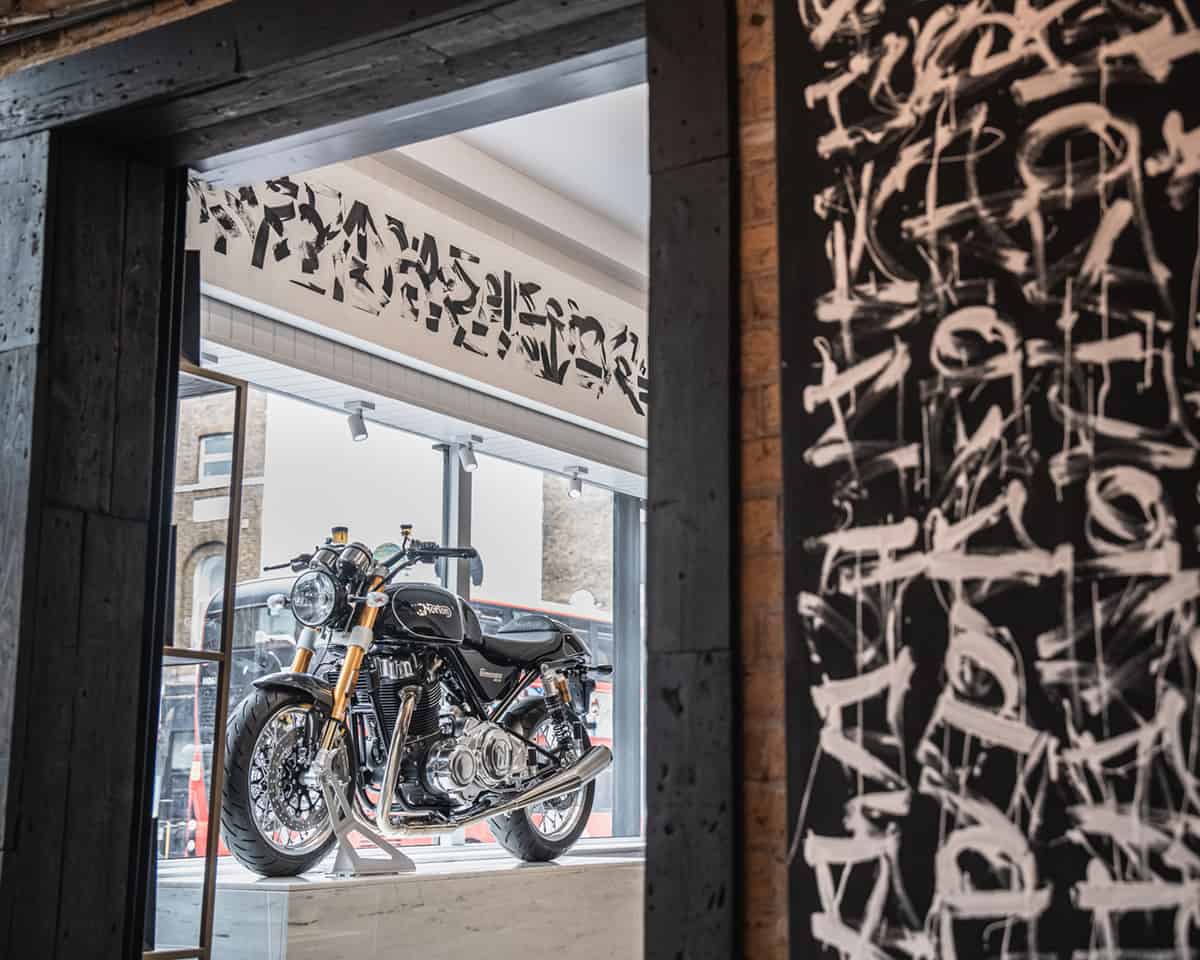 "From the start, it was important to us that this collection would be materials focused – the use of Ventile and hand-vulcanized seams for instance – so that the clothing can perform without compromising on the shape or the fit. The result is a collection that's perfect for everyday life but wouldn't look out of place on a motorcycle."
Available to purchase online and through the brand's sales partner network, the Norton Motorcycles model line-up – the Commando 961 and the V4SV superbike – will now also be available to view and buy at the new Norton Atelier.
Christian Gladwell, Chief Commercial Officer at Norton Motorcycles, said, "It's so exciting not only for Norton to have its own space in London with the Atelier but also to see Norton do something so new with the clothing range. We're very proud of our history, so having items that are as timeless as the brand while also as modern as our motorcycles is truly special."
To find out more, go to nortonmotorcycles.com.