NYC Charity FEGS Shutting Down After $20 Million Shortfall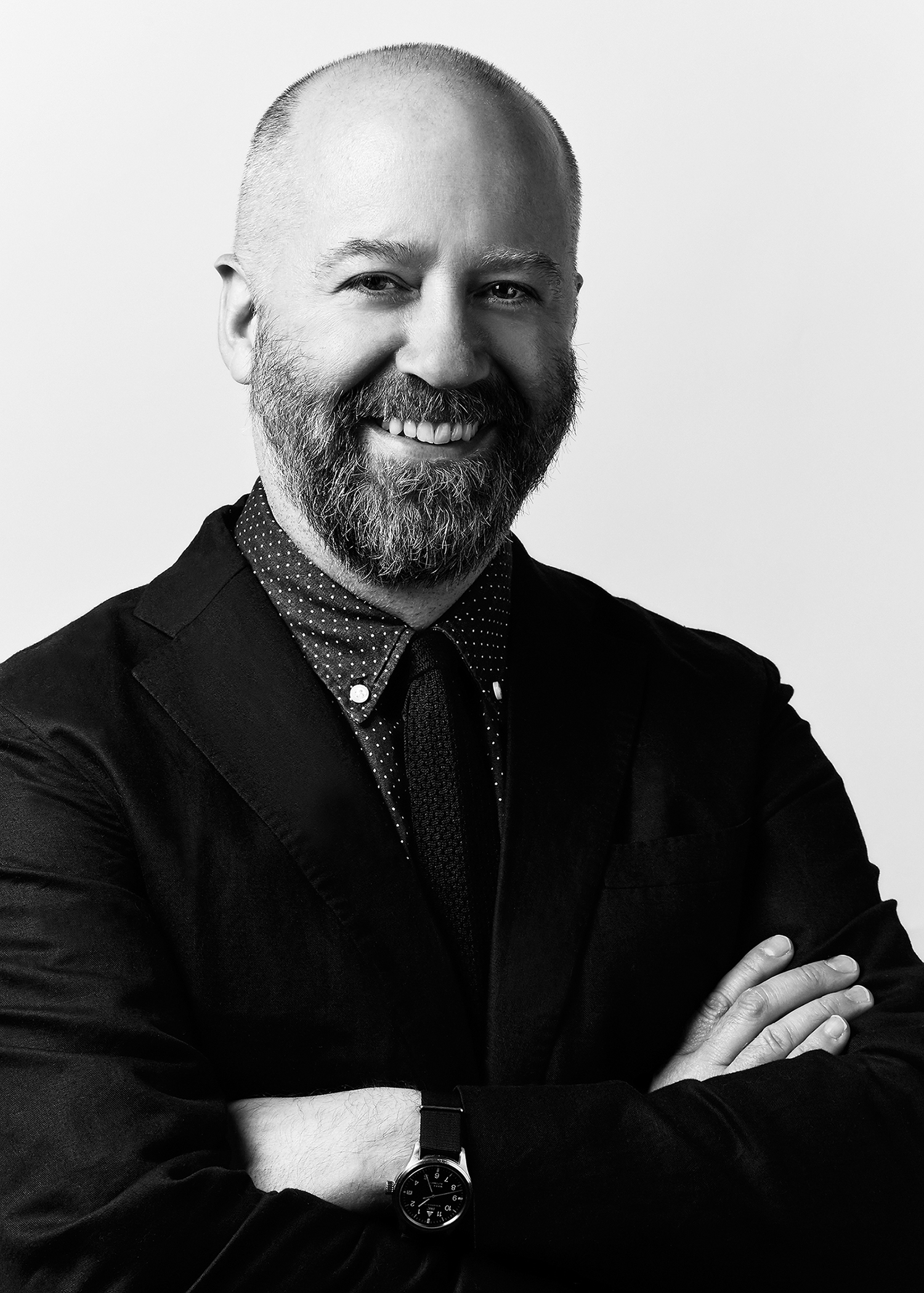 FEGS Health and Human Services, a huge social service charity that's been a major contractor for New York City, is shutting down barely two months after announcing that its budget was $19.4 million short. The shortfall was a shock to both the City and to the City's charitable organizations. FEGS has $202 million in multi-year contracts with New York City agencies.
FEGS, which stood for "Federation Employment & Guidance Service," has many connections to the apparel industry, including the Suited for Work program, which helps disadvantaged people hone their job search skills and provides them with new clothing for interviews.
"There was never even a hint that the organization was about to go into a financial tailspin, or perhaps was already in one," Steven Banks, the commissioner of New York's Human Resources Administration, told the New York Times.
Reached for comment, FEGS SVP for planning, strategy and innovation Julie Farber stressed that the organization is working on moving its clients to other charities.
"FEGS is committed to ensuring that this process is undertaken in a sensitive, constructive and orderly manner to maintain continuity of services for clients and supports FEGS' staff," Farber said. "FEGS reached this decision after rigorous evaluation to ensure the best possible outcome for FEGS' clients and staff, working with outside financial and restructuring experts, and consulting with all of its government funders and other partners. This analysis showed that the financial situation which FEGS confronts was too deep to be resolved while continuing to run its programs."
The organization has not revealed any clear cause for the budget crisis, but the New York Times noted that former CEO Gail Magliff's 2012 salary with "additional compensation" was $638,880 — very high for a nonprofit with state funding. Other issues included unused office space and counting government money before receiving it.
Jewish Daily Forward's Josh Nathan-Kazis reported that another difficulty is the nature of government contracts: "They don't always pay on time, and they're prone to political manipulation. According to [Allison Sesso of the Human Services Council], not-for-profits have traditionally been able to close the gap with fundraising, but steep cuts in New York State government contract reimbursements in recent years have made the juggling game more difficult."
FEGS was founded during the Great Depression in 1934 as Federation Employment Service by the Federation of Jewish Philanthropies (now UJA-Federation of New York). It became the Federation Employment & Guidance Service (FEGS) after the Second World War. What originally focused on helping the Jewish community in New York find jobs became an organization that helped all New Yorkers with all aspects of their lives from employment and health issues to housing and education. It also shifted to government contracts as a way of serving the community.
MR's editor-in-chief Karen Alberg Grossman commented, "I've worked with FEGS, a beneficiary of UJA-Federation, for many years and I'm always in awe of the outstanding work that they do for New Yorkers of all ethnic backgrounds. I've visited wonderful programs for mentally challenged adults and children; I've watched the pride with which special needs workers master tasks, small and large. I've observed incredible classes that teach art and music and dance and I've seen such joy on the faces of those who participate. I've watched newly arrived immigrants from all over the world learn English, and gradually acclimate to a foreign culture. Closest to my heart: the Suited for Work program where young (and not so young) men receive a brand new suit, shirt and tie so they can dress with confidence for job interviews. (For many, this is the first time in their lives that they've ever owned new clothing!) It is critically important that these wonderful programs be somehow sustained."