NYC Surpasses Hong Kong for Most Expensive Retail Rent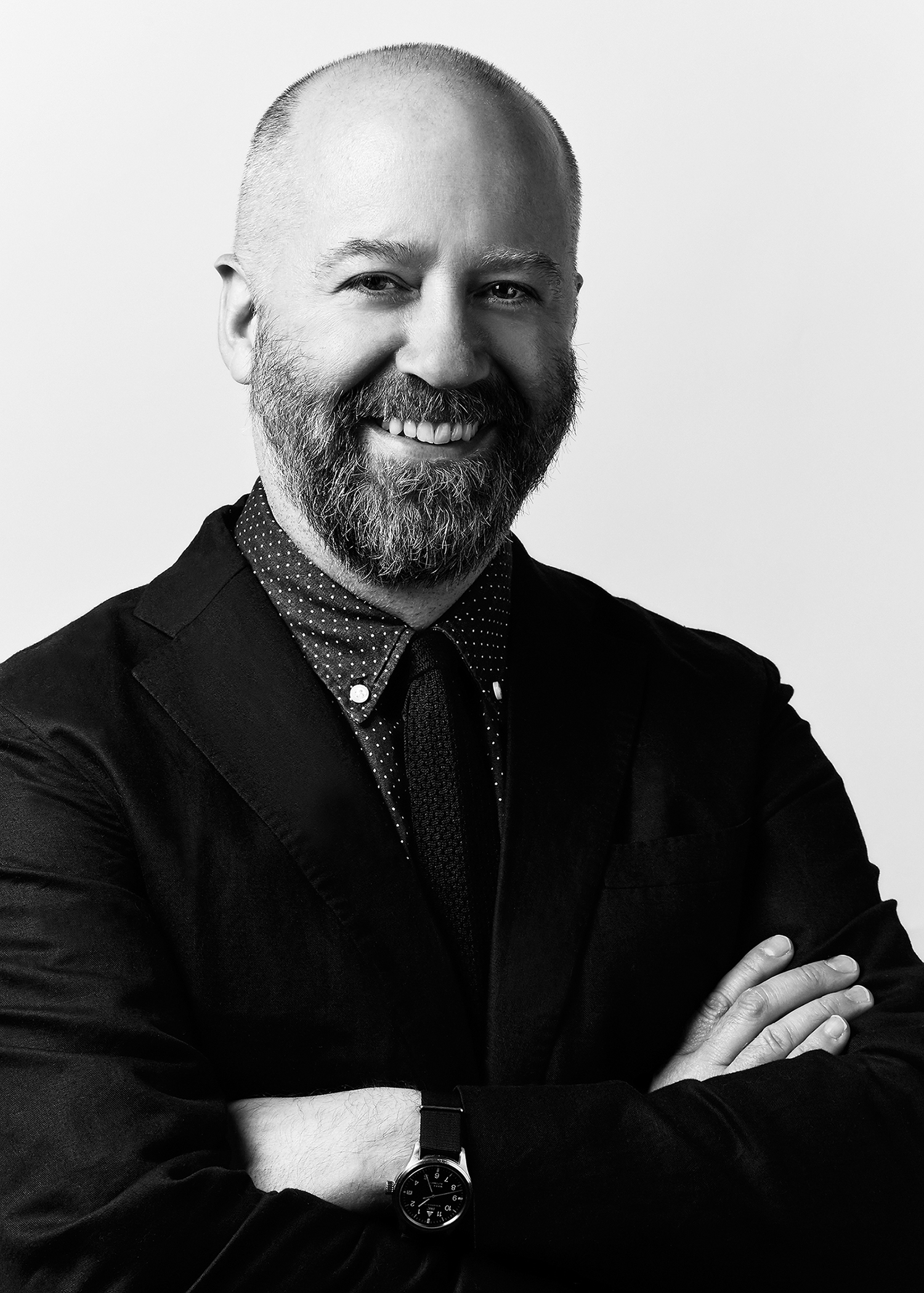 New York City's retail rent is now the highest in the world, reaching $3,500 per sq. ft. per year on Upper Fifth Avenue. That displaces the previous winner, Hong Kong, which now boasts a mere $2,735 per sq. ft. per year at its most expensive neighborhood (Causeway Bay).
The numbers come from a ranking of the most expensive retail rents by country in a report by real estate broker Cushman & Wakefield.
"Prime retail rents across the globe rose by an average of 2.4 percent in the 12 months to September 2014, with recovery being sustained but at an overall slower rate," the broker said in a summary of the report. "Volatile and somewhat subdued economic activity affected some markets, while structural changes impacted on others. However, despite a more constrained rental growth rate, 277 of the 330 locations surveyed were either static or increased over the year."
New York City's Fifth Avenue corridor saw retail rent spike 13.3 percent over the last year. Rent in Hong Kong actually fell 6.8 percent.
Paris's Champs-Élysées rose 40 percent last year but held steady this year at third place, with $1,556. London's New Bond Street was fourth with $1,216. Sydney, Australia, the fifth place city, shot up 25 percent to $1,016, moving it up from eighth place last year. The rest of the top ten in order are Milan, Tokyo, Seoul, Zurich and Moscow.
Toronto's Bloor Street, home to Harry Rosen, Holt Renfrew and Hudson's Bay, came in at 23 with $291 per sq. ft. and Mexico City's Masaryk Avenue ranked 50th with $103.
The main list in the report ranks the most expensive retail rents in each of 65 countries, which means that the second most expensive rent in the U.S. or any other country would not show up. However, in a separate list showing the Americas, NYC neighborhoods made the top four (Upper Fifth Avenue, Times Square, Madison Avenue and Lower Fifth Avenue), followed by LA's Rodeo Drive ($675), San Francisco's Union Square ($650), San Francisco's Post Street ($495), Chicago's North Loop ($485), Bogota, Colombia's Shopping Centre ($368) and finally, at number ten, Miami's Lincoln Road ($325).
San Francisco's Union Square led all global locations with the strongest rental growth, with 30 percent.