NYLON MEDIA TO RE-LAUNCH NYLON GUYS IN 2017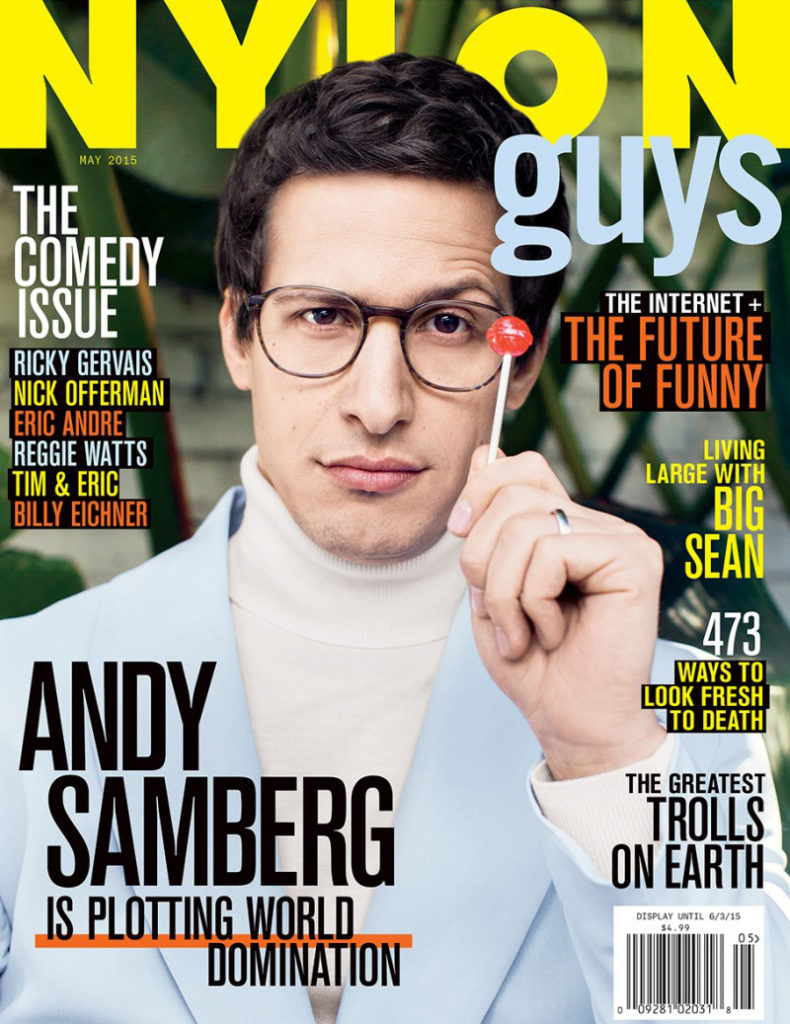 New York-based media company Nylon Media has announced that it will bring back its men's edition, Nylon Guys, as a supplement to the magazine's March, June/July and September issues in 2017, moving to a bi-monthly issue roll out in 2018 and beyond.
"We are extremely excited to be bringing Nylon Guys back by popular demand from both advertisers and Nylon's ever-growing audience," said Jaime Elden, president of Nylon. "In a market where large publishing houses are consolidating print and increasing digital, social, and content platforms, Nylon in the last year has seen significant rise in its print business as part of its explosive growth in its own digital, social, and content platforms."
Nylon Guys had a successful launch in 2004 and lasted through May 2015, at which time the publishing company decided to focus its efforts on its core young female audience. Over the last few years, the men's fashion and lifestyle consumer print business has seen huge consolidation, which has left many brands and advertising agencies looking for unique, custom ways to reach consumers around quality editorial content.
"We recognized a dearth in the media landscape of the kind of content Nylon Guys did best—smart but unstuffy storytelling and style for the coolest guys on the planet," added Melissa Giannini, editor-in-chief. "Nylon's readership is roughly 20 percent male, and likewise, Nylon Guys, despite—or maybe because of—its cheeky 'not for girls' tagline, had a significant female audience. Melding the titles into one double-issue, and kicking it off with our annual Spring Fashion issue, is a nod to the fresh ideas that are taking over fashion right now, like gender-neutral style, which we've championed since long before it was an industry trend."
Along with the Nylon Guys print re-issue, Nylon will also be carrying the launch across its digital, mobile, desktop and social platforms.
Nylon Guys hits newsstands on February 21.