Obituary: Alfred "Alfie" Gitman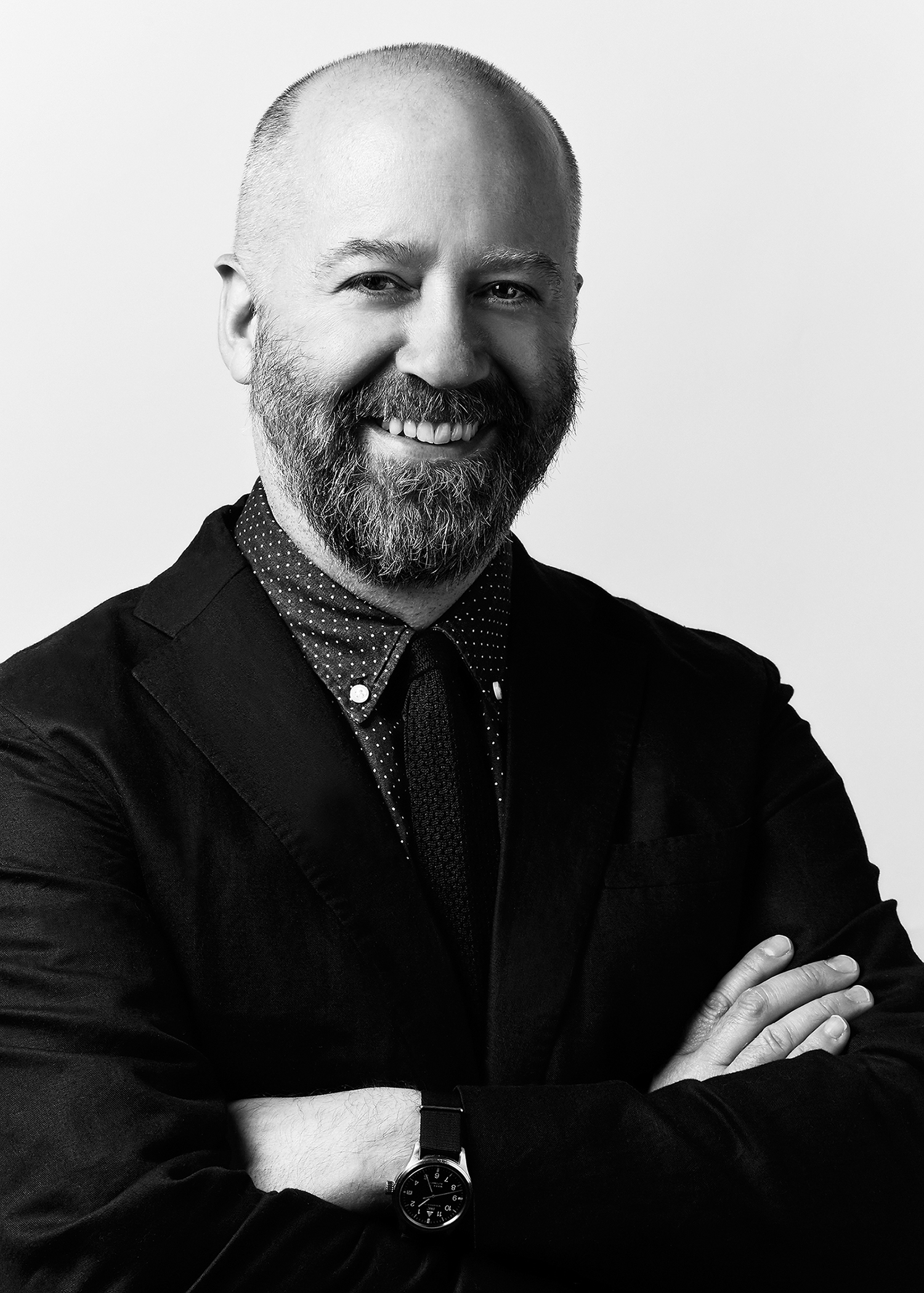 Alfred "Alfie" Gitman has died at the age of 85. Gitman and his twin brother Sheldon formed the Gitman Bros. dress shirt company. Sheldon Gitman
died last August
.
Alfie and his Brother Shelly Gitman joined Ashland Shirt Company in 1950. Their father, Max Gitman, had started the company in Brooklyn, NY but moved it to Ashland, Penn. in the 1930s. The brothers changed the name of the company to Gitman Bros. in 1978, launching their own brand. Both brothers retired in 1995.
"Alfie for decades ran the 'back end' of the factory in Ashland, Penn., which included the iconic pressing and finishing processes," explained Gitman CEO John Minahan. "Those processes created the distinct crisp appearance that made (and still make) the Gitman Bros. shirt so popular among American haberdashers and consumers. In those days, the shirts were pressed with ten pound gas-fired individual irons (since banned by OSHA) and the 18-step routine to press and fold a Gitman shirt, as well as the trimming and examining, were executed by the same individual. Alfie started the policy of that individual signing a voucher that she was responsible for the perfect appearance of that shirt and inserting it in the pocket. When there was a problem, he would personally follow it with that individual, creating personal accountability for that product.
"In the late 1970s, the Gitman factory peaked at 3,750 shirts per day, all hand pressed. The factory culture of adherence to strict standards to create quality is a legacy that the Gitman brothers themselves imprinted onto their factory, and it exists today, twenty years after their retirement. That fact is witnessed by the thriving of this great shirtmaker as hundred of American factories have closed their doors. As a member of the small community as well as its largest employer, the Gitman Brothers, Alfie and Shelly, embodied the American manufacturing miracle of the twentieth century, always with a genuine caring for each individual worker."
Gitman is survived by his wife Fay; children Peter, Barbara and Cathy; stepchildren Jeffrey and Lee Davison; and his nieces and nephews.
A graveside service was held on Sunday at Beth Israel Cemetery in Lebanon, Penn. An obituary was printed in the Pottsville Republican & Herald on June 7.