Obituary: Edwin Wachtel, Members Only co-founder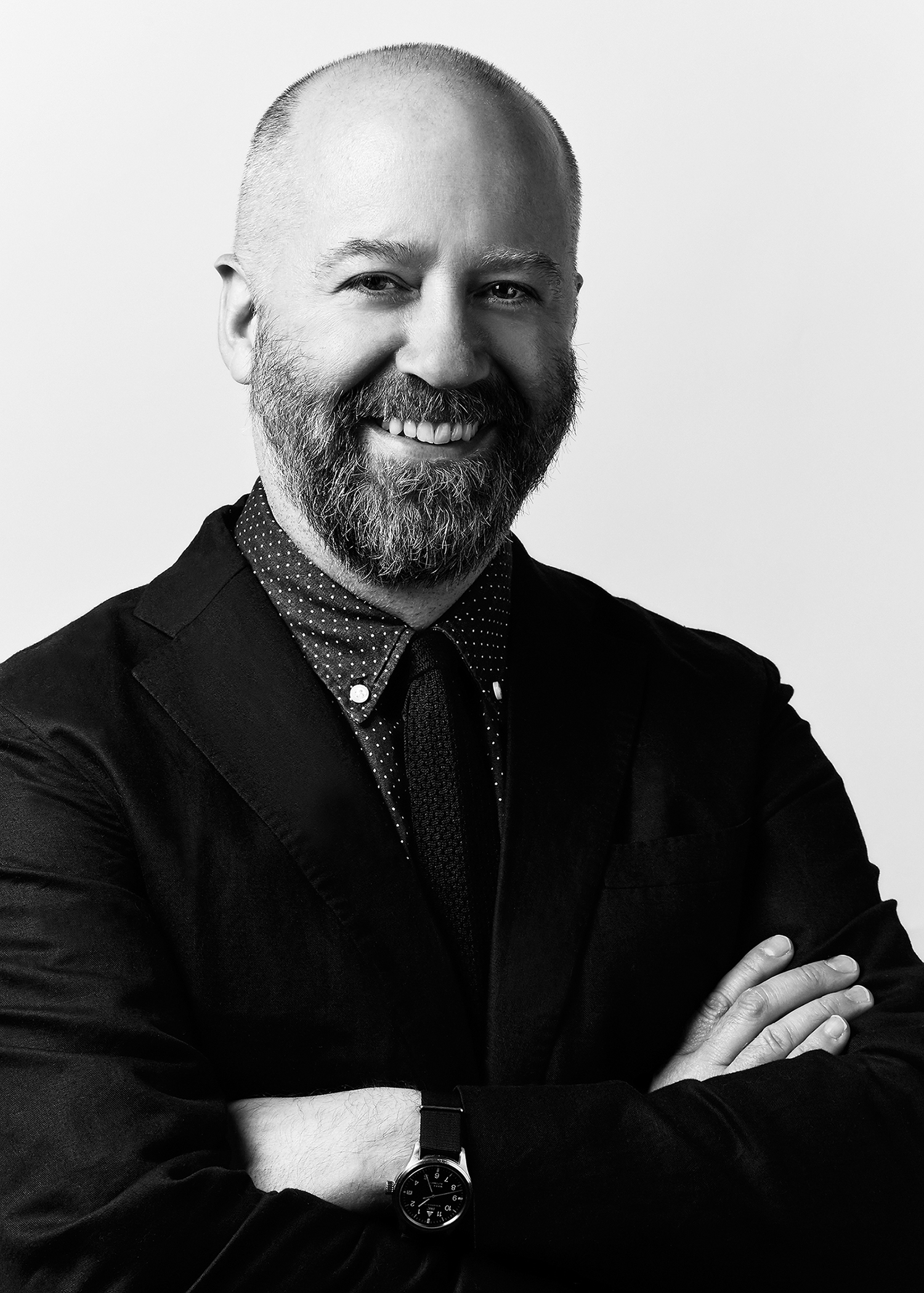 Edwin Wachtel, one of the co-founders of the Members Only sportswear brand and a prominent horse breeder, has died. He was 81.
Wachtel was born in France, raised in Panama and educated in Texas. He started Europe Craft Imports, Inc. with his business partner Herb Goldsmith in 1961, the same year he married Norma, his wife of 43 years. In 1975, Wachtel and Goldsmith started the Members Only brand, made famous by its band-collared woven bomber jackets. The two sold the brand in 1986 and Wachtel left the business while Goldsmith stayed on for another six years.
Wachtel was known in later years as a successful horse breeder and founder of Exeter Stables.
"Ed was a legend in the menswear industry and he helped to make our journey with Members Only, smooth, exciting, profitable and memorable," said Herb Goldsmith. "Our mutual friendship and business acumen were truly a partnership that was made in heaven. It was the best of times. He was charming, a man with patience and brilliance. He was an inspiration to the sales force of the company."
"He was my boss but more importantly my friend and mentor for more that 25 years," remembered Robert Edelstein. "I was so young when I started working for him at Europe Craft—it was 1978. Ed was the one we all went to when we needed someone to put us on the right track. Since he touched so many lives, even his grandkids understood how special Ed was."
Edwin Wachtel is survived by his brothers Edmond and Henry, children Alan, Jonathan, Adam and Adina, ten grandchildren and four great-grandchildren.
A memorial service took place on Friday, January 4 in Briarcliff Manor, New York. The family asked that any donations in his name be given to the United Jewish Appeal or the American Cancer Society.