OBITUARY: HAROLD JOE BAUER OF ROYCE, DIES AT 75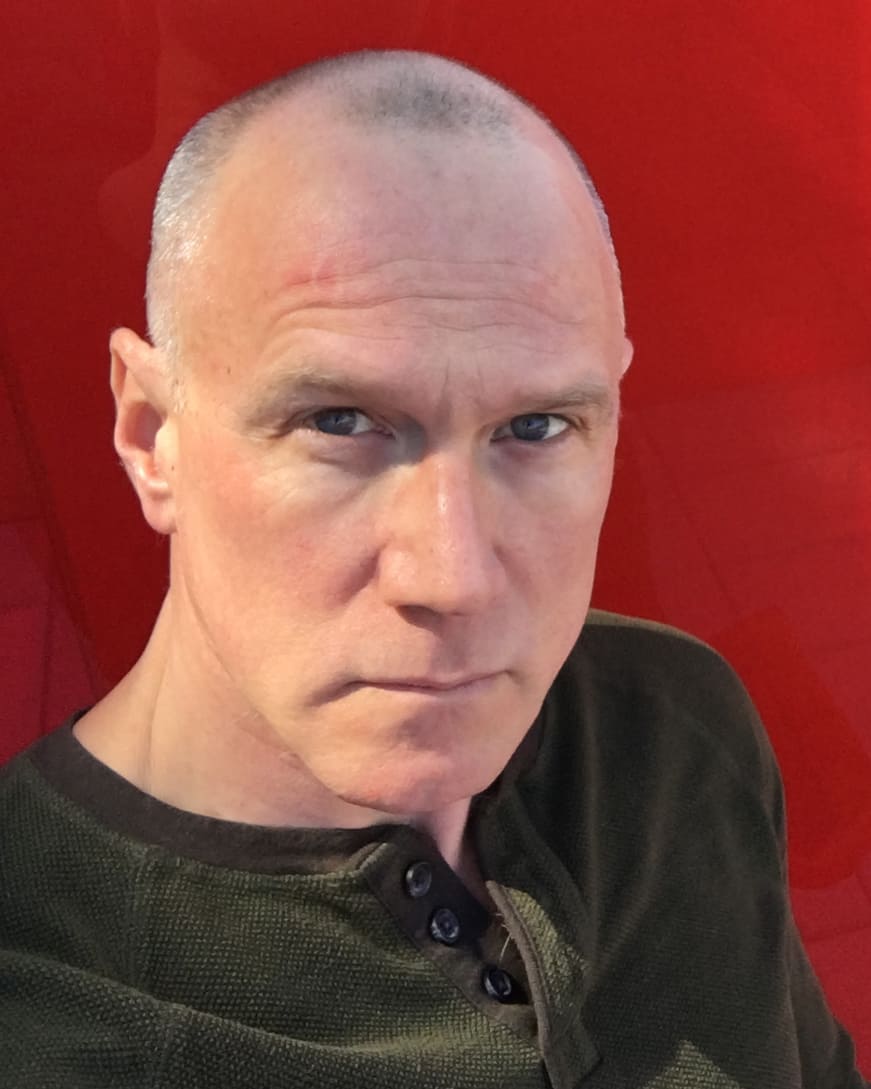 Harold Joe Bauer, 75, of Neptune, N.J., passed away on March 13th, 2023. Bauer founded the Royce brand in 1974, and his passion for people and product was unrelenting throughout his tenure. For 50 years, Bauer devoted his life to growing the Royce brand, ultimately partnering with his wife Kathy and sons Billy and Andy in the business. Bauer always had a knack for "styling" as he called it, and his eye for design is still incredibly relevant today. Many of his signature wallets, bags, and travel accessories from decades past continue to be bestsellers in luxury department stores across the world.
Bauer was born on July 30th, 1947 on West 109th Street in New York, N.Y., the son of Holocaust survivors Eugene and Gusti Bauer. To his family he was always known as "Harry" and in his later adult life, he earned the much-deserved nickname "The Legend".
He was a record-holding track star at both Forest Hills High School and St. John's University, especially excelling at grueling cross-country races, and was never daunted by the elements. From a young age, from his paper routes as a youth to road trips across America selling his father's merchandise, Bauer was a bona fide hustler, a true entrepreneur in the making who scaled his father's gifting business to unprecedented heights.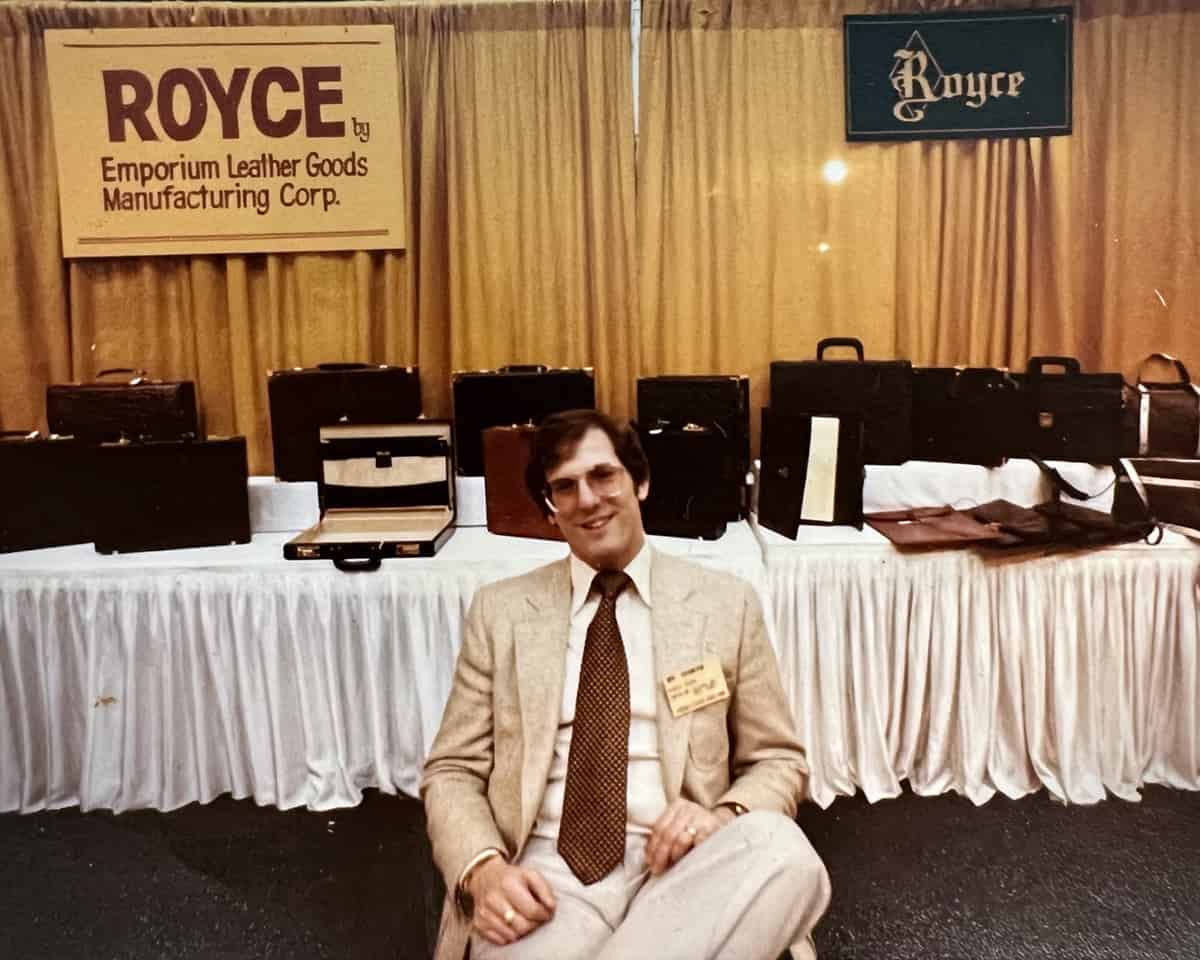 Bauer is survived by his wife Kathy; his children: Andy, Billy, and his wife Joanna, Celine, and her husband Steven; his grandchildren Brandon and Brianna. And his loyal guardian and protector, his labradoodle, aptly named Royce. Harold married Kathy in 1990 and the two were married for 33 years and valued their time together even more during his long fight with many health challenges.
Bauer's proud leather tradition will always endure, but his generosity of time and philanthropy will be his greatest legacy. He was a very active member of the Rotary Club in Secaucus, N.J., and was especially charitable to the United Way in Hudson County and Bottomless Closet in New York City and took great pride in mentoring employees at Royce.
As Harold used to always say, "I've lived."