OFF-WHITE DESIGNER VIRGIL ABLOH NAMED MEN'S ARTISTIC DIRECTOR AT LOUIS VUITTON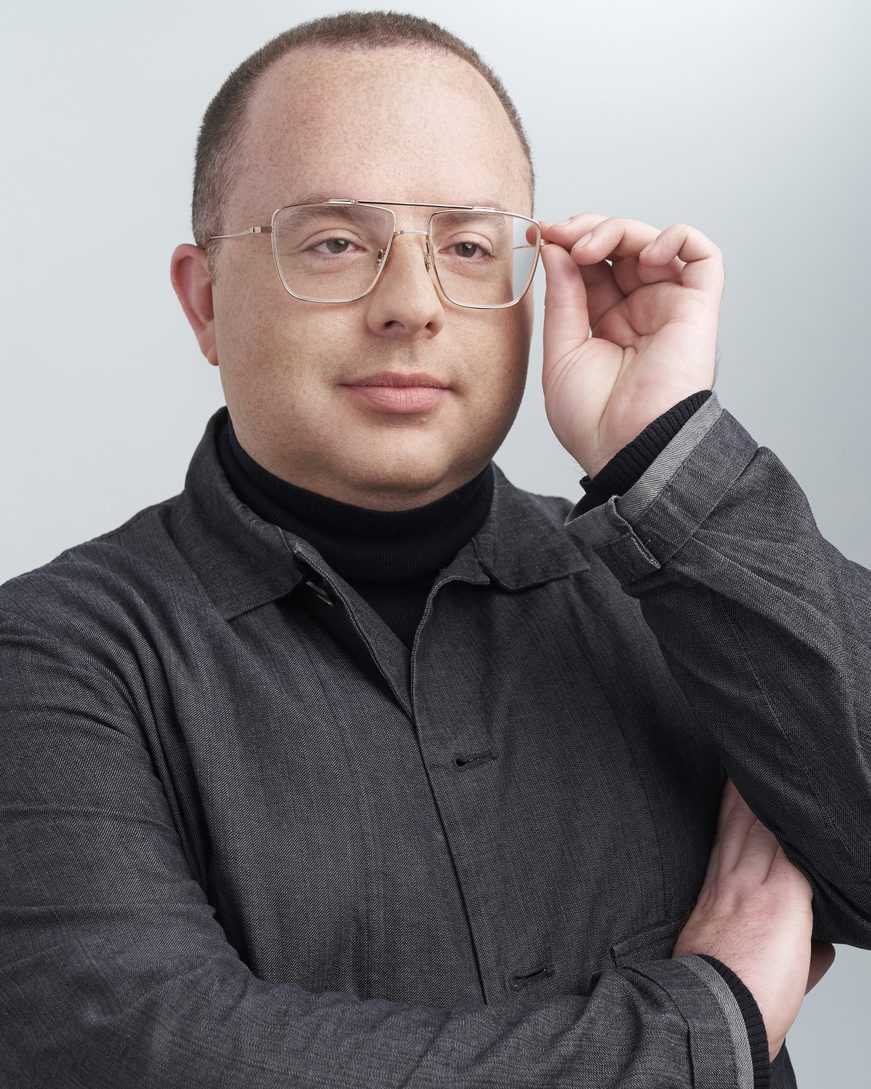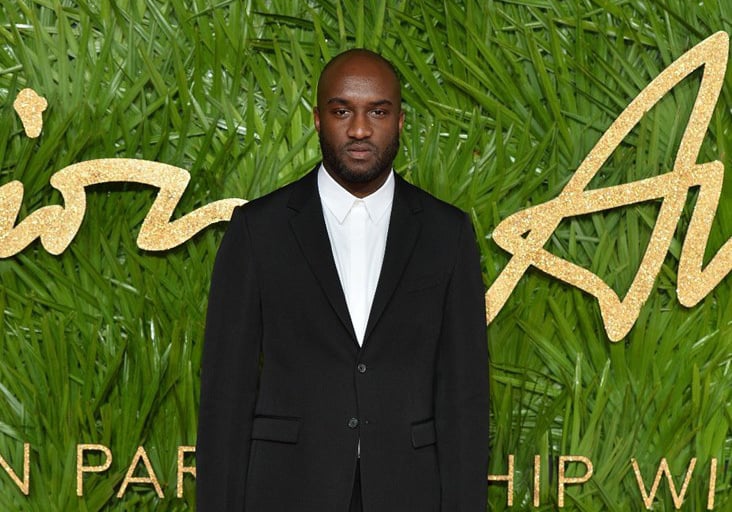 Virgil Abloh — the DJ, frequent Kanye West collaborator, and creator of the wildly-successful street wear brand Off-White — has been named the new men's artistic director at storied French fashion house Louis Vuitton.
The 37-year-old designer replaces Kim Jones, who was recently announced as the new artistic director of luxury French fashion house Dior Homme.
"Having followed with great interest Virgil's ascent since he worked with me at Fendi in 2006, I am thrilled to see how his innate creativity and disruptive approach have made him so relevant, not just in the world of fashion but in popular culture today," said Michael Burke, chairman and CEO of Louis Vuitton. "His sensibility towards luxury and savoir-faire will be instrumental in taking Louis Vuitton's menswear into the future."
"It is an honor for me to accept the position of men's artistic director for Louis Vuitton," added Abloh. "I find the heritage and creative integrity of the House are key inspirations and will look to reference them both while drawing parallels to modern times."
Abloh's brand Off-White c/o Virgil Abloh was started in 2012 as an artwork titled "PYREX VISION." In 2013, the brand premiered a seasonal men's and women's fashion label showing runway collections during Paris Fashion Week since 2015.
Abloh has also presented his work at major design institutions around the globe by the likes of Harvard Graduate School of Design, Columbia Graduate School of Architecture, Planning and Preservation and the Rhode Island School of Design.
In 2019 he will have a major exhibition of past and current work at the Museum of Contemporary Art of Chicago, Illinois.
His first show for Louis Vuitton will take place in June during Men's Fashion Week in Paris.