OFF-WHITE, VIRGIL ABLOH SUPPORTS THE BLACK LGBTQIA+ MIGRANT PROJECT WITH NEW CAPSULE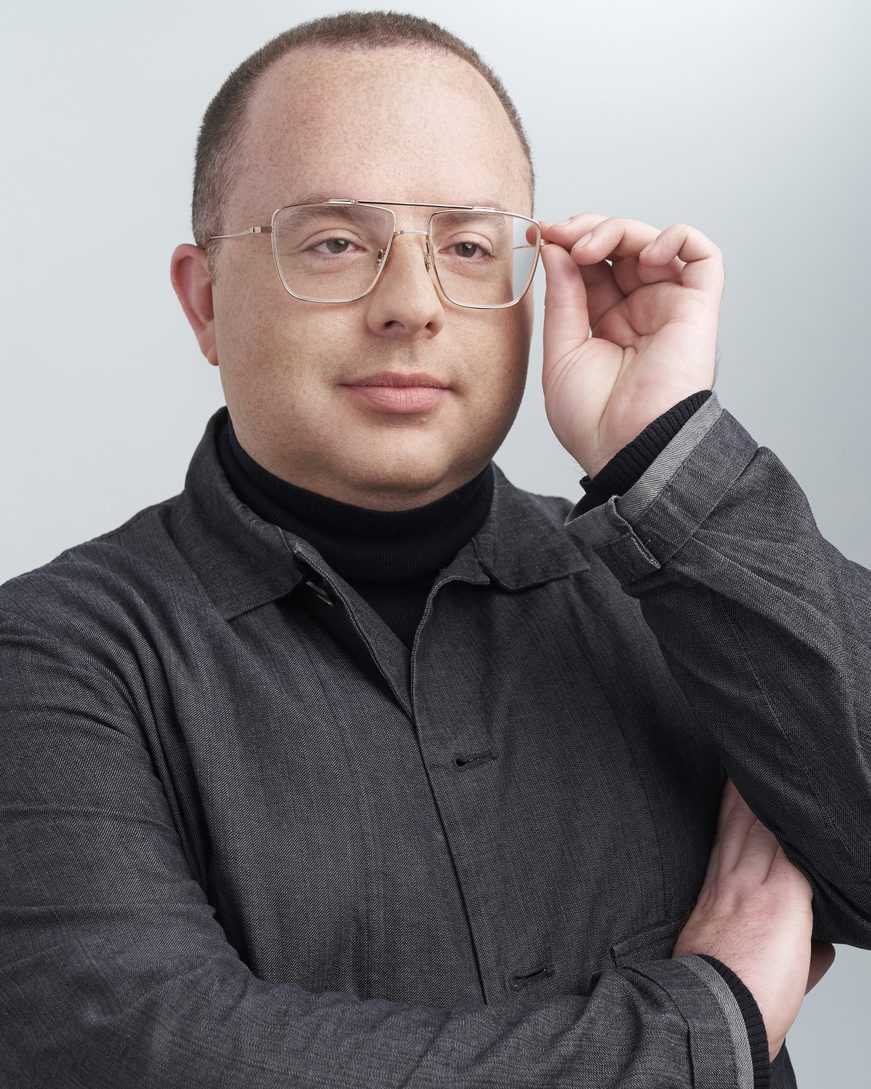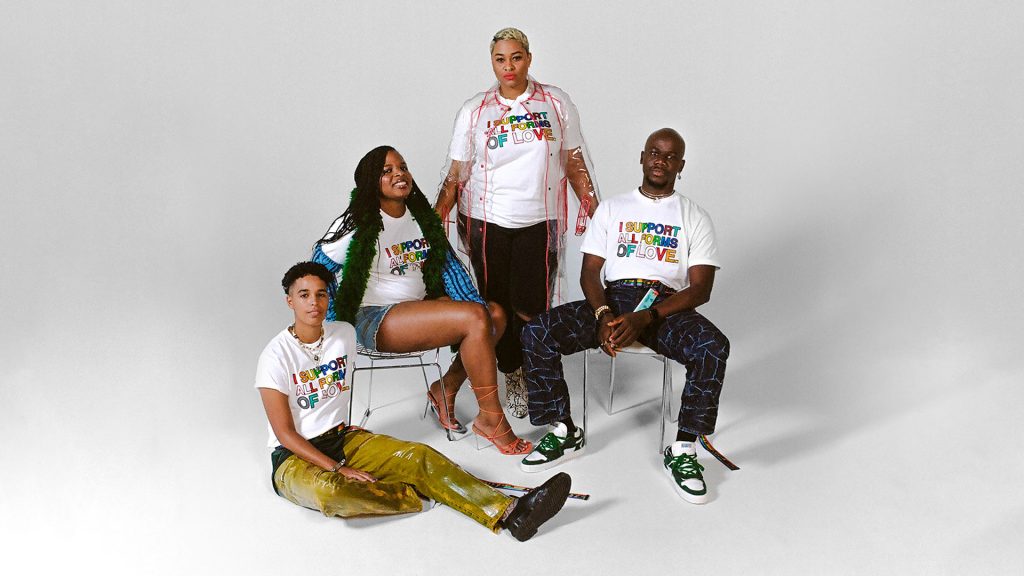 Off-White and its founder and creative director Virgil Abloh have launched the fourth chapter of PSA, which raises awareness and funds for organizations chosen by Abloh and his team in support of Black communities, this time in honor of LGBTQIA+ History Month: "I Support All Forms of Love".
Off-White has teamed up once again with Trinice McNally to launch the "I Support All Forms of Love" Pride capsule collection, in recognition of the historical significance the LBGTQIA+ community has held on the fashion industry. The collection features special edition merchandise, intended to uplift diverse Black LGBTQ-identified activists while contributing to social change and to raise funds to support the Black LGBTQ+ Migrant Project.
"For far too long Black & Brown LGBTQ+ people have been invisibilized and robbed of their self-determination," said Trinice McNally, activist and longstanding partner of Off-White. "Tearing down oppressive systems and creating art & projects that amplify marginalized voices is an honor and my duty."
Each October, thousands gather across the USA to commemorate LGBTQIA+ History Month. Despite the occasion being an official and national holiday, a huge part of history has hidden and erased the efforts of LGBTQIA+ and non-binary activists, educators, poets, and creatives who have fought and continue to fight at the intersection of racial and gender justice. The collection campaign focuses on modern activists who are working to bring lasting change to ensure no one is forgotten in their fight for equal rights, including Uchechukwu Onwa, Aneiry Simonnaeh, and Kade Cahe.
The funds raised from Off-White's PSA will support the Black LGBTQIA+ Migrant Project (BLMP) – a Black Queer & Trans Migrant led independent organization sponsored by the Transgender Law Center, which envisions a world where no one is forced to give up their homeland and where everyone is free and liberated. One hundred percent of the proceeds will go to BLMP to further their work globally.
"During this moment of LGBTQIA+ History Month, we honor those who have dedicated their life work to creating a safer space for us all," added Abloh. "It is vital that we continue to work together to continue their legacies in uplifting all persons, and support our peers who are leading the way in this battle."
The "I Support All Forms of Love" Pride capsule collection is now available at off—white.com, farfetch.com, and Off-White flagship stores in New York, Miami, and Las Vegas.