OLD NAVY TO OPEN MORE THAN 60 STORES THIS YEAR ACROSS NORTH AMERICA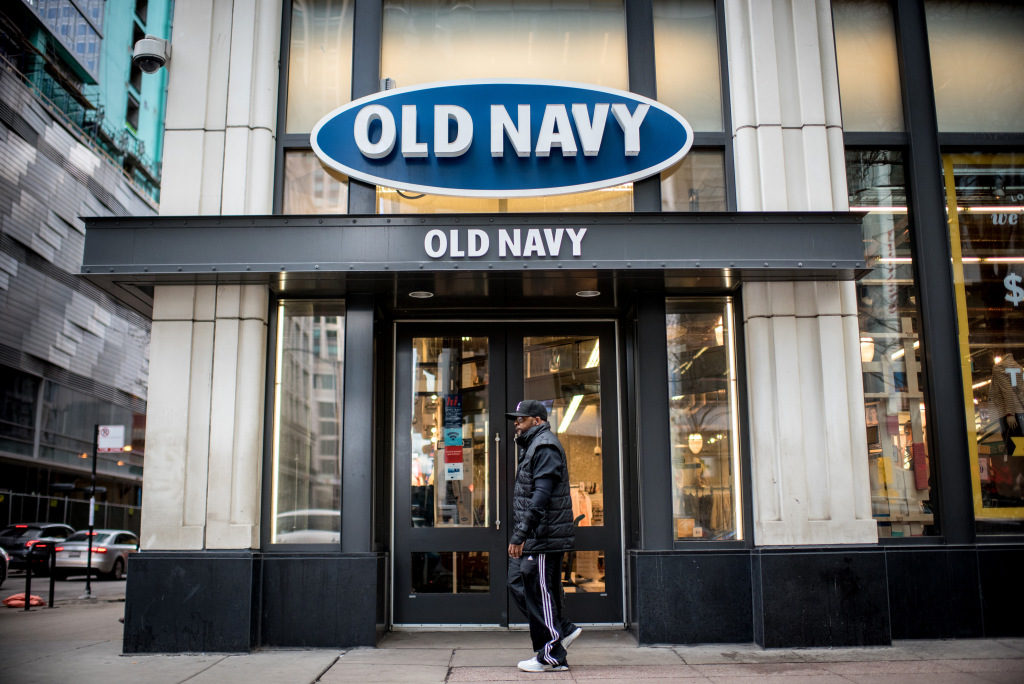 As a part of Gap, Inc.'s growth strategy, over the next three years, the company expects to add about 70 net new stores, by introducing 270 new Old Navy, Athleta, Gap Outlet and Banana Republic Factory stores, while continuing to right-size its Gap and Banana Republic specialty footprint.
The company is on track to meet this goal and will open about 60 Old Navy stores by the end of 2018.
A cornerstone of Old Navy's real estate strategy is continuing to expand the brand into non-traditional retail locations like discount, urban and outlet centers. In addition to opening stores, Old Navy is remodeling approximately 150 stores across the fleet in an effort to ensure existing stores represent the best expression of the brand. The majority of mall locations are in Canada and Mexico where mall shopping is popular.
"We're excited to continue expanding our retail presence across Canada by opening additional stores in 2018 and investing in our digital experience to highlight the best of our brand however and wherever our customers choose to shop," said Sonia Syngal, president and CEO of Old Navy. "We believe we bring something special and unique to the Canadian market and look forward to welcoming customers to experience fun and fashion for the whole family at our new locations."