OLD SCHOOL KNOW-HOW AND MODERN TECHNOLOGY COMBINE TO LAUNCH NEW MEN'S DENIM BRAND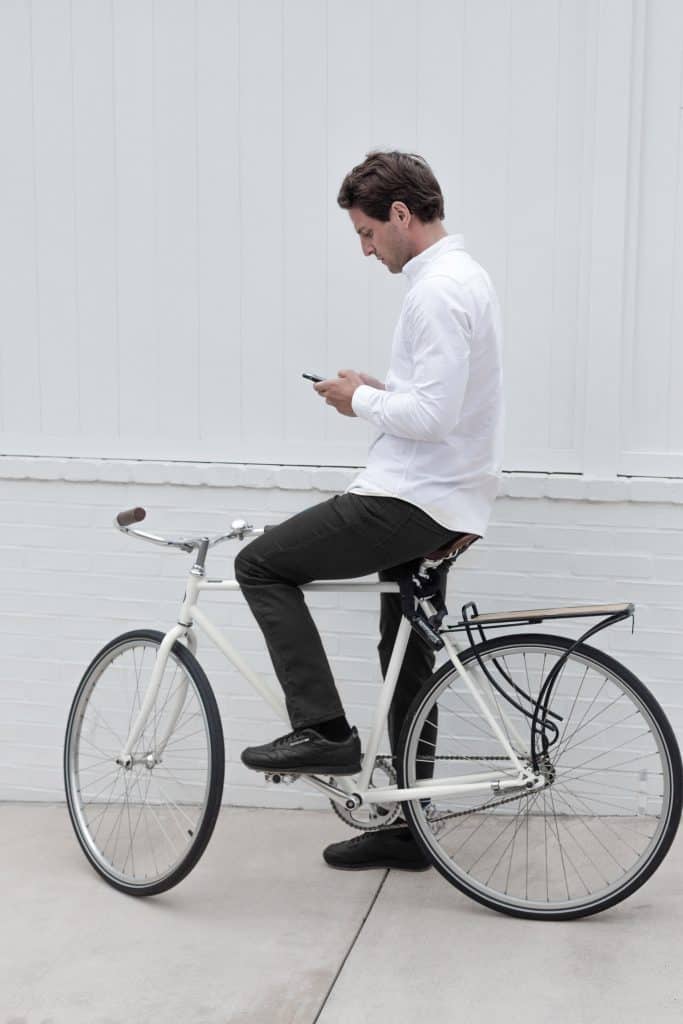 Like many apparel start-ups, Danny Kurtzman and Ryan Mark founded Alday Denim when they couldn't find jeans for themselves that were comfortable and looked great. Kurtzman is a fourth generation apparel professional, coming from a family of California-based manufacturers that has evolved into 3Point Distribution, an apparel operations and management company; including Ezekiel, it's young men's brand, which sells Nordstrom, Pac Sun, Tilly's and others. The two met when Mark joined the firm's marketing department nearly seven years ago, having previously run his own T-shirt and events company.
When they set out to launch this new brand, Kurtzman and Mark wanted stretch, but felt most jeans were still confining. Alday jeans feature open-knit technology (not actual denim) for flexibility, breathability and comfort; boasting four-way stretch, deep phone-friendly pockets, lightweight fabric, and high-quality hardware. The brand debuts its signature slim-straight leg style in two colors, black and grey, for $69 on Kickstarter this Wednesday, October 10, 2018. The brand targets post-college to mid-30s professionals that "don't spend a ton of time thinking about fashion. To them denim is a basic, like a white T-shirt," says Kurtzman.
The duo has chosen a crowdfunding model, utilizing Kickstarter as a way to build a loyal customer base, building an e-commerce brand that follows a "Casper mattress" model to keep shopping simple. They project adding an indigo colorway, chinos and a walk short in the same fabric as the company grows.
"A lot of people who do Kickstarter don't know what happens beyond prototyping, and end up losing trust with the customer. We have the necessary manufacturing expertise," says Mark. "We want to execute well and over-deliver so those customers will become our advocates. We know the product is really good, and we can sell it honestly. It's a slow, but healthy way to grow a brand."