OLIVER CABELL EXPANDS LINE INTO FOOTWEAR WITH NEW ROUND OF FUNDING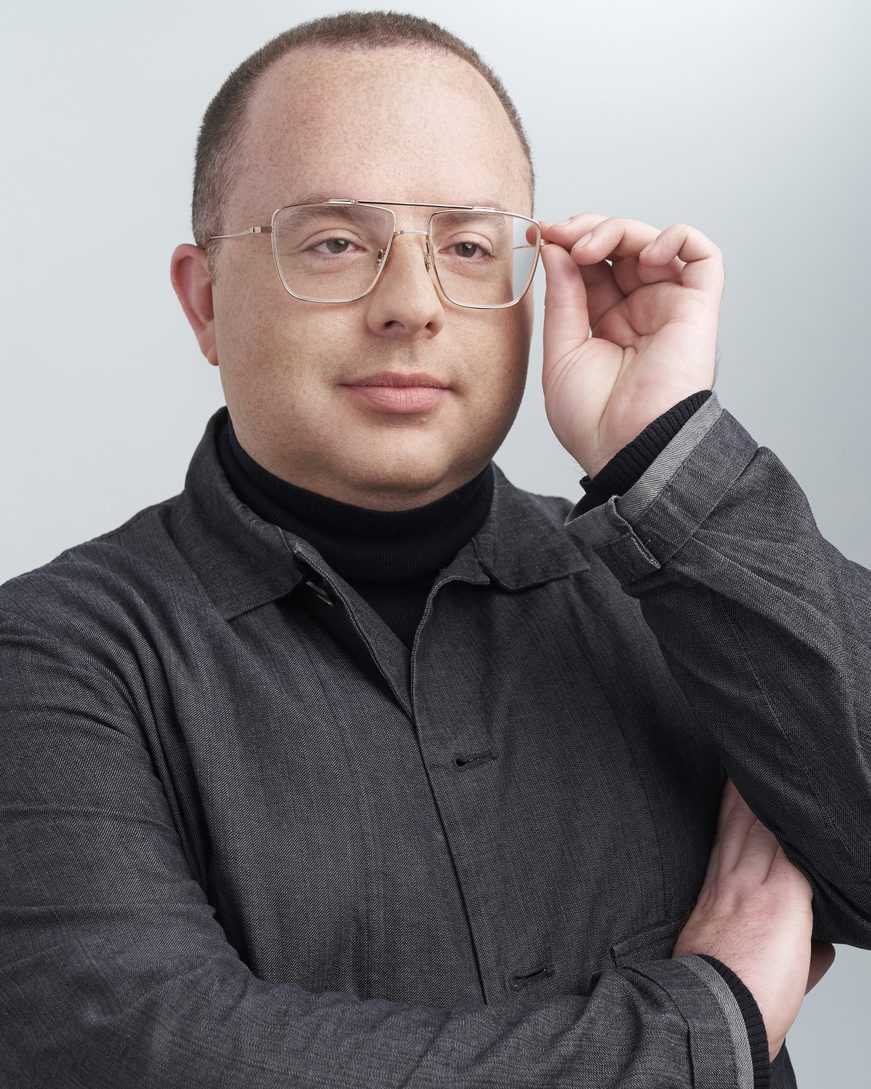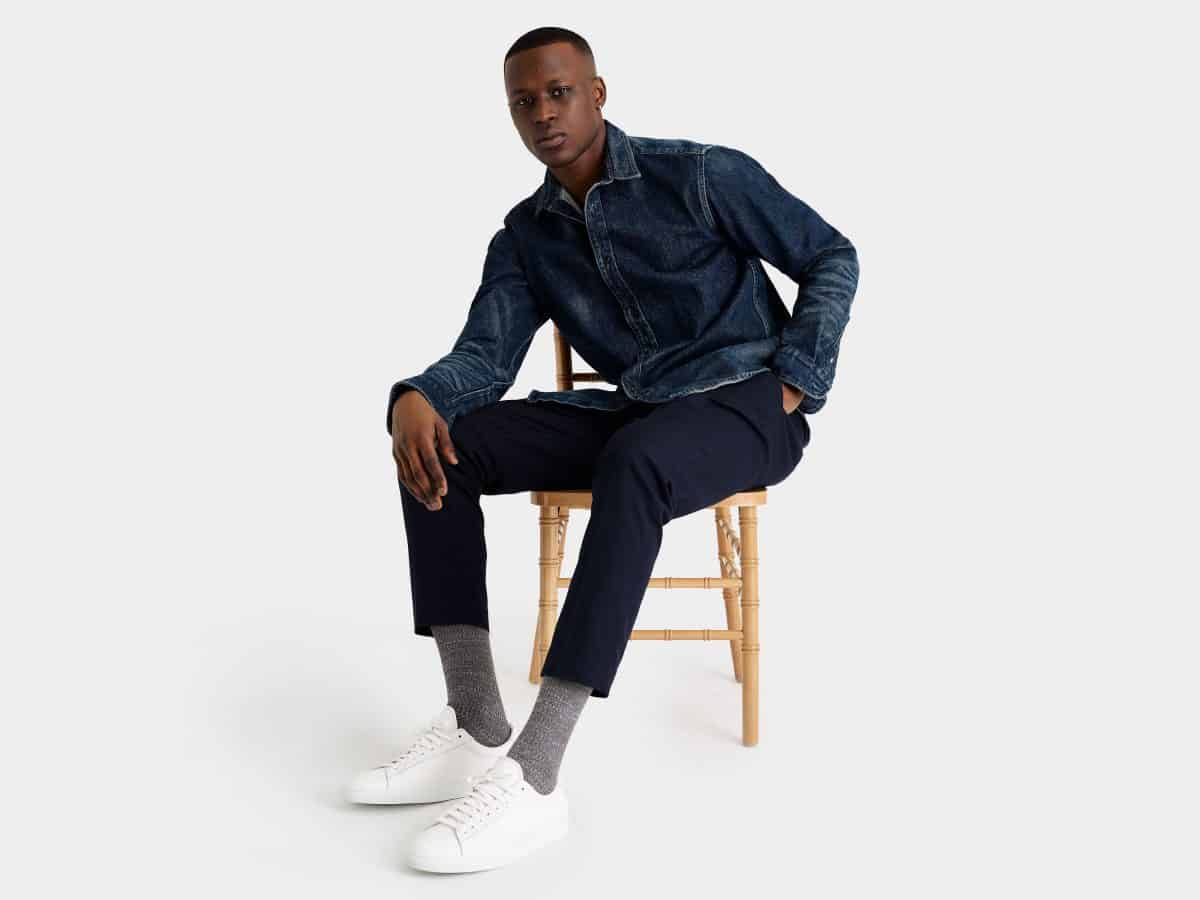 Minneapolis-based accessories startup Oliver Cabell is seeking to disrupt the sneaker space after closing a new $1.2 million in funding.
Founded in July 2016 by CEO Scott Gabrielson, Oliver Cabell delivers handcrafted goods for men and women at fair prices with complete transparency, revealing everything from the materials to the cost to make. Each piece is handmade with new styles released each week.
The brand's expansion into footwear happened quite unintentionally. "We came across a set of old, dusty sneaker molds in our factory, and I thought it was a real treasure, and that we could make something really unique with them," said Gabrielson. "We decided to make a pair with the molds, and after 22 samples we ended up with our first sneaker, the Low 1. We became so obsessed with footwear that we decided to focus on them almost exclusively going forward."
The team spent a year researching suppliers and interviewing the best factories throughout Europe. "Our approach is fairly simple," added Gabrielson. "To offer handcrafted sneakers using old-school shoemaking and the finest materials, and then reveal it all, from factories to costs. For us, it's all about the process. Ninety percent of our shoes are made with cobblers using simple tools. We then marry it with the latest technology."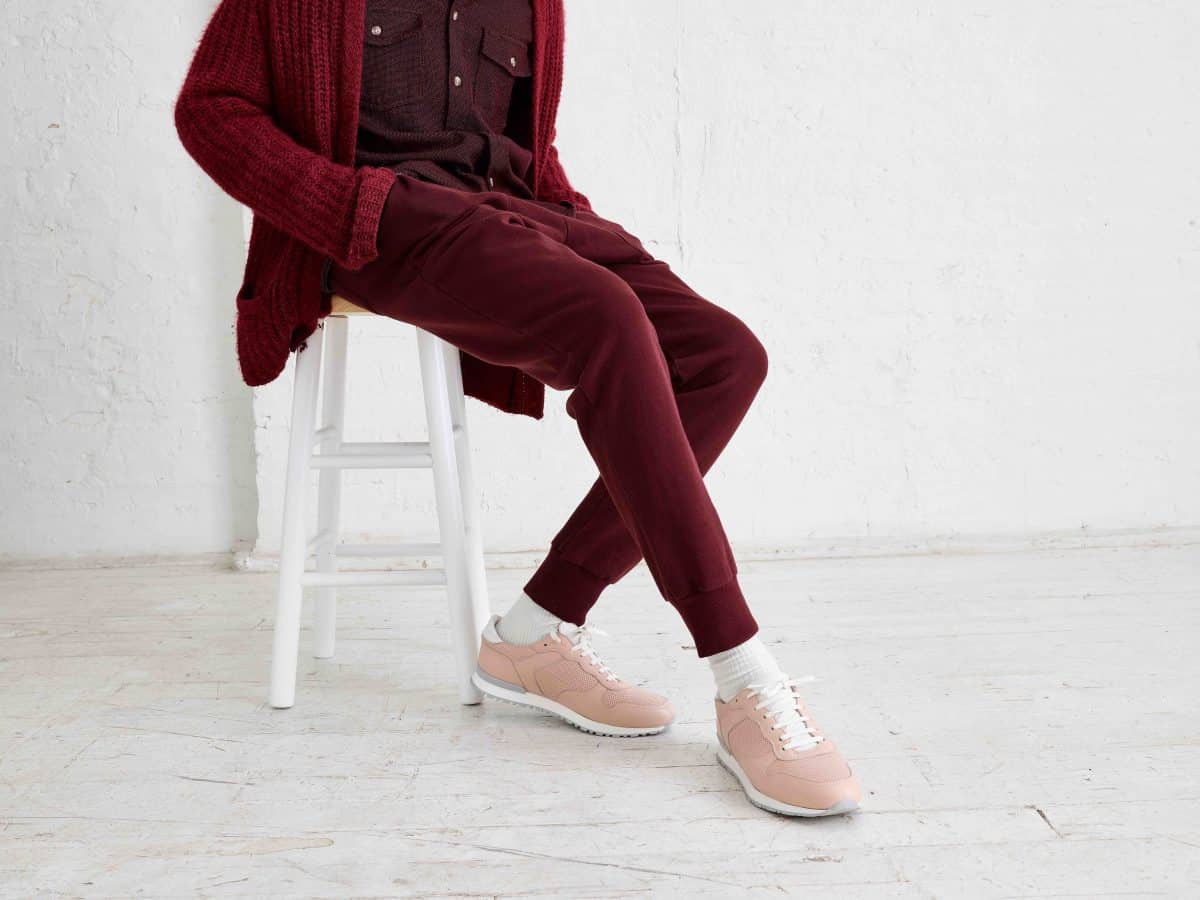 The shoes are handcrafted using the best materials around, such as full grain leather from the Veneto region of Italy (the same tannery that supplies Prada and Saint Laurent), and outsoles from the iconic Italian suppliers Margom and Dami.
"We seek out companies that focus on making one thing really well, and partner with them for the long-term," maintained Gabrielson. "For instance, when it came to laces, we were searching for the best laces around. Even though we were close to the industry and know where to find laces, nothing fit what we were looking for. We wanted to use high quality, waxed cotton laces. Unfortunately, there are just so many crappy laces everywhere. In the end, we found an old factory who still made them. They have been producing those laces for 115 years, so of course, we had to use them."
Oliver Cabell also plans to implement a "drop of the week" model, releasing new styles in small batches weekly. This approach, of which is typically seen with the footwear giants like Nike and Adidas, is rarely seen with a startup barely a year old given the manpower (and capital) needed to design, test, refine, and produce a new style.
"It demands a lot of creativity and work to design and get all the materials and production in place, but it's worth it," added Gabrielson. "Producing styles in limited quantities allows us to release unique product and be more creative with silhouettes and materials. It doesn't excite me to say our shoes are exclusive, it's just the reality of our situation."