OMEGA CELEBRATES 50TH ANNIVERSARY OF FIRST LUNAR LANDING AT KENNEDY SPACE CENTER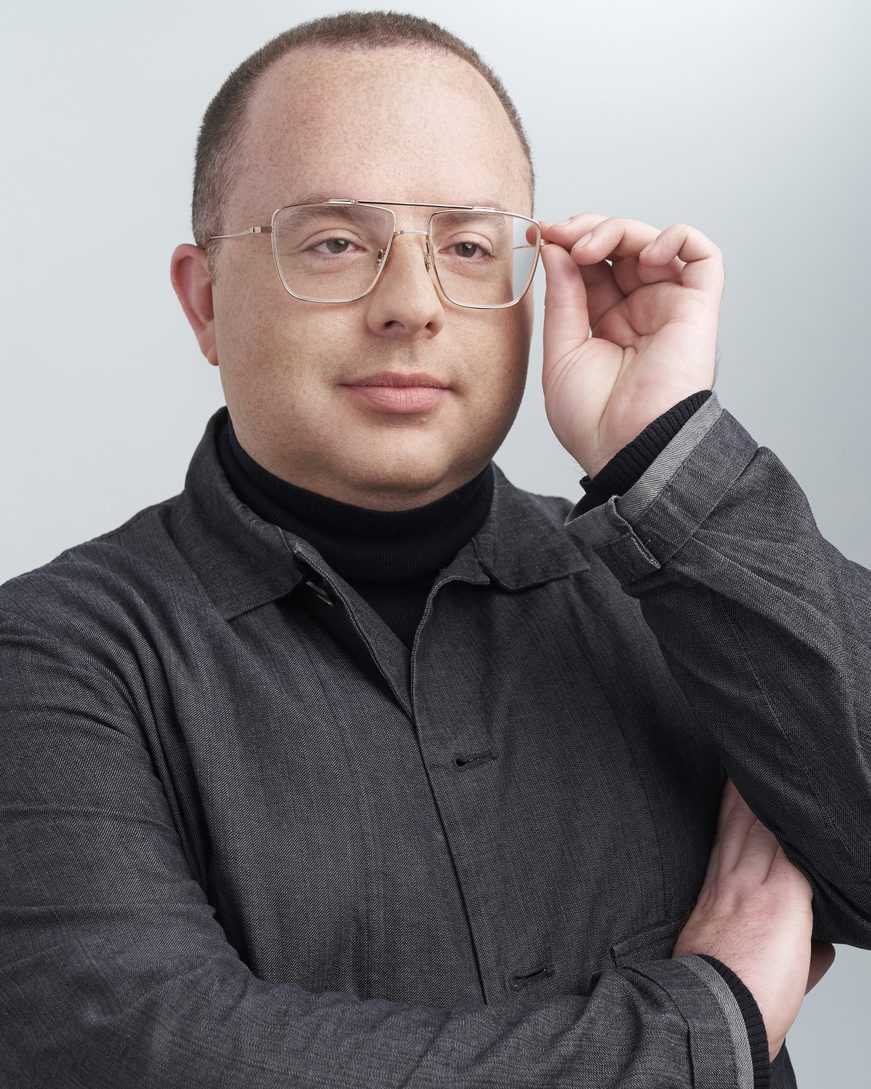 Omega hosted a star-filled tribute to the 50th anniversary of the first lunar landing on Thursday with George Clooney and an impressive line-up of NASA veterans; including Charlie Duke and Thomas Stafford.
It was a gathering of greats at Florida's Kennedy Space Center when the luxury watch brand paid tribute to the mission that made history.
After a day of discussions on a range of space-related subjects, media and VIP guests enjoyed a "Golden Moments" dinner served beneath the impressive Saturn 5 rocket, which was attended by George Clooney, Amal Clooney, Charlie Duke and Thomas Stafford.
Clearly proud of the Swiss brand's claim-to-fame as the first watch worn on the Moon, president and CEO of Omega Raynald Aeschlimann summed up the spirit of the occasion. "It's a huge achievement to land on another world. I can't think of a better reason to raise a glass in tribute."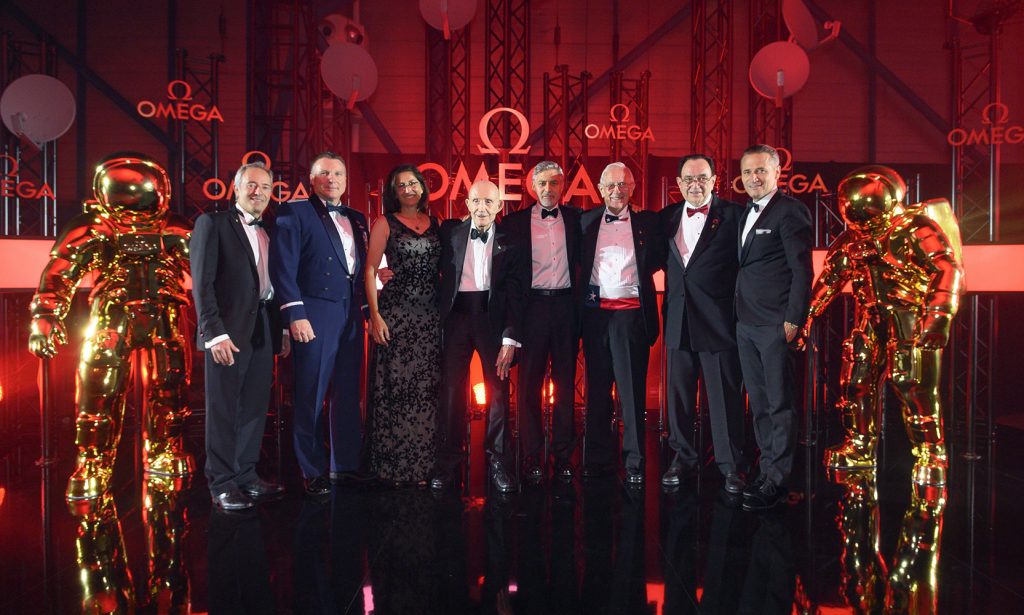 Though Omega ambassador George Clooney drew a great deal of media attention, the self-effacing actor was determined to ensure the spotlight stayed focused on his fellow guests. "It's a great pleasure to be here – and an honor. I have enormous respect for the people who made the Apollo missions such a success."
Clooney was joined on stage by veteran of four NASA space missions and commander of Apollo 10 Lieutenant General Thomas Stafford, along with CAPCOM for Apollo 11 and Apollo 16 lunar module pilot Charlie Duke.
Reflecting on the pioneering spirit of the Apollo era, Charlie Duke described it as an exciting time but stressed that the success of the 1969 mission was down to hard work and commitment. "We were heading to the Moon, but we were also grounded, very realistic, and we never took success for granted, not once."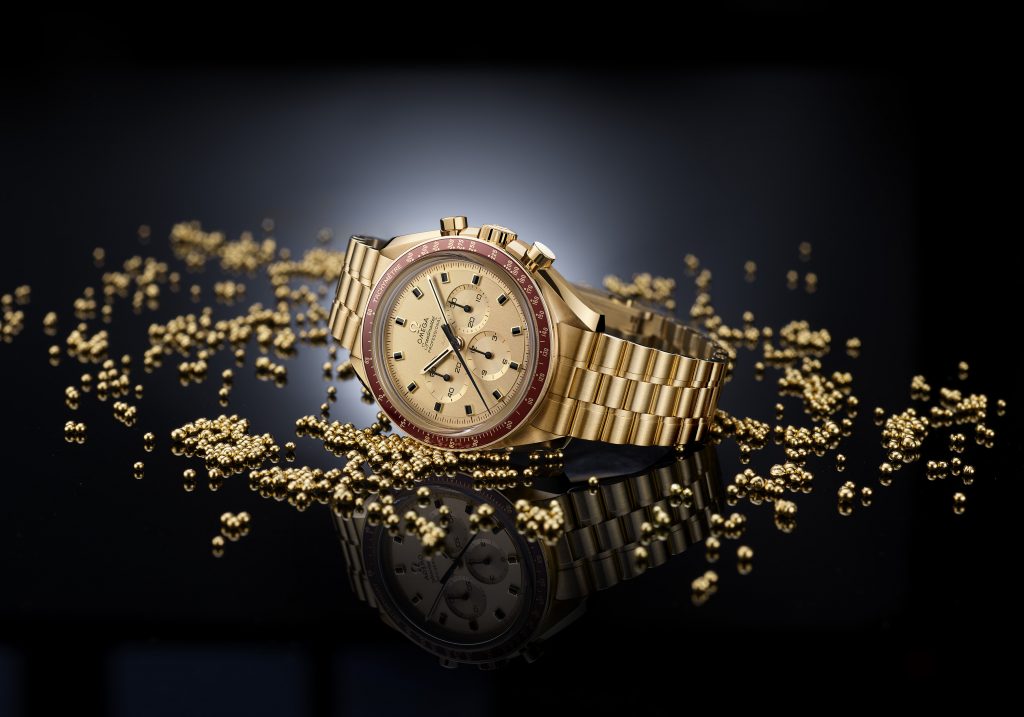 Apollo 10's Thomas Stafford talked about the "alien yet familiar" qualities of the lunar surface, and spoke proudly of his role in Apollo 11's glory. "It was a great honor for me to play my part in the successful mission that followed."
Also in attendance were astronaut and artist Nicole Stott, NASA pilot and ISS commander Terry Virts, ESA astronaut and NASA veteran Jean-François Clervoy, and former NASA engineer and the man behind the Moonwatch, Jim Ragan.
To mark the 50th-anniversary Omega has released a 42 mm Speedmaster in 18K Moonshine gold – an exclusive new alloy which offers a paler hue than traditional yellow gold and higher resistance to fading over time. The design is replete with lunar history as well as modern materials and a superb new movement: Omega's Master Chronometer Calibre 3861- a manual-winding Omega Co-Axial escapement movement with Moonshine gold plated main plate and bridges, as well as burgundy markings.