ONES TO WATCH: CARTER YOUNG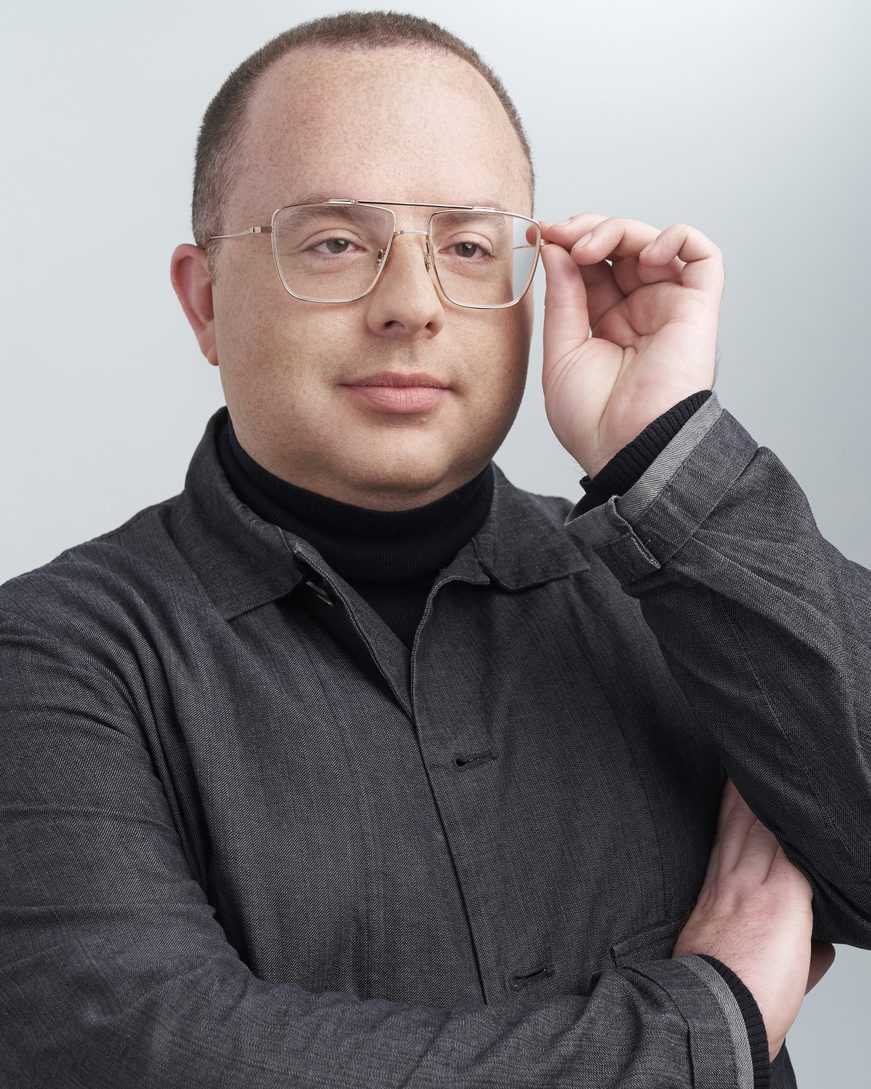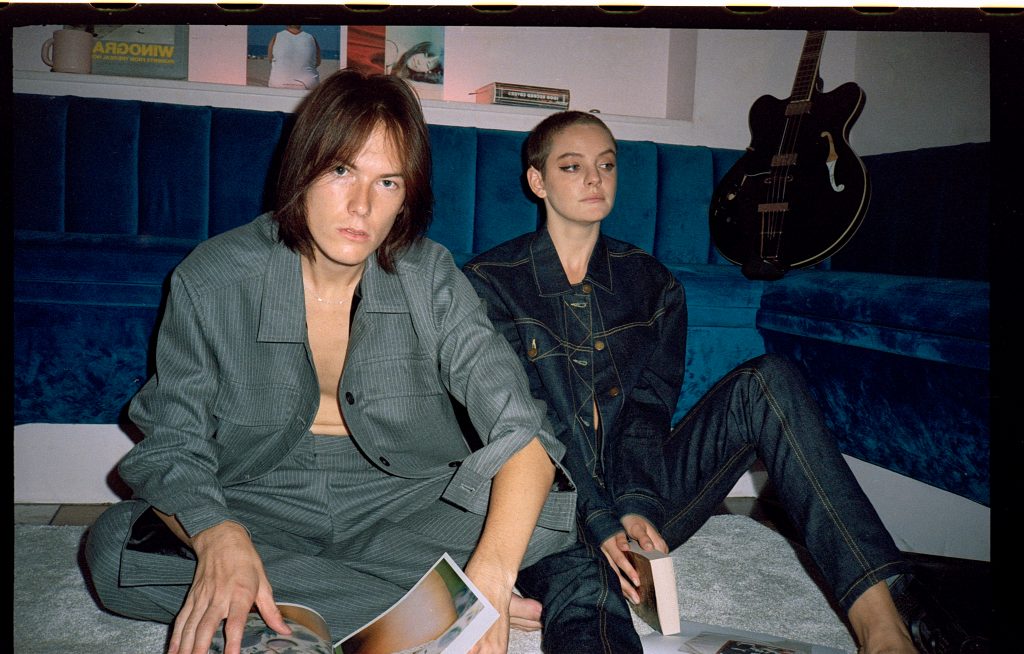 Drawing a loyal following to its mix of classical menswear fabrics and detailing on more casual, unisex styles, Carter Young is a brand on the rise. Having most recently showed during New York Fashion Week in September, the brand received praise for its non-traditional take on menswear staples.
Carter Altman, the creative director behind the brand, started working in fashion when he was just 15 years old. "I started working in bespoke menswear to learn the principles of classic design, and moved on to Kith, Helmut Lang, and, in 2017, I did a short stint in Italy working under Matthew Williams at his label 1017 Alyx 9SM," Altman tells MR. "When I moved back to New York for school, I felt like I was ready to launch my own project. I didn't have any institutional backing or industry connections, but I found a community of other young creatives and from there, things found their own momentum."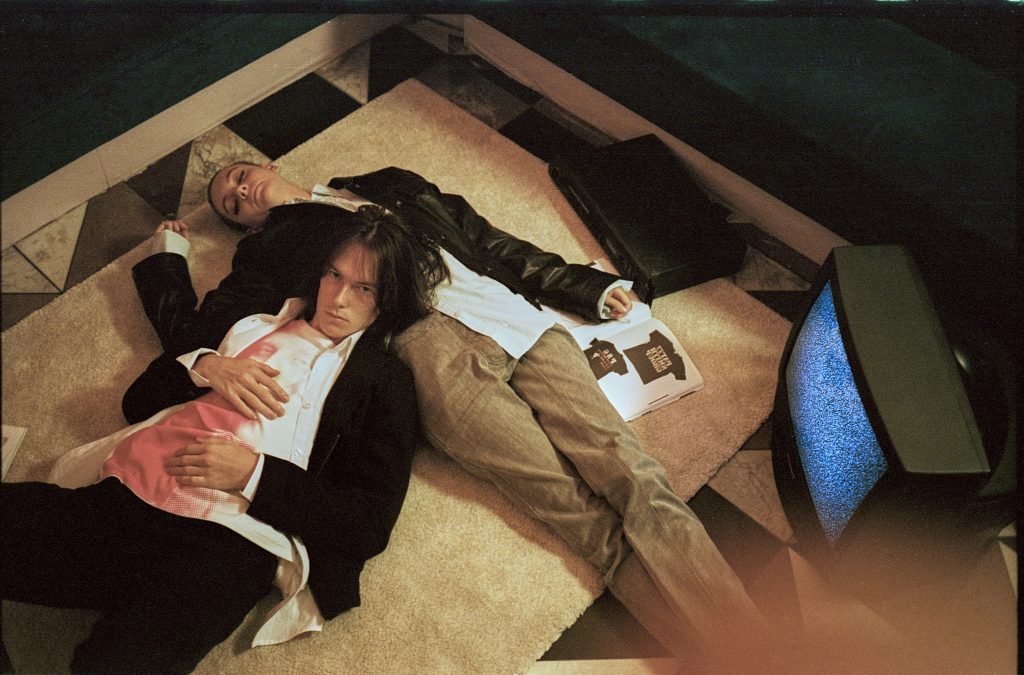 Now, as Altman finds his stride, consumers are taking notice of his key items, like the high-waisted 'Tailored Pant', 'Cropped Blazer', and the 'Utility Jacket' he makes seasonally in different suiting fabrics. Average retail prices range from $145 to $225 for cut-and-sew pieces, denim ranges between $325 and $385, and tailoring is priced between $325 and $725.
Altman feels that now is the right time for his brand as dress codes are shifting. "I think the world has changed a lot in the last decade in terms of what styles are permissible in certain situations," he says. "There is a renewed interest in tailored garments, but now they need to operate within both professional wardrobe and a street-style setting. My collection walks the line between these two worlds and offers the beauty and craftsmanship of classic styles in a more accessible and contemporary way."
So, what's next for the brand? "For fall/winter '20 we are moving all of the tailoring production to New York, and will be using deadstock military fabrics for a significant portion of the line," says Altman. "There will be more emphasis on tailoring and American sourcing and manufacturing."