ONES TO WATCH: DUXTON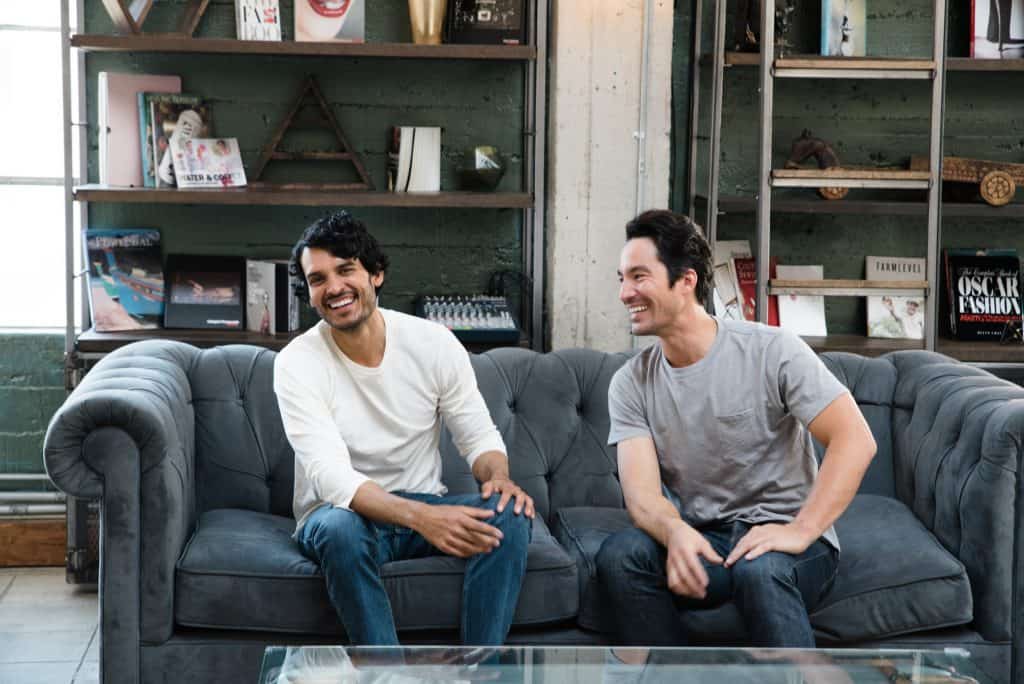 Co-founded by married couple Dustin Ramos and Iris Sangalang, Duxton is a lifestyle fashion brand designed for the doers and dreamers of the world. The couple's vision for the brand grew from their success with Monument Lifestyle, a café and retail store they launched in 2016 on Duxton Road in Singapore. Home to a carefully curated selection of men's brands from the U.S., the store provided the perfect platform for the couple to bring a piece of home to Singapore and showcase great brands that were yet to make their way to Asia.
Showcasing a collection of knits and wovens, Duxton provides a variety of staples to fit and flatter men of every shape and size. Most importantly, Duxton introduces 20 to 25 colors in each collection. In addition, Duxton's commitment to producing a desirable, high-quality collection is reflected in their sourcing of both premium cotton slub in Los Angeles as well as the printed woven fabrics from Japan.
For each collection, Duxton draws inspiration from different metropolitan cities. Duxton's debut spring 2018 collection was inspired by Los Angeles; the palm trees and relaxed vibe of the short-sleeve button-down shirts are symbolic of the laidback vibe of the city. Meanwhile, fall/winter '18 pays homage to Portland and spring/summer '19 is inspired by New York City.